– CLOSED –
Annual Transition call: it aims at financing the end of a Ph.D. (4th year) or a transition phase between the Ph.D. and a postdoc in a different lab to finalize the project and any publications.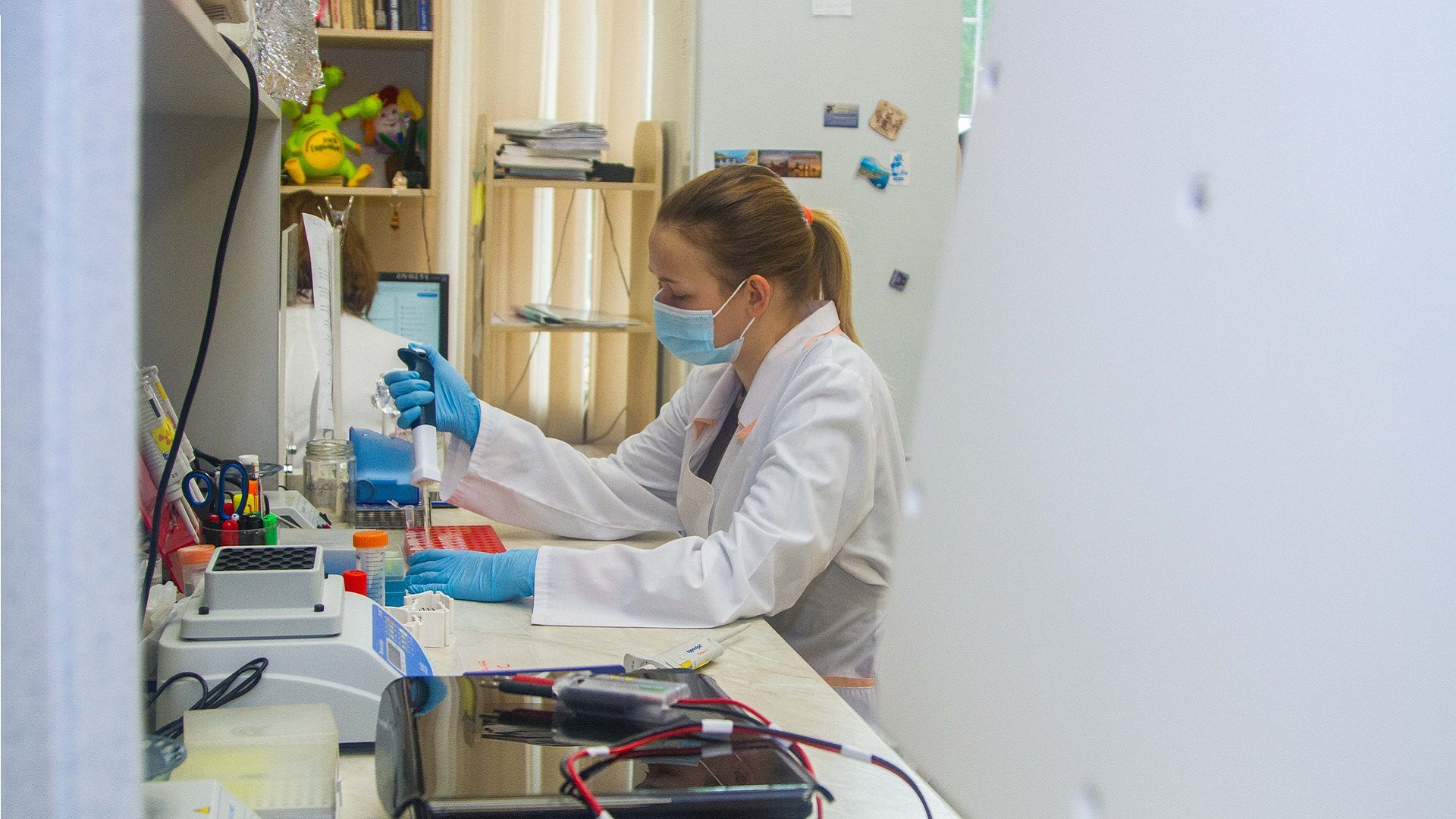 Find the eligibility criteria, the application formalities, the type of funding and the deadline for submitting applications in the pdf document below: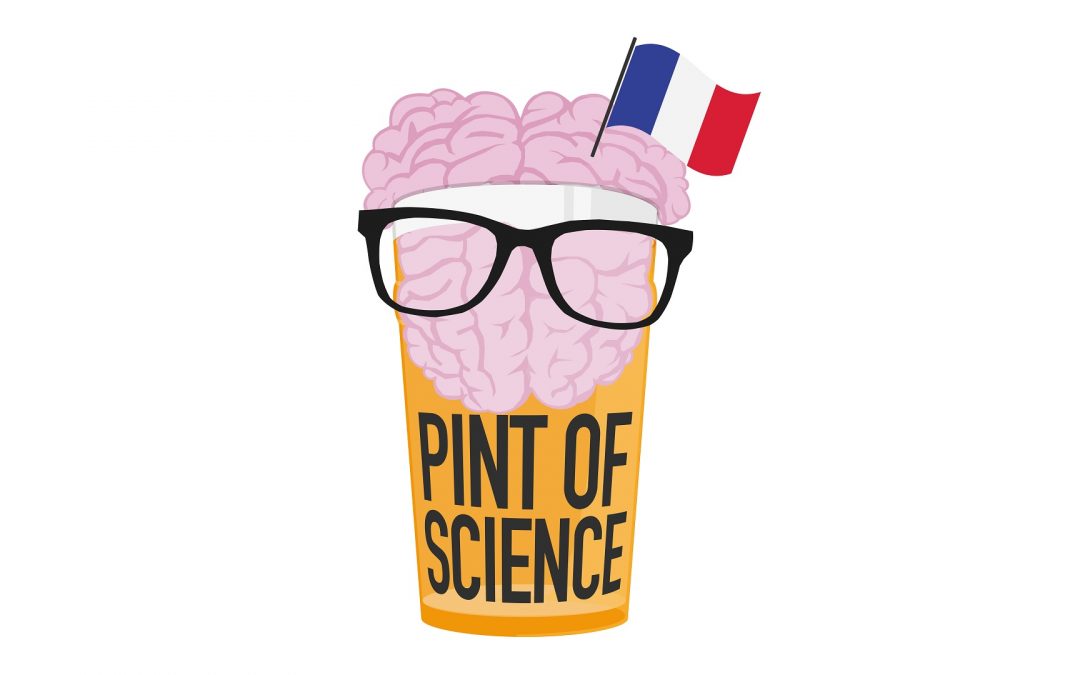 The Labex Who Am I? is partnering with the Faculty of Sciences of the Université Paris Cité and the École Universitaire Génétique et Épigénétique Nouvelle École (EUR GENE), to offer six events during the Pint of Science festival 2022. © Pint of...