Annual Transition call: it aims at financing the end of a Ph.D. (4th year) or a transition phase between the Ph.D. and a postdoc in a different lab to finalize the project and any publications.
The call opens on Monday, March 6, 2023, at 8 am.
The application deadline is on Friday, May 5, 2023, at 6 pm.
Find all the information (eligibility criteria, application formalities, type of funding, etc.) in the pdf document below: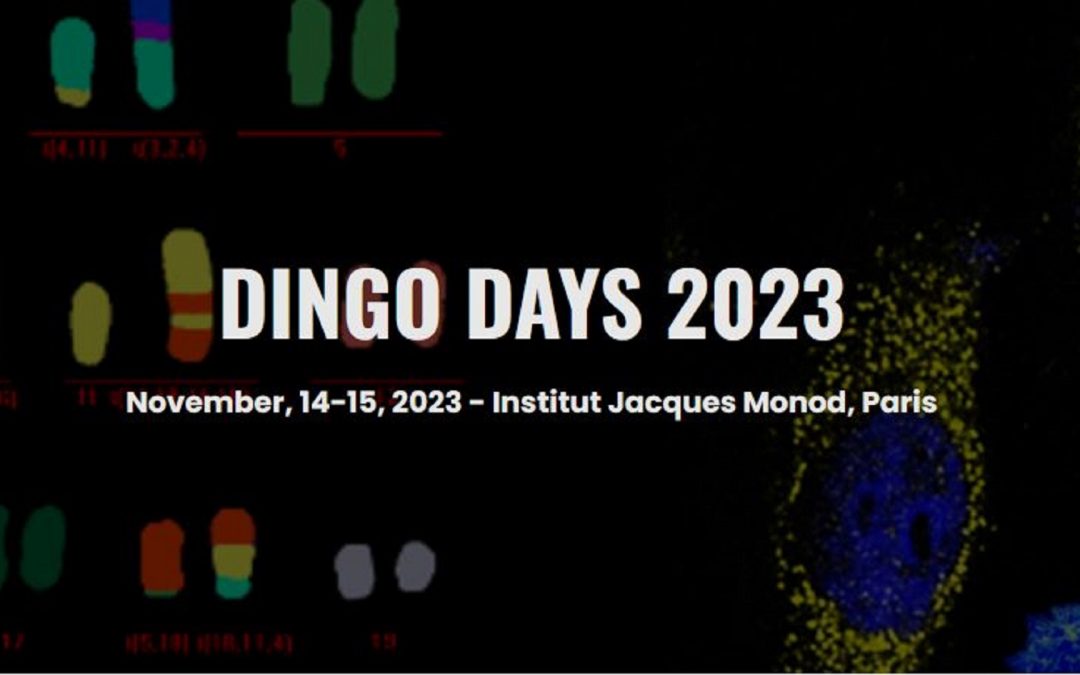 The Labex Who Am I? co-funds the DINGO DAYS 2023. © Adapted from https://www.dingo2023.fr/en/ The DINGO (Dynamics of Genetic Instability and Oncogenesis) days will be held on November 14-15, 2023, at the Institut Jacques Monod,...