The Labex Who Am I? co-funded the 2021 Epigenetics in cancer symposium.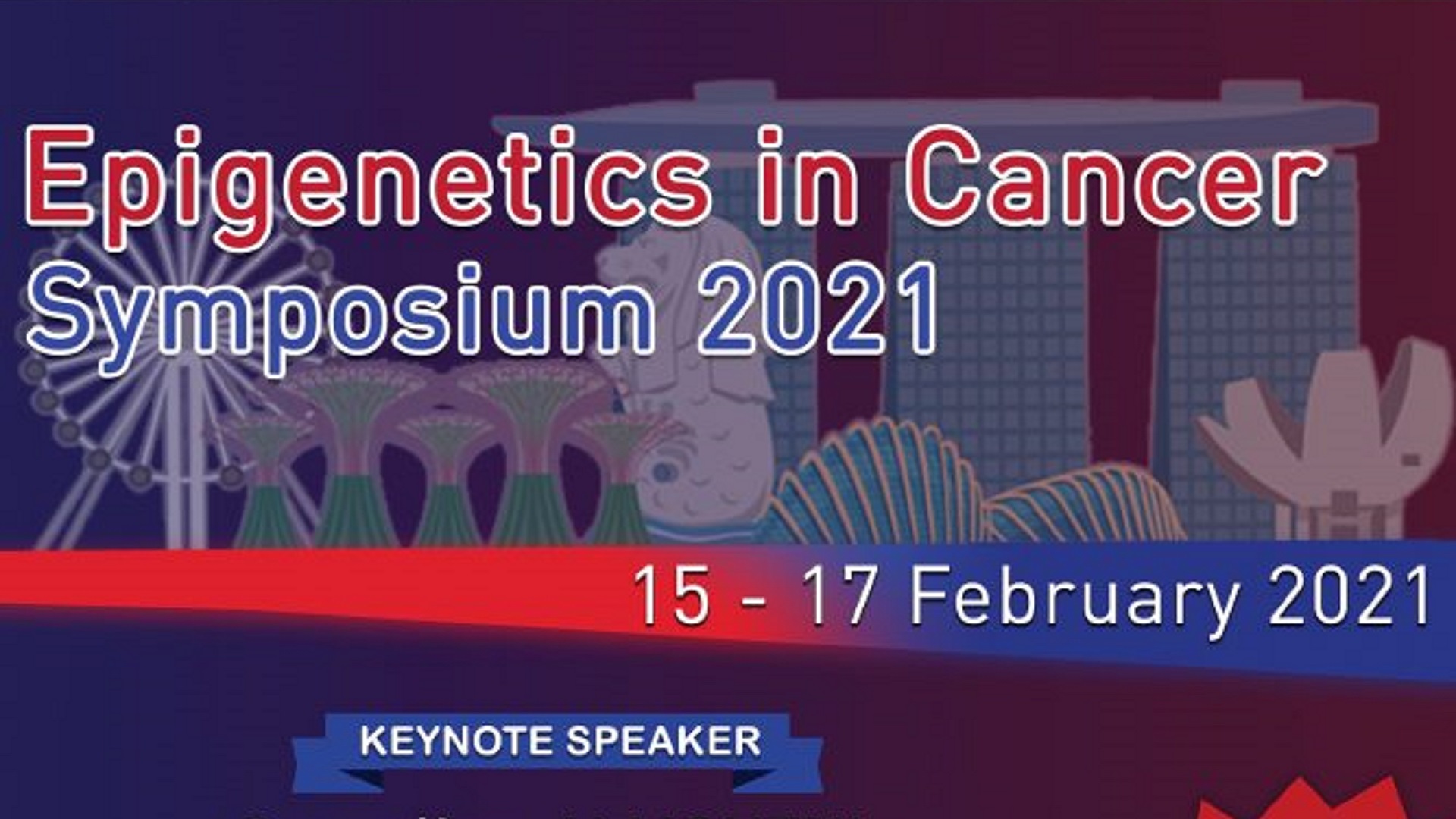 © https://www.csi.nus.edu.sg/web/epigenetics-in-cancer-symposium-2021/
The Epigenetics in cancer symposium was co-organized by Pierre-Antoine DEFOSSEZ (Epigenetics and Cell Fate unit, and representative of Université Paris Cité) and the National University of Singapore. It was originally scheduled to take place in the spring of 2020 and has been postponed from February 15 to 17, 2021 in a 100% virtual format.
Several researchers, members of the Labex and the Epigenetics and Cell Fate unit, took part in this event: Slimane AIT-SI-ALI, Pierre-Antoine DEFOSSEZ, Claire ROUGEULLE, and Jonathan WEITZMAN.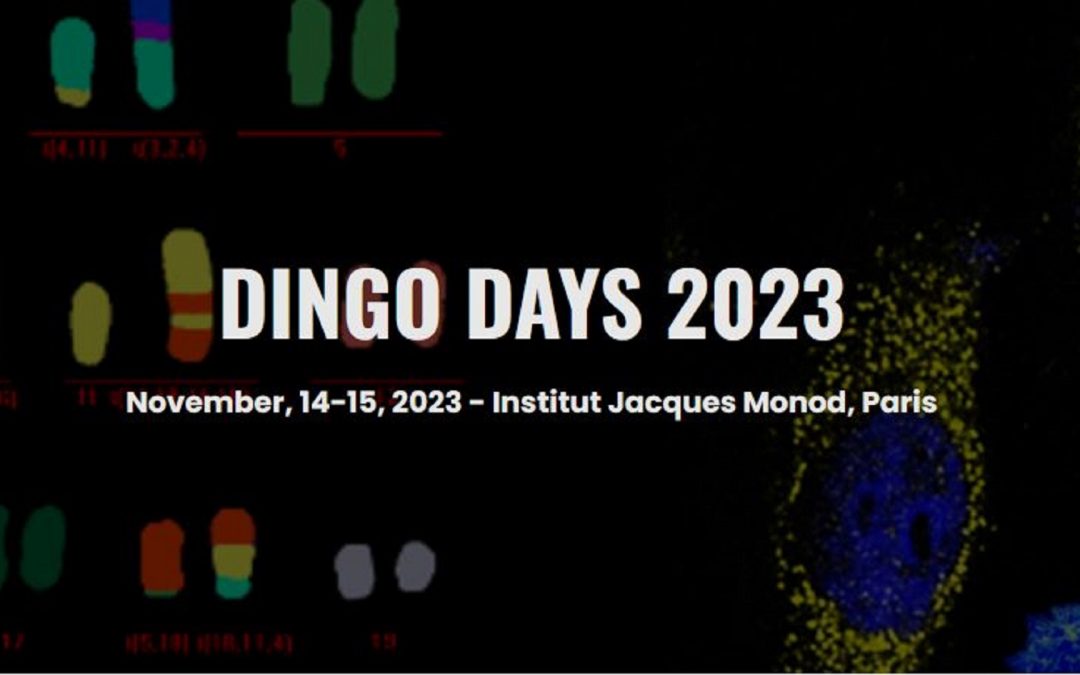 The Labex Who Am I? co-funds the DINGO DAYS 2023. © Adapted from https://www.dingo2023.fr/en/ The DINGO (Dynamics of Genetic Instability and Oncogenesis) days will be held on November 14-15, 2023, at the Institut Jacques Monod,...