The Labex Who Am I? supports the "Femmes en Sciences" Congress 2022 to be held on February 18, 19, and 20, 2022 at the "Centre des Congrès de la Villette", in Paris.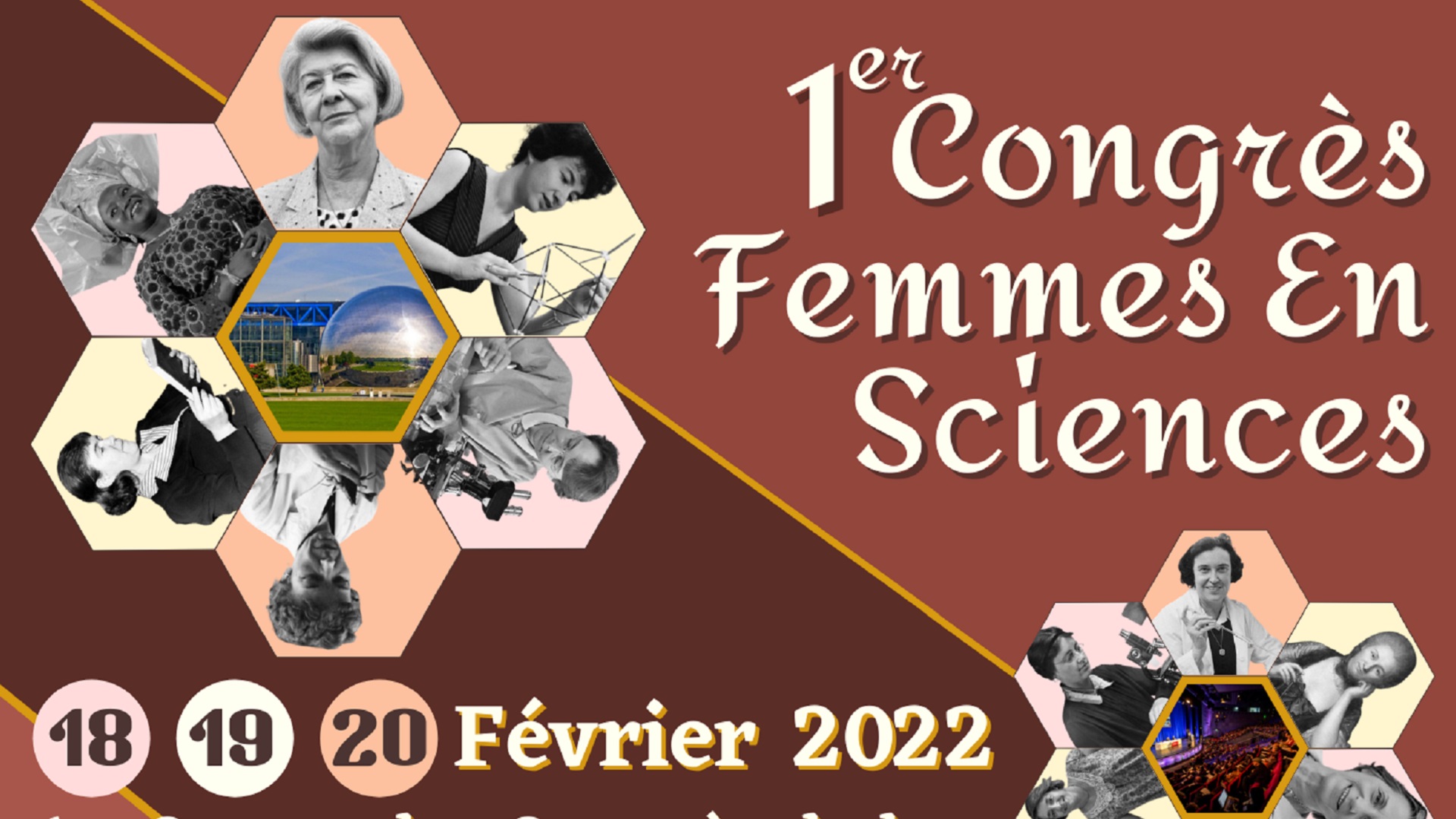 © http://femmes-en-sciences.fr/congres-femmes-en-sciences-2022/
As part of a project entitled "Femmes en Sciences", the National Federative Association of Scientific University Students (AFNEUS) is organizing its first "Femmes en Sciences" Congress taking place on February 18, 19, and 20 at the Cité des Sciences in Paris. Who Am I? supports this project financially and logistically, by proposing potential speakers from its partner teams. Sophie POLO, INSERM research director, head of the "Epigenome integrity" team in the Epigenetics and Cellular Fate unit, will speak at the plenary conference in Biology on Saturday, February 19.
This event is free and will occur in person, with a 1000 people limit per day.
The congress in a few words:
This event aims to highlight the careers of scientific women, deconstruct prejudices and gender stereotypes, and emphasize the diversity of scientific professions and careers.
Lectures and discussion times will be offered during the event and will be accessible to everyone, whether you are a scientist or not. In addition, you will be able to talk to many professionals from the scientific world. You will discover their daily life as a researcher, doctoral student, teacher, technician, etc. Other media such as screenings, comics, and board games, as well as participatory science workshops, will be available for you to learn even more.
To find out more and register, click here: Congrès Femmes en Sciences 2022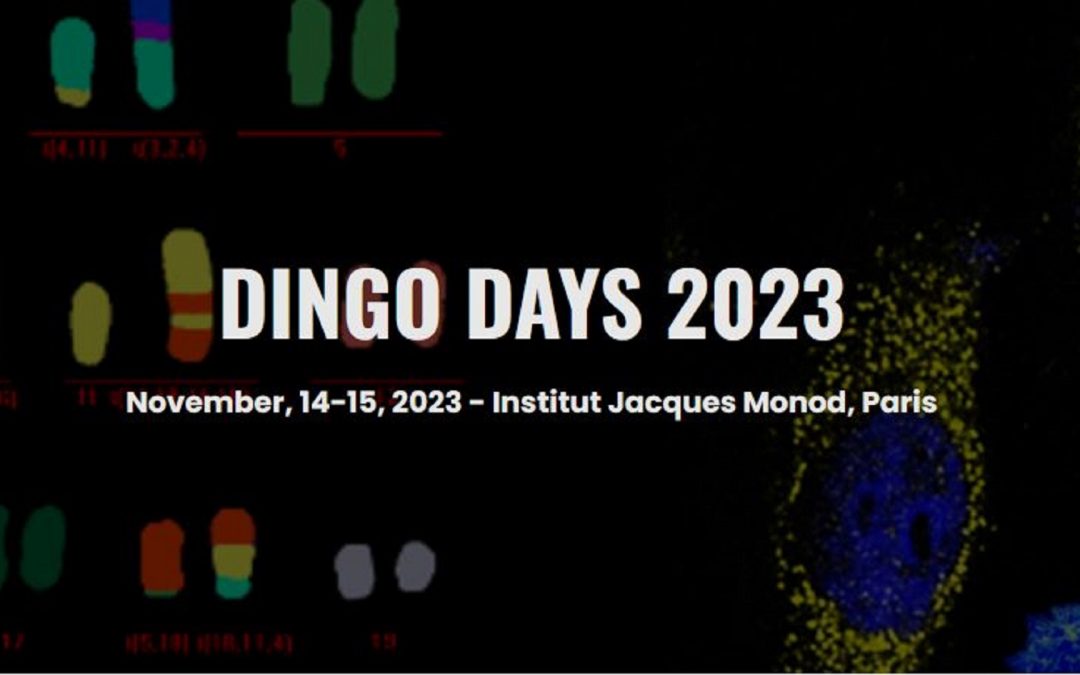 The Labex Who Am I? co-funds the DINGO DAYS 2023. © Adapted from https://www.dingo2023.fr/en/ The DINGO (Dynamics of Genetic Instability and Oncogenesis) days will be held on November 14-15, 2023, at the Institut Jacques Monod,...