The Labex Who Am I? invites you to its next annual meeting, "Exploring identity: from molecules to individuals", which will take place on December 13 and 14, 2022, in Paris.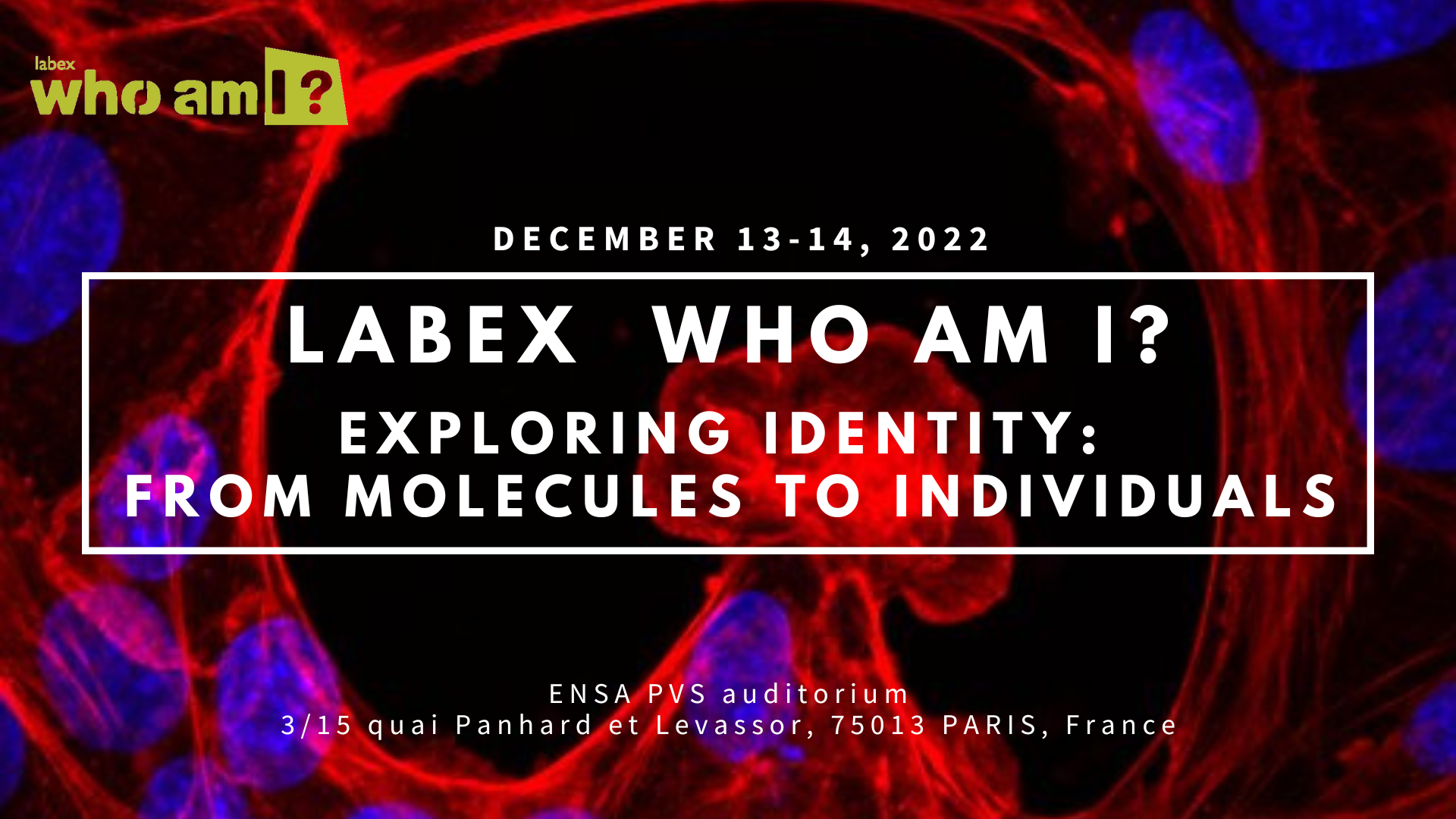 Save the date for the Labex Who Am I? annual meeting!
It will take place on December 13 & 14, 2022, in Paris.


Registration is free but mandatory:
I register! (closed)

Confirmed speakers are members of our Scientific Advisory Board. Short talks from funded Labex projects complete the program.
Invited speakers :
Corinne ALBIGES-RIZO, Institute for Avanced Biosciences, FR
Arnaud ECHARD, Institut Pasteur, FR
Nicolas GOMPEL, Ludwig-Maximilians-Universität München, DE
Sophie JARRIAULT, Institute of Genetics and Molecular and Cellular Biology, FR
Tim LEWENS, University of Cambridge, UK
Anne Sophie MEINCKE, University of Vienna, AT
Laura NUNO DE LA ROSA, Complutense University Madrid, ES
Rebecca OAKEY, King's College London, UK
Matthieu PIEL, Institut Curie, FR
Jacques PROST, Institut Curie, FR
Shahragim TAJBAKHSH, Institut Pasteur, FR
We look forward to welcoming you in person to our 2022 annual meeting.
The provisional program and the abstracts are available here:
Program_Annual Meeting WAI 2022
Abstracts_Annual Meeting WAI 2022
Location: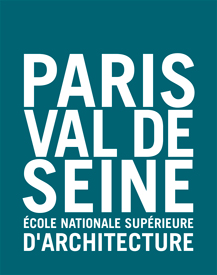 ENSA PVS auditorium
3/15 quai Panhard et Levassor, 75013 PARIS, France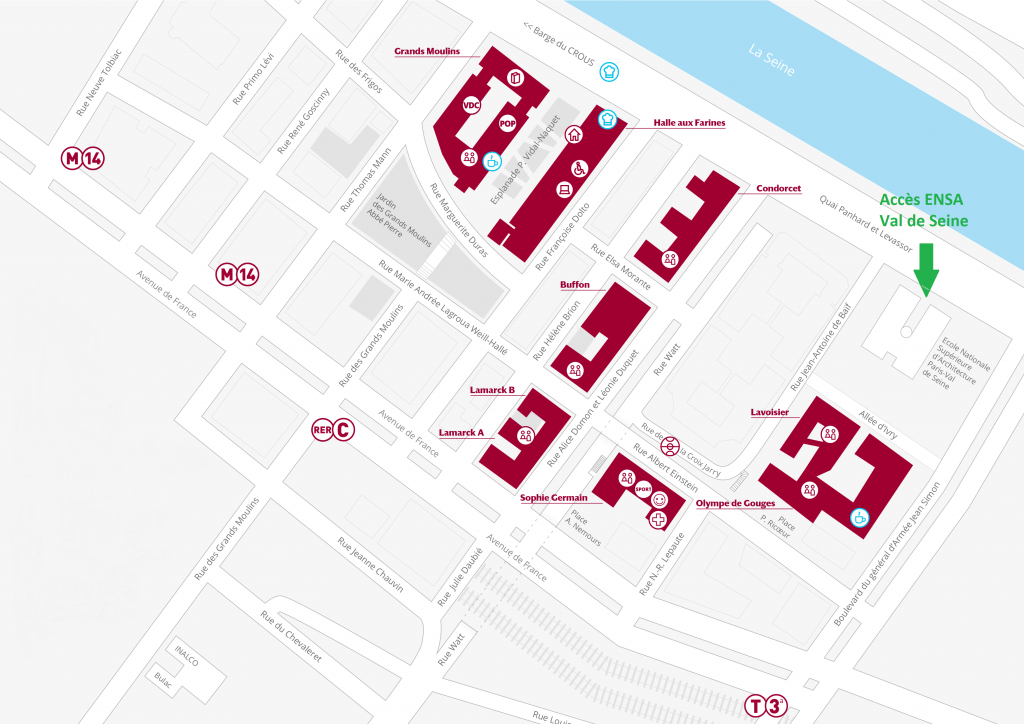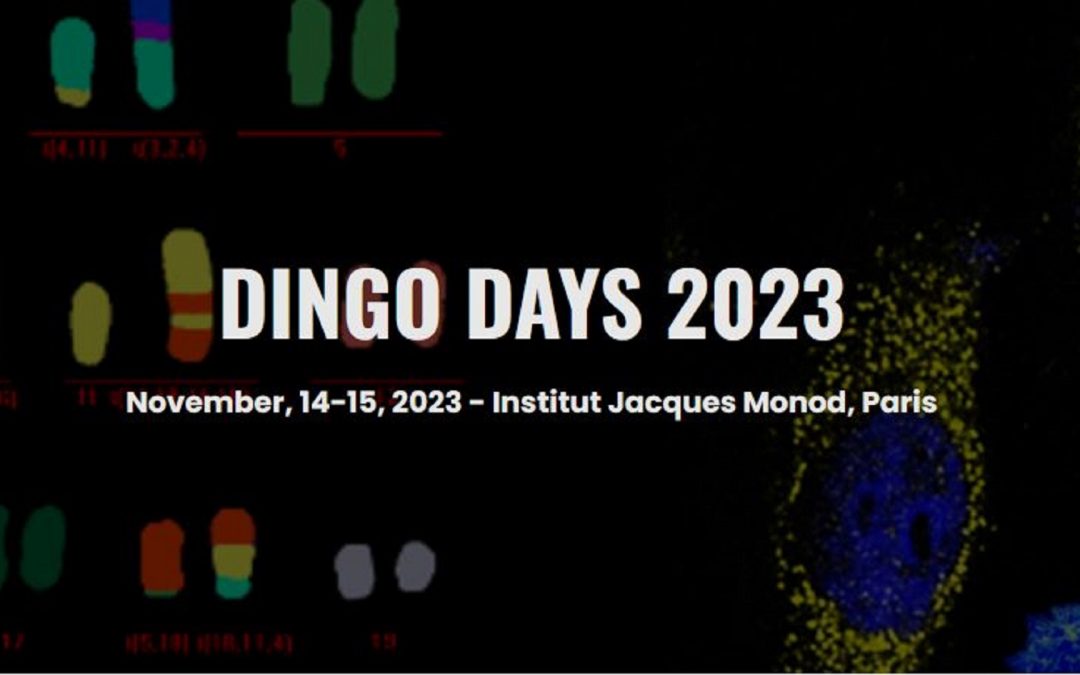 The Labex Who Am I? co-funds the DINGO DAYS 2023. © Adapted from https://www.dingo2023.fr/en/ The DINGO (Dynamics of Genetic Instability and Oncogenesis) days will be held on November 14-15, 2023, at the Institut Jacques Monod,...