The Labex Who Am I? organizes its first mini-symposium in a hybrid format to present the funded transversal projects to the consortium's members.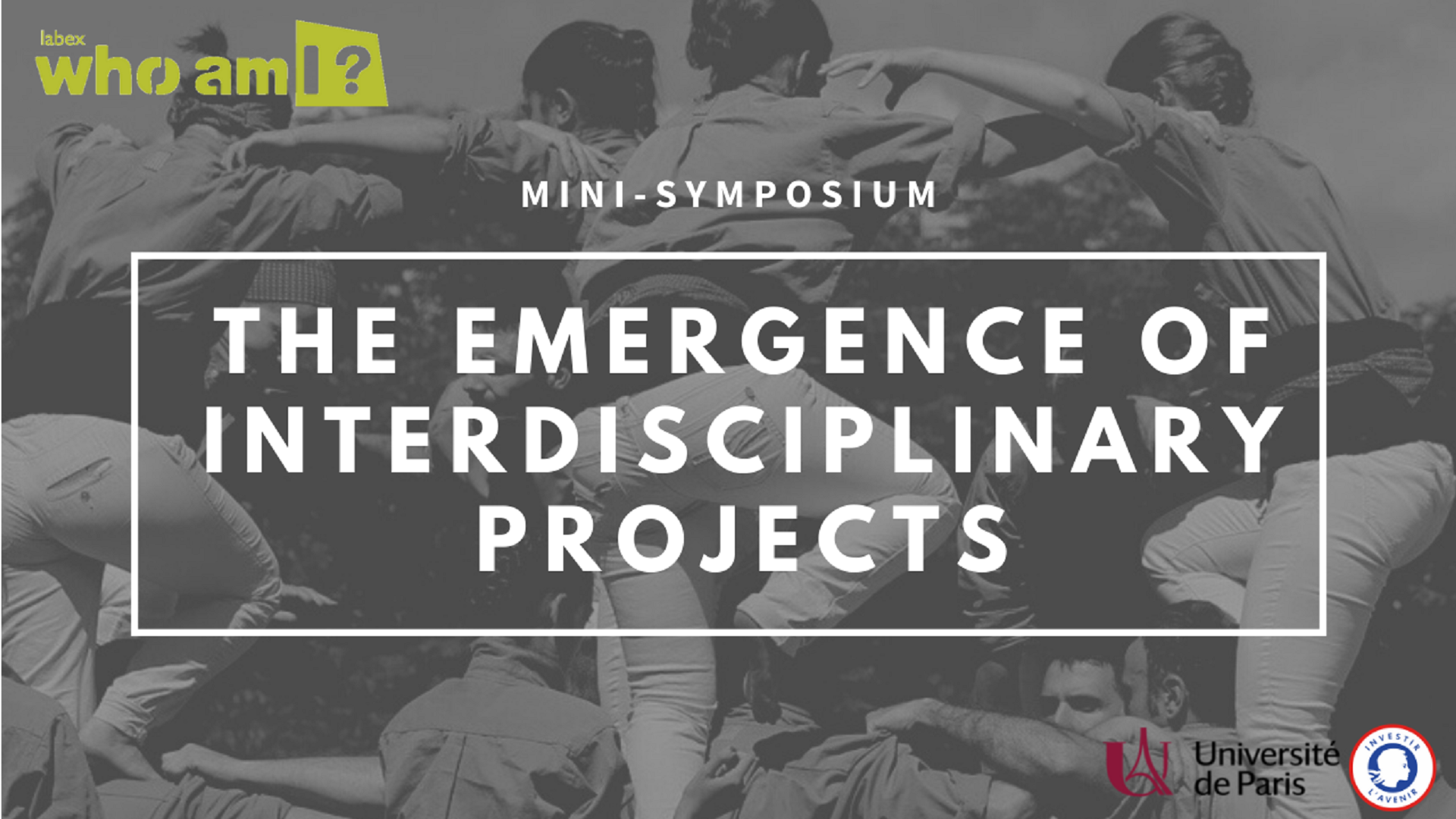 LABEX WHO AM I? MINI-SYMPOSIUM
The emergence of interdisciplinary projects
The Labex team is happy to invite you to its first hybrid event.
Let's meet face-to-face on Wednesday, July 7, from 2 p.m. to 5.30 p.m., in the ENSA Val de Seine's auditorium (Paris 13). If you wish, you can also follow this event remotely.
Registration is reserved for Labex members. It is free but mandatory: https://sondage.app.u-paris.fr/444163?lang=fr
The four transversal projects supported by the Labex Who Am I? will be presented:
2 pm – Introduction
2:15 pm – Adaptation of intestinal stem cells to injury / Delphine Delacour and Nicolas Minc, Jacques Monod Institute
3 pm – Neural organoids to investigate interplays between mechanical and transcriptional cues underpinning normal and pathological neurodevelopment / Valérie Doye, Kamal Bouhali and Vanessa Ribes, Jacques Monod Institute; Claire Francastel and Valérie Lallemand-Mezger, Epigenetics and Cell Fate unit
3:45 pm – Coffee break
4:15 pm – DECODERS: decoding locus-specific molecular interaction networks / Benoit Palancade and Maxim Greenberg, Jacques Monod Institute; Ekaterina BOYARCHUK, Epigenetics and Cell Fate unit
4:45 pm – WISCI: Who am I Single Cell Initiative / Pierre-Antoine Defossez, Epigenetics and Cell Fate unit; Franck Letourneur, Cochin Institute; Nikos Konstantinides, Jacques Monod Institute; Caroline Angleraux, Institute of History and Philosophy of Sciences and Techniques
5:15 pm – Conclusion
We hope to see you there!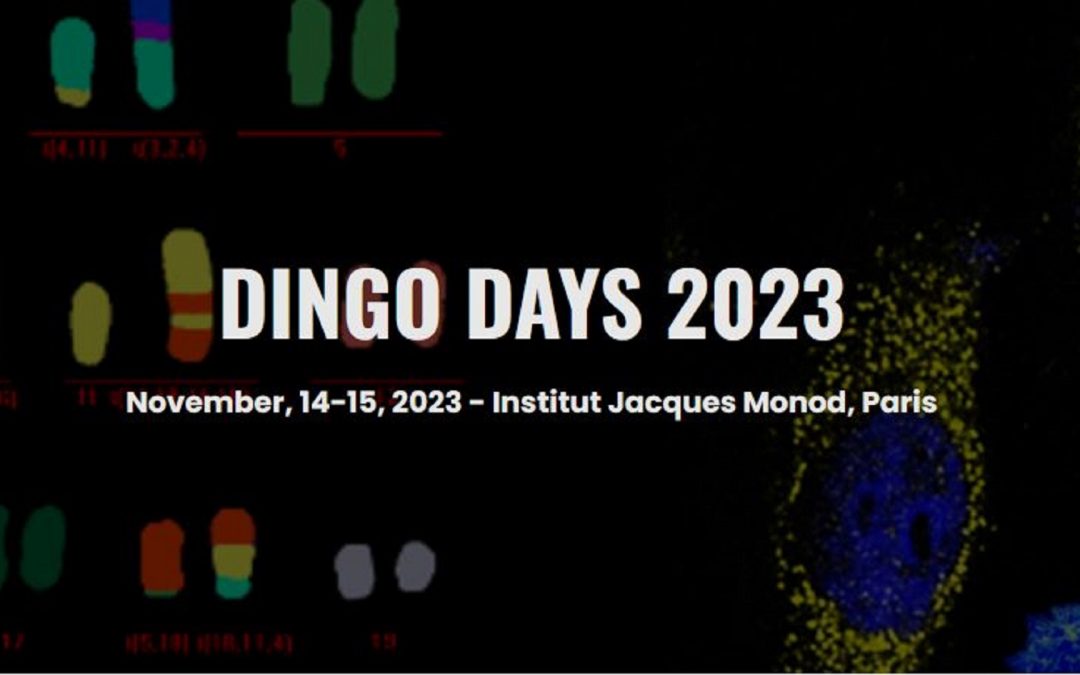 The Labex Who Am I? co-funds the DINGO DAYS 2023. © Adapted from https://www.dingo2023.fr/en/ The DINGO (Dynamics of Genetic Instability and Oncogenesis) days will be held on November 14-15, 2023, at the Institut Jacques Monod,...