The international symposium « Governing Diverse Cities in Europe and Asia », co-organised by the National University of Singapore (NUS) and Université Paris Cité (UPC) will be hold in hybrid format on the 9th, 10th and 11th May 2022.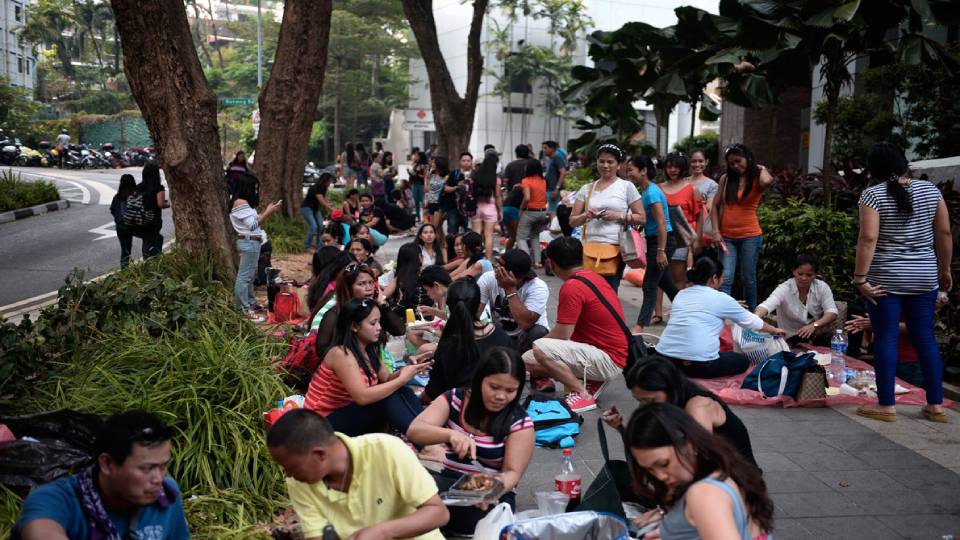 The GRIP Divercities project is linked to the IDEX NUS-UPC project which funds this internationalsymposium. GRIP has supported, within the framework of this project, the field work which will be presented at the symposium and the participation of all Divercities project members presenting papers during the event.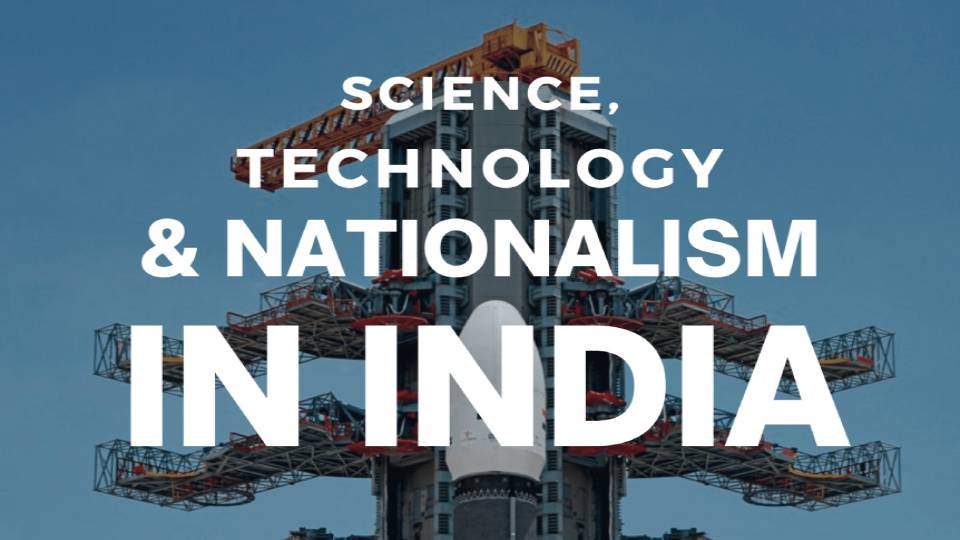 The question of nationalism in India has been of interest to many social science scholars. However, the relationship between science and nationalism has seldom been discussed in a more in-depth manner. ©Reserved rigths The question...