Initially a part of the former Université Paris Diderot and now a member of Université Paris Cité' Faculty of Humanities and Social Sciences, the Department of East Asian Languages and Civilizations has inherited a longstanding tradition of East Asian studies in France.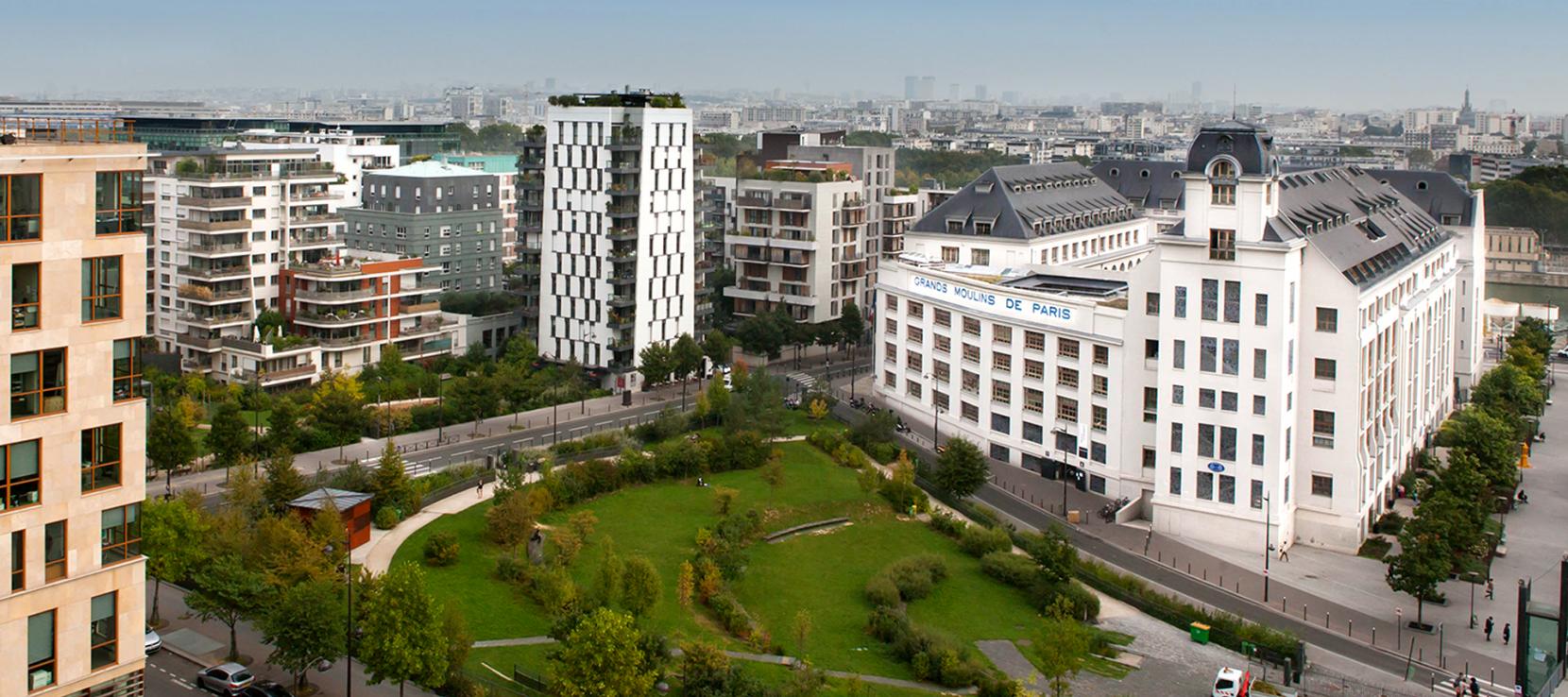 Location
Bâtiment Les Grands Moulins
Aile C – 4eme étage – 5, rue Thomas Mann – 75013 Paris
(Bibliothèque François Mitterrand – Metro : Line 14 – RER C) 
Address
Université Paris Cité
UFR LCAO
Case courrier  7009
5, rue Thomas Mann
75205 Paris cedex 13
For 50 years, the Department has strived to uphold this tradition and has renewed its ideals in order to respond to developments in the regions studied and changes in research areas and methodologies. Students who wish to study these societies and cultures are to embrace three principles. The first is active involvement in social sciences and the humanities. The second is long-term engagement, which is the only way to gain a broad perspective and understand contemporary issues. The third is thorough mastery of languages, not only as tools for communication but also tools for reflection.
These three principles contribute both to the development of our research and our programs, and today are the foundation of our Department's identity. Students of our department will obtain the practical tools and perspective necessary to enter the labor market in a variety of fields and positions that actively interact with East Asian countries.
The Department comprises four sections, namely Chinese Studies, Korean Studies, Japanese Studies and Vietnamese Studies. Each section provides comprehensive training in Foreign and Regional Languages, Literature and Civilizations (LLCER) at the undergraduate (Bac+3), graduate (2 years, Bac+5) and post-graduate levels (3 years, Bac+8).
Our department offers holistic programs that study the major East Asian languages and civilizations. Students will take a number of compulsory fundamental courses and, based on their interests, will be able to add optional courses to their study plan starting at the undergraduate level.
Students will specialize at the master's level. In M1, they will complete a dissertation, and either a thesis or internship report in M2. Students who pursue a social sciences or humanities-based PhD with a focus on East Asia will be affiliated with Doctoral School 131. The many programs offered by the Department of East Asian Languages and Civilizations, as well as through partnerships with other departments and institutions, can all be found on our website.