Many opportunities are available for our students who wish to study in China or Taiwan. These range from summer programs at the end of L1 to full-year exchange programs in L3.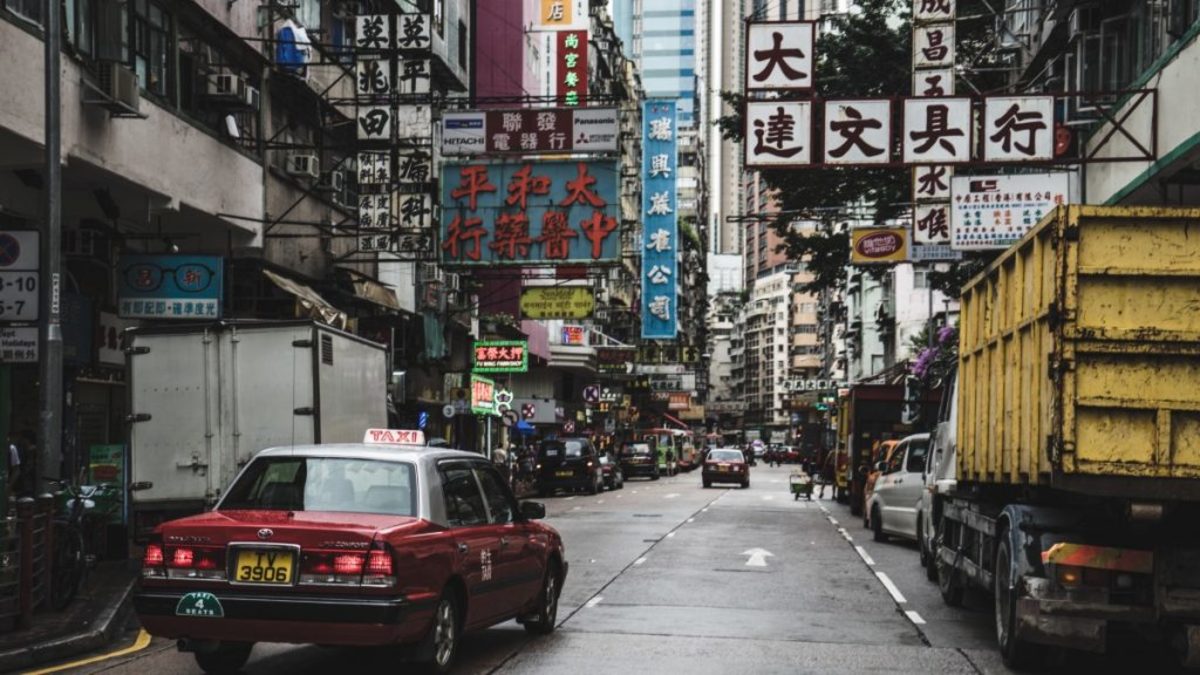 Studying Abroad : Bilateral Agreements
During the application process for classes beginning in autumn 2017, you must choose three universities from the list provided in order of preference. The Selection Commission reserves the right to assign a university/program that is different from your first choice.
As part of the agreement between Université Paris Cité and the partner universities, students of the LCAO Department can study abroad without paying local tuition. Therefore, students will pay Université Paris Cité' tuition and be exempt from school fees in China. Students will bear the costs related to accommodation, everyday expenses and transportation between Paris and China.
Study abroad duration : 1 or 2 semesters
Our Partner Universities
Summer Immersion Programs
As part of an agreement between Université Paris Cité and several universities, students from our Department can participate in an immersion program for four weeks in July or August. The Department may be able to contribute financially to students. These programs are primarily for students at the end of L2, but L1 students may also apply.
Interested students are to contact the head of the immersion program once their definitive first semester results have been published to find out if their applications have been approved by the panel. Selection is based on class attendance and grades from the first three semesters of study in the Department.
Government Programs
There are two government programs (BGE) that are open to L3 and M1 students of the LCAO Department. Only students with French nationality can apply to these programs.
The People's Republic of China: Education Service, Embassy of China
The Republic of China (Taiwan): Taipei Representative Office in France
Note : For Taiwan, students with Chinese nationality are not eligible to apply. Students of Chinese descent (with French nationality or otherwise) may apply to another Taiwan-based program. They must contact the Overseas Community Affairs Council directly for information on how to apply.