Université Paris Cité has been in partnership with a number of universities in Vietnam since 2007.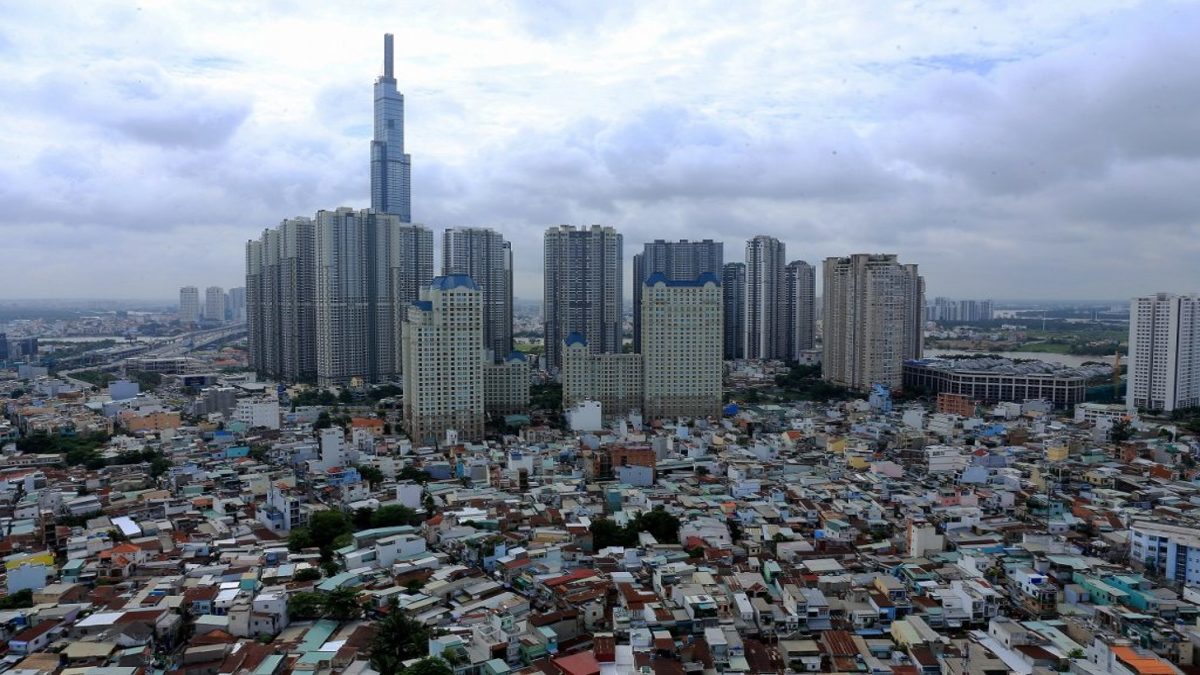 The partnerships aim to :
 Develop joint research projects and promote reciprocal exchange among professors. Each year, the Vietnamese Studies section welcomes a visiting Vietnamese professor for three months ;
Facilitate student exchange programs at the undergraduate, graduate and doctoral levels, with participants paying their home university's tuition only. 
Our Partner Universities in Vietnam
The following institution(s) also accept French students for summer language internships.
Studying Abroad: Bilateral Agreements
An information session is held each year in October. Applications are to be sent to the International Relations Office before the end of November for students who wish to study abroad in September of the following year. Successful applicants will be informed by the end of January. You must choose from among the universities in order of preference. The Selection Commission reserves the right to assign a university that is different from your first choice.
As part of the agreement between Université Paris Cité and the partner universities, students of the LCAO Department can study abroad without paying local tuition. Therefore, students will pay Université Paris Cité' tuition and be exempt from school fees in Vietnam. Students will bear the costs related to accommodation, everyday expenses and transportation.
Where applicable, students will continue to receive their Crous scholarships.
Other forms of financial aid may be available.
Study abroad duration : 1 or 2 semesters
Summer Immersion Programs
Thanks to an agreement between Université Paris Cité and Ho Chi Minh City University of Pedagogy, students from our Department can participate in an immersion program for four weeks in July or August. The Department may be able to contribute financially to students.
Interested students are to contact the head of the immersion program once their definitive first semester results have been published to find out if their applications have been approved by the panel. Selection is based on class attendance and grades from the first three semesters of study in the Department.