The Labex Who Am I? co-funds the 3R (Replication, Recombination, and Repair) meeting: from molecular mechanisms to clinical applications.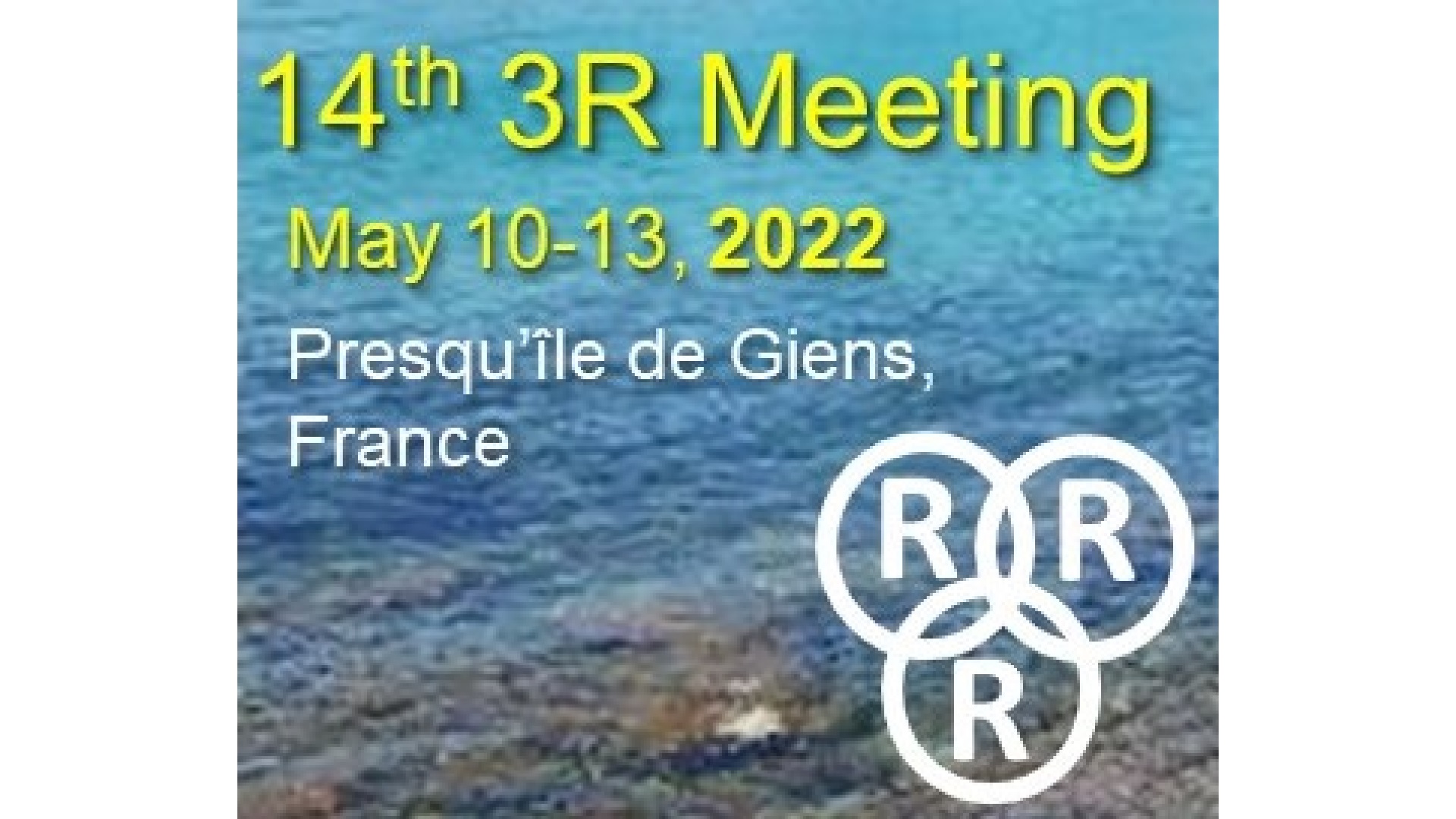 © https://www.cea.fr/drf/joliot/en/3R-meeting
The 14th French 3R Meeting is co-organized by researchers from different research structures, including the Cochin Institute and the Jacques Monod Institute, members of the Labex. It will be held from May 10 to 13, 2022 at the Presqu'île de Giens, France. Among a selection of international speakers, Sophie POLO, INSERM research director and head of the "Epigenome integrity" team in the Epigenetics and Cell Fate unit, will share her research results.
More information and registration: 3R Meeting
Organizing Committee:
Josée Guirouilh-Barbat (Institut Cochin), Valérie Borde (Institut Curie et membre de notre Conseil Scientifique), Anna Campalans (CEA), Françoise Dantzer (Université de Strasbourg), Olivier Espeli (Collège de France), Sarah Lambert (Institut Curie), Gaëlle Legube (Centre de biologie intégrative de Toulouse), Bertrand Llorente (Centre de Recherche en Cancérologie de Marseille), Françoise Ochsenbein (CEA) et Benoit Palancade (Institut Jacques Monod)
Invited speakers:
Andres Aguilera , CABIMER, Seville, Espagne (Opening Conference)
Michelle Debatisse , Institut Gustave Roussy, Villejuif (Keynote)
Susan Gasser, Friedrich Miescher Institute for Biomedical Research, University of Basel, Basel, Suisse (Keynote)
Francois-Xavier Barre, I2BC, Gif-sur-Yvette
Douglas Bishop, University of Chicago, USA
Jean-Baptiste Charbonnier, I2BC, Gif-sur-Yvette
Chunlong Chen, Institut Curie, Paris
Ludovic Deriano, Institut Pasteur, Paris
Emmanuelle Fabre, Hopital Saint Louis, Paris
Corine Grey, Institut de Génétique Humaine, Montpellier
Romain Koszul, Institut Pasteur, Paris
Philippe Pasero, Institut de Génétique Humaine, Montpellier
Sophie Polo, Epigenetique et destin cellulaire, Paris
Olivier Sordet, CRCT, Toulouse
Terence Strick, IBENS, Paris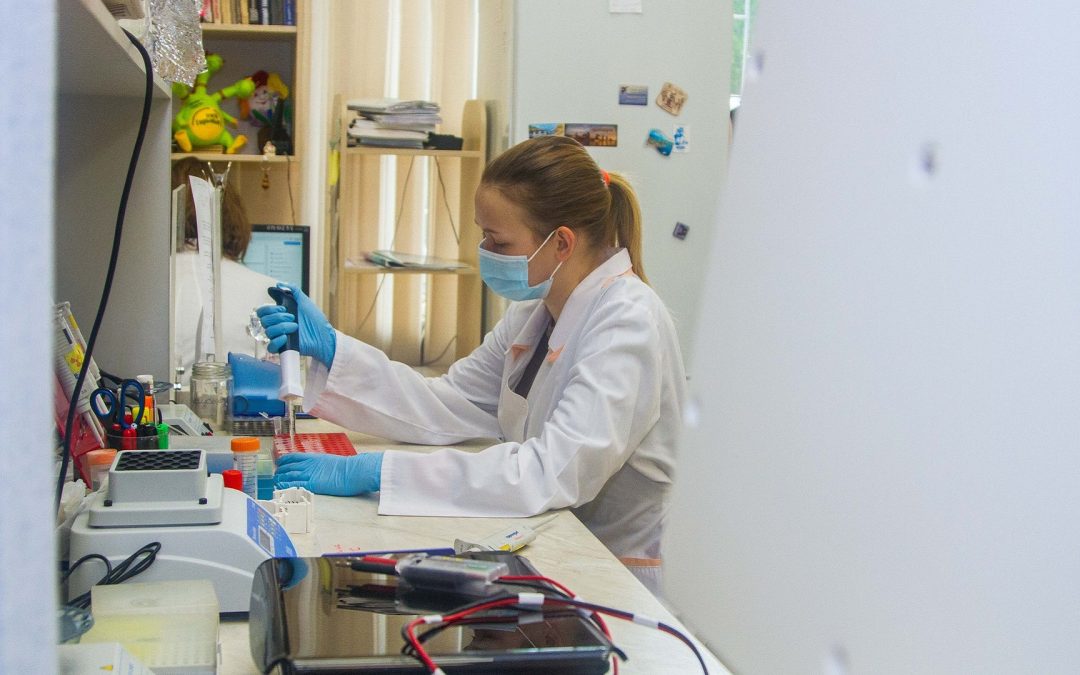 – OPEN CALL – Annual Transition call: it aims at financing the end of a Ph.D. (4th year) or a transition phase between the Ph.D. and a postdoc in a different lab to finalize the project and any publications. Find the eligibility...