Are you a Ph.D. or post-doctoral student in any eligible discipline(1)? L'Oréal-UNESCO For Women in Science Young Talents Programme is made for you!
To support you in your application, EUR G.E.N.E. and the Labex Who Am I? invite you to an online workshop on: Wednesday, February 9, 2022, from 5:30 p.m. to 7:30 p.m.
Representing several disciplines, three 2021 laureates will come and talk to you about their experience, from the constitution of the file, to the impact on their professional life following obtaining this prestigious distinction.
Detailed program:
Opening remarks by Prof. Jonathan Weitzman, co-director of EUR G.E.N.E.
Presentation of the mission called ÉgalitéS Université Paris Cité
Introduction on the program by the L'Oreal foundation
Reminder of the instructions for completing the application and general advice on how to complete any funding request
Presentations by each 2021 laureate on how they prepared their application and the repercussions on their career
Q&A session
We recommend that you have already read the Program rules and started to collect or write your ideas for the application before the workshop.
Contact: eur-gene@u-paris.fr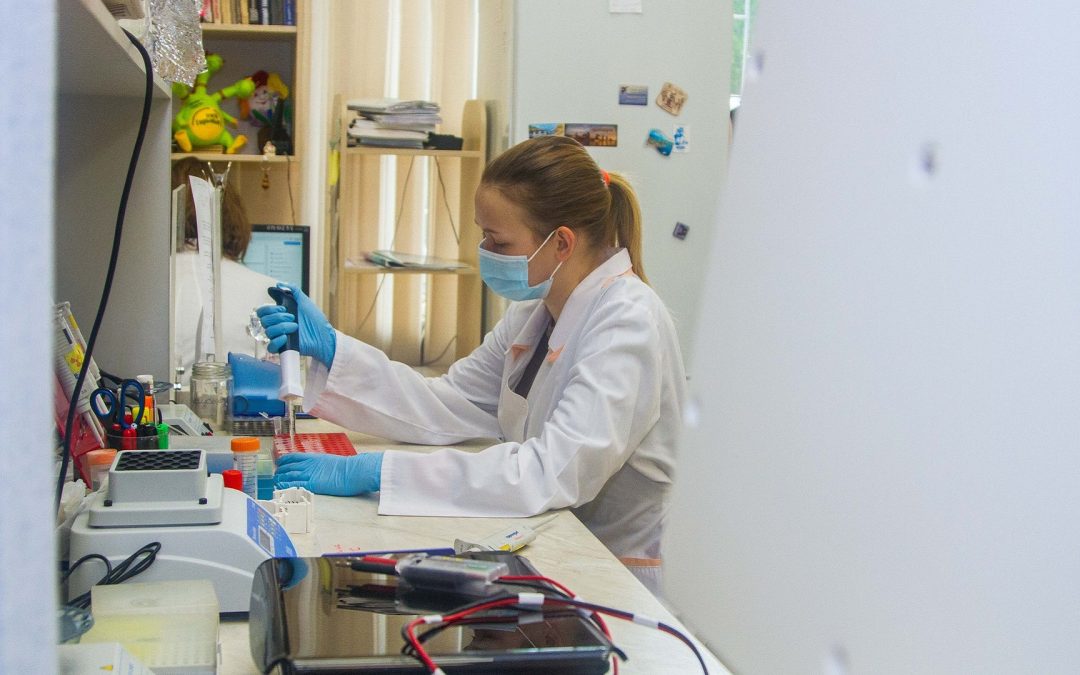 – CLOSED – Annual Transition call: it aims at financing the end of a Ph.D. (4th year) or a transition phase between the Ph.D. and a postdoc in a different lab to finalize the project and any publications. Find the eligibility...