The Faculty Observatory, in collaboration with the university observatory, conducts studies, collects and processes data, and shares results on research in the Faculty of Humanities and Social Sciences.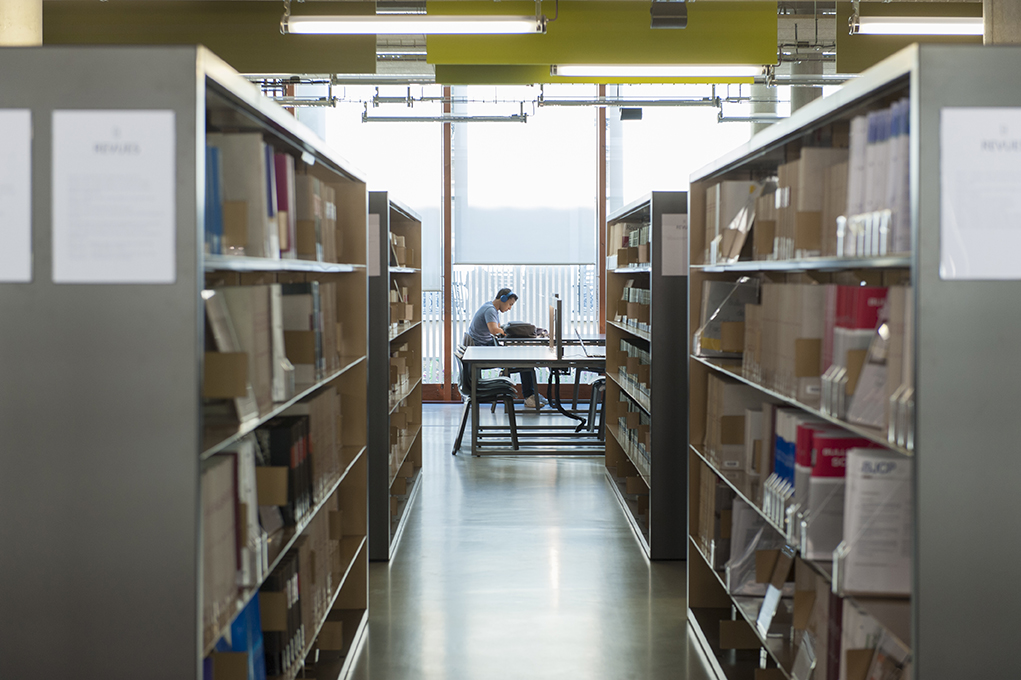 The Observatory's work helps us to make better decisions on the Faculty's organization, departments and programs. To this end, the wider community is encouraged to participate in selecting the areas of investigation and research, determining the methodology, and processing data.
We regularly publish documents on this page such as preliminary results, research information and findings, etc. You are also invited to contribute similar publications.