China Scholarship Council application
An agreement has been signed by Université Paris Cité and the China Scholarship Council (CSC), a Chinese governemental organisation, to allow Chinese PhD students to pursue a thesis in our university.
Following a first selection by the university, then by the CSC, the chosen students will be the beneficiary of a thesis funding of 1350€ / month for 36 or 48 months from the CSC.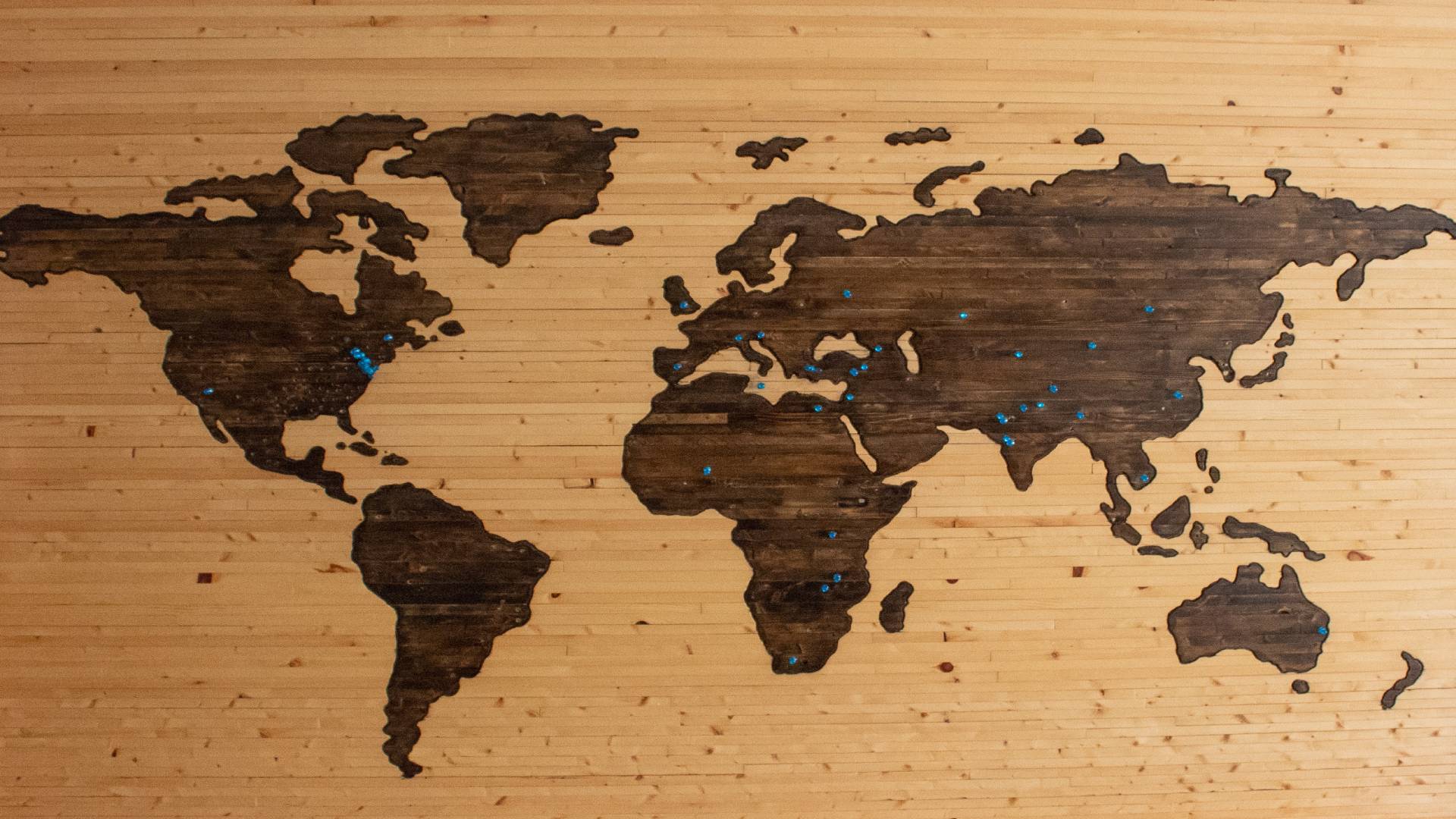 All disciplines can apply.
– 36 months (3 years) for PhDs in Sciences and Health
– 48 months (4 years) for PhDs in Humanities
All candidates will need to show proof of proficiency in the given language of the chosen thesis topic.
For Research directors: Submit a topic for the CSC call
Opening of the dedicated platform for the submission of thesis topics: https://csc.u-paris.emundus.io/
Researchers wishing to submit a thesis topic for the CSC call must create an account on the dedicated platform and fill in the information form concerning the proposed research topic.
The platform is opened from October 20th until November 30th 2022.
The doctoral schools need to accept the proposed topic by the 2nd of December 2022.
Apply on a research topic for the CSC call
Link to the dedicated platform: https://csc.u-paris.emundus.io/
From December 6th 2022 to January 10th 2023 17h (CET), candidates must create an account and apply on the chosen topic and submit :
CV
Letter of application
Copies of all diplomas and transcripts of records
Recommendation letters (optional)
Proof of language proficiency
Selection of candidates by Doctoral Schools
Starting from January 11th 2023 and until Febuary 10th 2023 17h (CET), researchers and doctoral schools will have access to all files submitted by potential candidates.
Candidates will first be auditionned by the researcher then, by the doctoral schools.
Validation of applications by the CED
At the beginning of March 2023, the CED will send the list of selected applications, and a letter of pre-approval to the selected doctoral candidates, subject to the final selection by the CSC – after prior validation by the Defense Security Officer (FSD).
Chosen candidates must apply on the CSC platform: http://apply.csc.edu.cn/
Mid-may 2023: publication of the official results by the CSC. Registration of the chosen doctoral students: october 2023.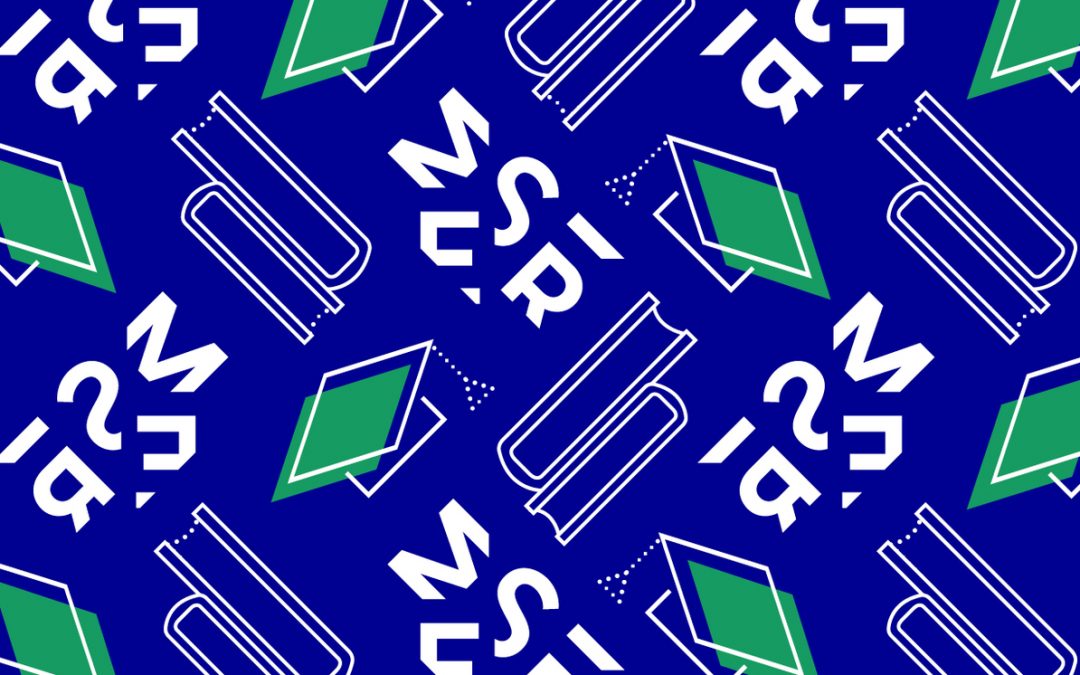 La campagne "Doctorat Handicap" a été renouvelée pour l'année 2023. Cette politique d'inclusion menée par le Ministère de l'enseignement supérieur et de la recherche, en partenariat avec les établissements d'enseignement supérieur; a pour objectif de...