Quand :
12 September 2023 – 10 October 2023
Jour entier
2023-09-12T00:00:00+02:00
2023-10-11T00:00:00+02:00
Où :
Campus des Grands Moulins et Saint-Germain-des-Prés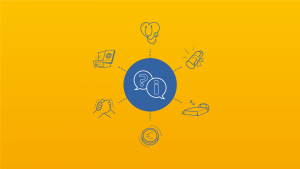 Are you an independant international student, not part of an exchange programme, looking for information on accommodation, support, health and student services? Visit the Welcome Desk Village and get ready for your new academic year in France!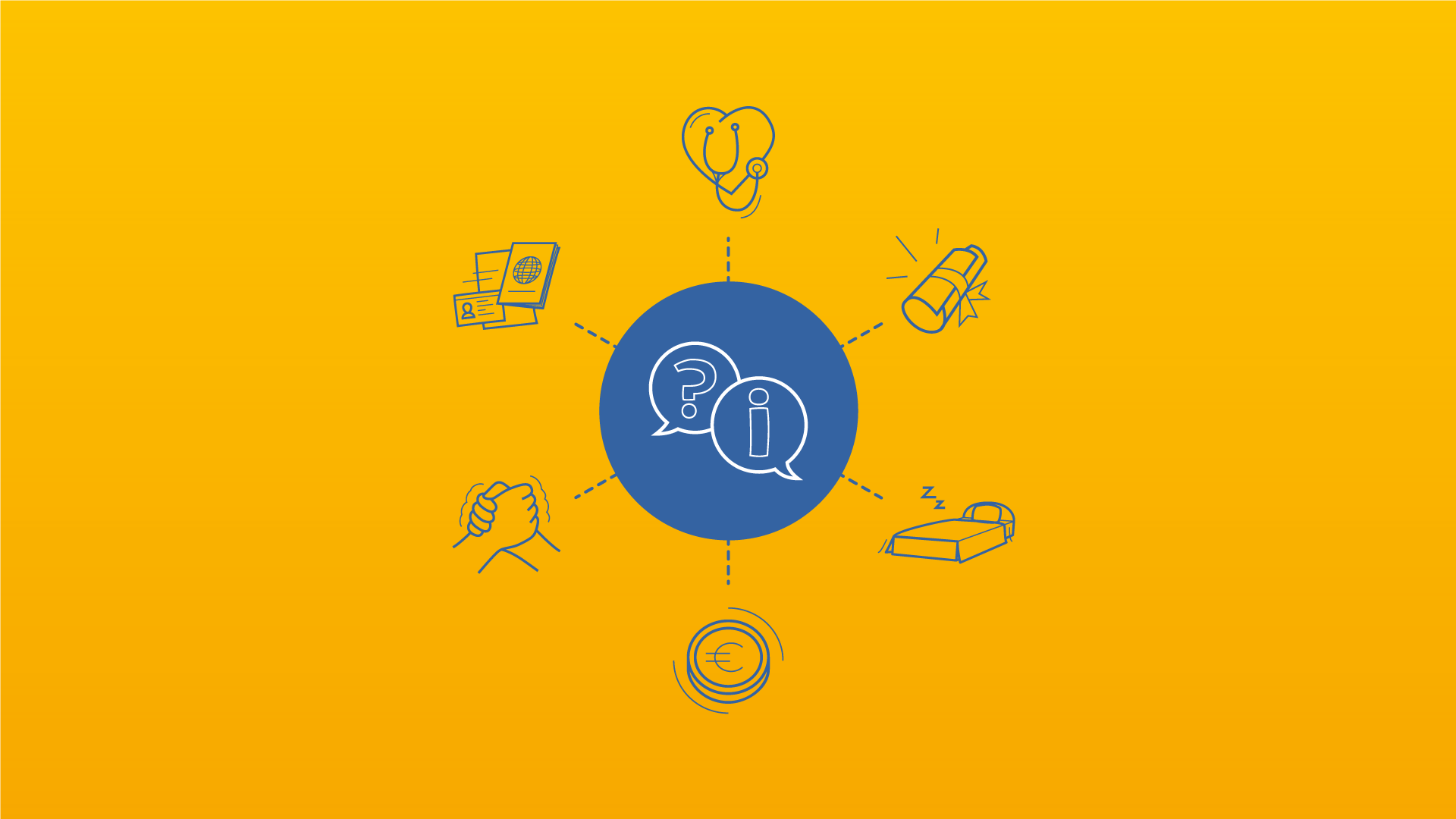 Université Paris Cité places strong emphasis on welcoming and integrating its international students, "freemovers".
To mark the start of the 2023/2024 academic year, the Student Life department is organising two Welcome desks on Tuesday September 12, 2023 on the Grands-Moulins campus & Tuesday October 10, 2023 on the Saint Germain-des-Près campus.
At our village-style event, come and meet our student services – Student Life Department, Student Disability Department, Orientation and Professionalization Department, Student Health Service as well as our partners: Heyme and SMERRA (complementary healthcare insurance companies), CPAM, CAF, CROUS de Paris, Crédit Municipal de Paris, Préfecture de Police de Paris. They are here to help you make the most of this back-to-school period.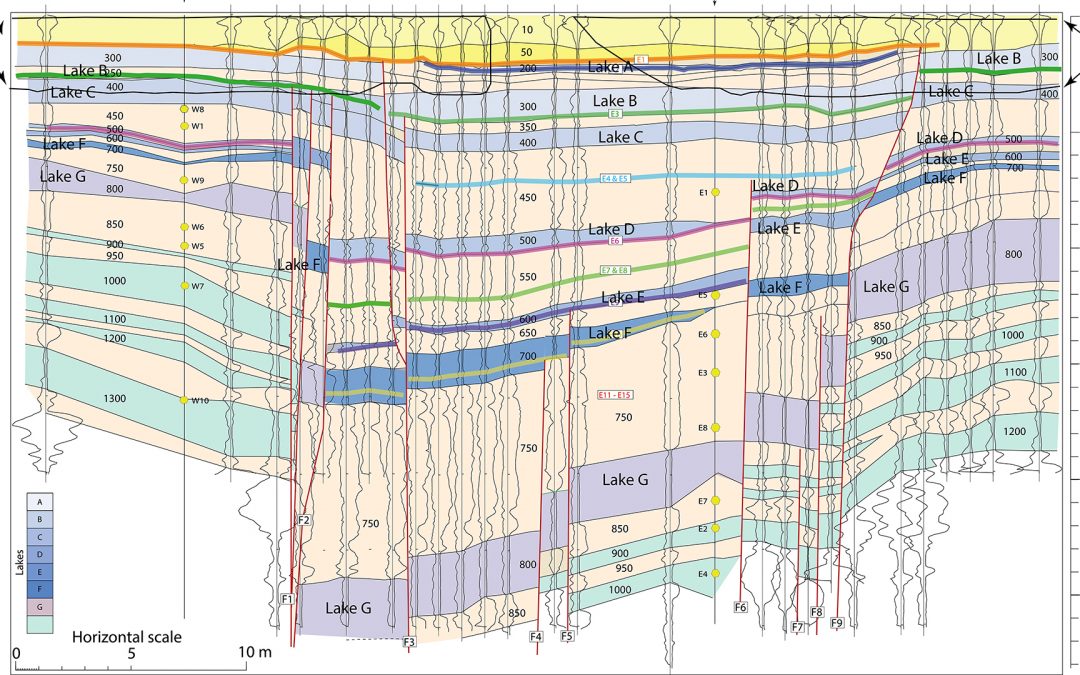 Using a technique traditionally used in civil engineering, two seismologists, including Yann Klinger, a researcher at the Institut de Physique du Globe de Paris, have highlighted the stratigraphic succession of major earthquakes over the past 2,000 years south of the...
read more