Circle U. European University Alliance
The European University Circle U. brings together the universities of Oslo, Paris, Aarhus, Humboldt in Berlin, Belgrade, King's College London and Université catholique de Louvain. The "European Universities" initiative, which promotes cutting-edge research and teaching in Europe, is supported by the European Commission.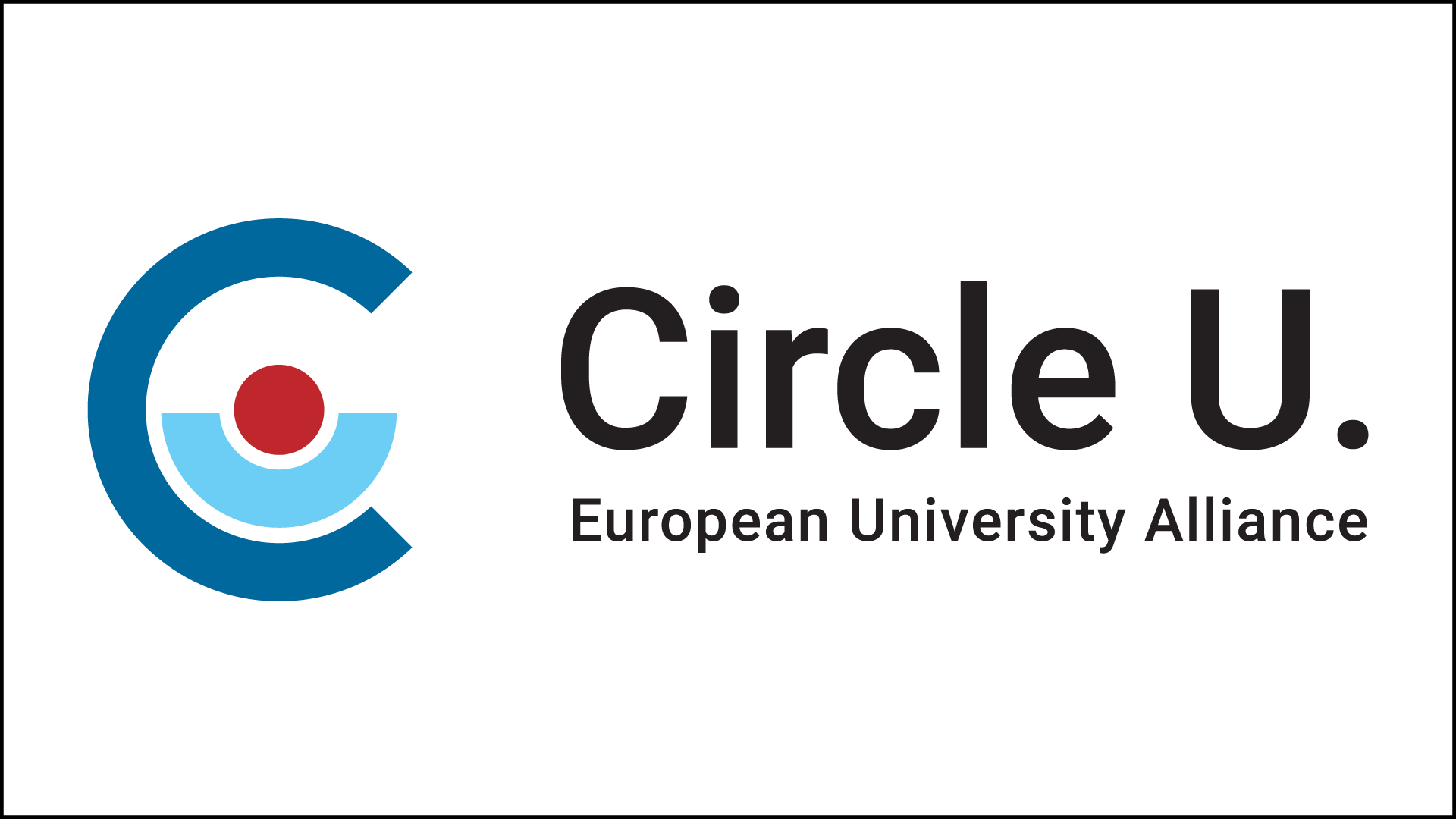 Circle U. : Université de Paris, University Humboldt Berlin, King's College London, UCLouvain, University of Oslo, University of Aarhus and University of  Belgrade
Circle U. brings together research-intensive, multidisciplinary and internationally-oriented universities, situated for the majority of them in the main capitals of Europe: Paris, Brussels, Berlin, London. The University of Belgrade, the largest and oldest university in Serbia is also the most renowned in South-East Europe, offering more than 60 programs entirely in English. Finally, two Scandinavian universities with an outstanding reputation for innovation complete this group of universities of excellence.
The alliance represents 334,000 students, 51,000 staff and more than 20 Nobel Prize winners. Our students, teachers, researchers and administrative staff are building an inclusive project. The ambition is to make possible an 'Education Schengen' for an easier access to courses, programs, infrastructures and resources of all member universities of the alliance with a significant increase in students' international exposure, through physical and virtual mobility.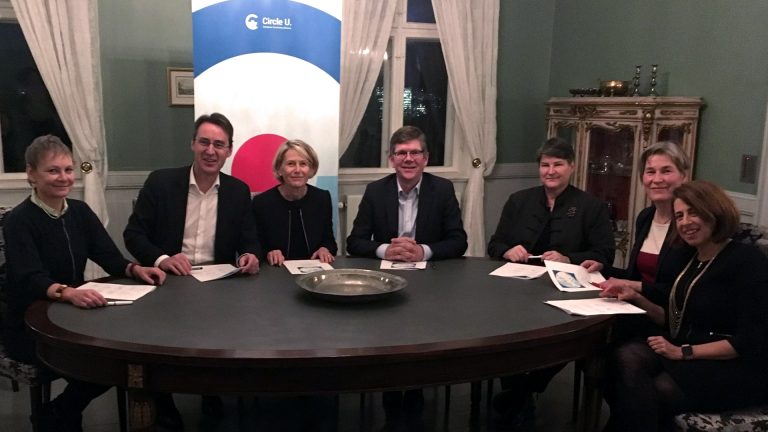 Oslo, December 2019, from left to right :
Sabine Kunst, President University Humboldt of Berlin, Vincent Blondel, Rector University of Louvain, Christine Clerici, President Université de Paris, Svein Stølen, Rector University of Oslo, Ivanka Popović, Rector University of Belgrade, Berit Eika, Pro-rector of University of Aarhus, Tania Lima, Director of Global Engagement du King's College London
Members
Circle U. brings together Université de Paris, University Humboldt Berlin, King's College London, Université Catholique Louvain, University of Oslo, University of Aarhus and Universiy of Belgrade.
Click here for more information : Circle U
History
Following Emmanuel Macron's speech at the Sorbonne in 2017 calling for the creation of "European Universities", the European Commission launched an initiative in 2019 to fund 41 European Alliances.
European Universities are transnational alliances, key pillars of European Education Area, promoting European values and identity, and revolutionizing the quality and attractiveness of European higher education. In order to achieve this major step forward, the Commission is testing different cooperation models for European Universities with two calls for proposals under the Erasmus+ programme (2019 and 2020)
European universities aim at:
– Sharing an integrated and common long-term strategy for education
    – Develop joint teaching and research programs and projects
    – Introduce recognition of qualifications
– Creating a European inter-university "campus" for higher education
    – Significantly improve mobility
    – Demonstrate the benefits of multilingual learning
    – Fostering quality and excellence in teaching and research by strengthening the link between teaching and research
– Creating European knowledge creation teams ("challenge-based approach") and strengthening the links between education, research and innovation and knowledge transfer
17 European Universities involving 114 higher education institutions from 24 Member States were selected in 2019. The 2020 call will allow selecting 24 new Alliances in July 2020. (see the results here)
Vision and Mission
Vision
By 2025, Circle U. is an inclusive, research-intensive and interdisciplinary European university. Students, staff and partners from civil society, businesses and the public sector collaborate to jointly develop competencies and solutions for keeping Europe and our planet healthy, peaceful, democratic and prosperous.
Mission
Empowering our students and staff to mobilize knowledge for impact in order to make the world a better place.
Ambitions
Circle U. aims to create a European university ecosystem that trains committed citizens, promotes quality and excellence in education and research, and is open to society. Students will be able to acquire and develop the necessary skills to become citizens capable of critical thinking, open to the world and to others.
Objectives
The objectives are to :
capitalise on our diversity in a politically inward-looking context
strengthen European identity
focus on education and youth by actively training a new generation of European citizens
Key Themes
The sustainability of societies, from an ecological, political, social and economic point of view is at the heart of the Circle U project. 
3 Flagship Themes will be the focus of Circle U's cooperation in the first place:
Climate
Global Health
Democracy
What are Circle U's Actions?
Circle U. :
Will act as a testing ground for higher education and research cooperation
Will put in place an ambitious mobility policy targeting 50% of its students and staff
Will promote intercultural and multilingual learning.
Will serve as facilitators for multi-stakeholder interactions supporting student involvement in the resolution of societal challenges in conjunction with researchers and external partners
Will serve as a laboratory for reflection and experimentation in education and pedagogical innovation: the partners will work together to foster in-depth reflection on research-based education.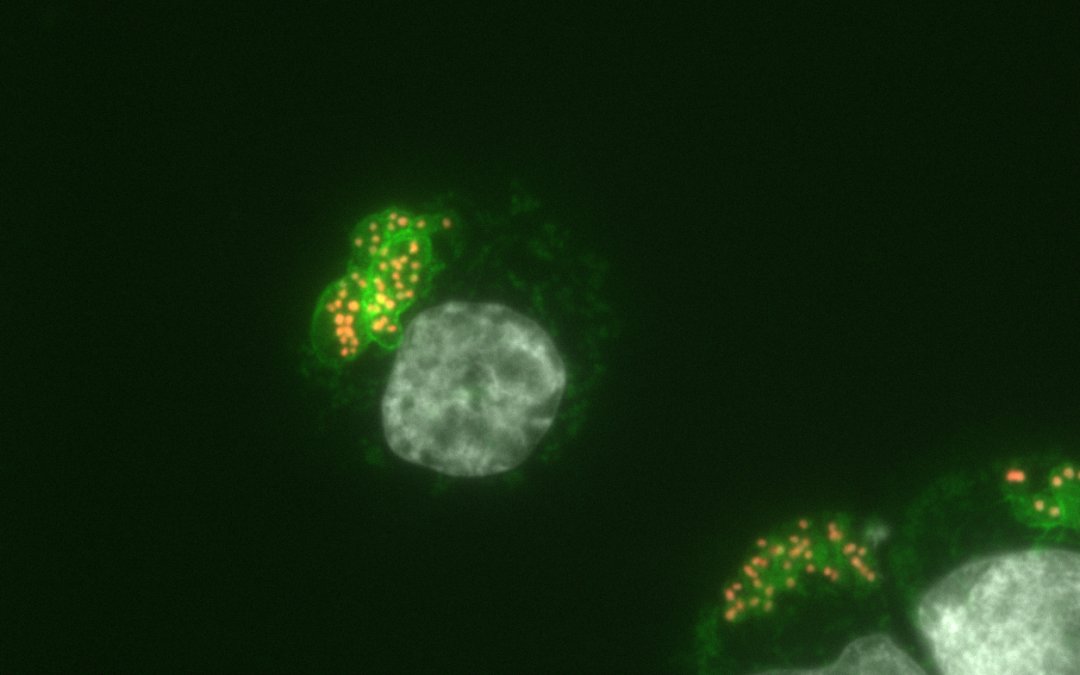 Nearly 20% of cancers are associated with microbial infections. While the mechanisms involved are fairly well-known for viruses and bacteria, the role played by parasites remains a mystery. A new study led by Prof. Jonathan Weitzman from the Epigenetics and Cellular...