Université de Paris aims to promote access for international students who wish to undertake their academic studies at the master's level and for those pursuing  research projects at the doctoral level. We offer several types of scholarship programmes. The criteria and eligibility requirements for each programme may be different depending on your situation.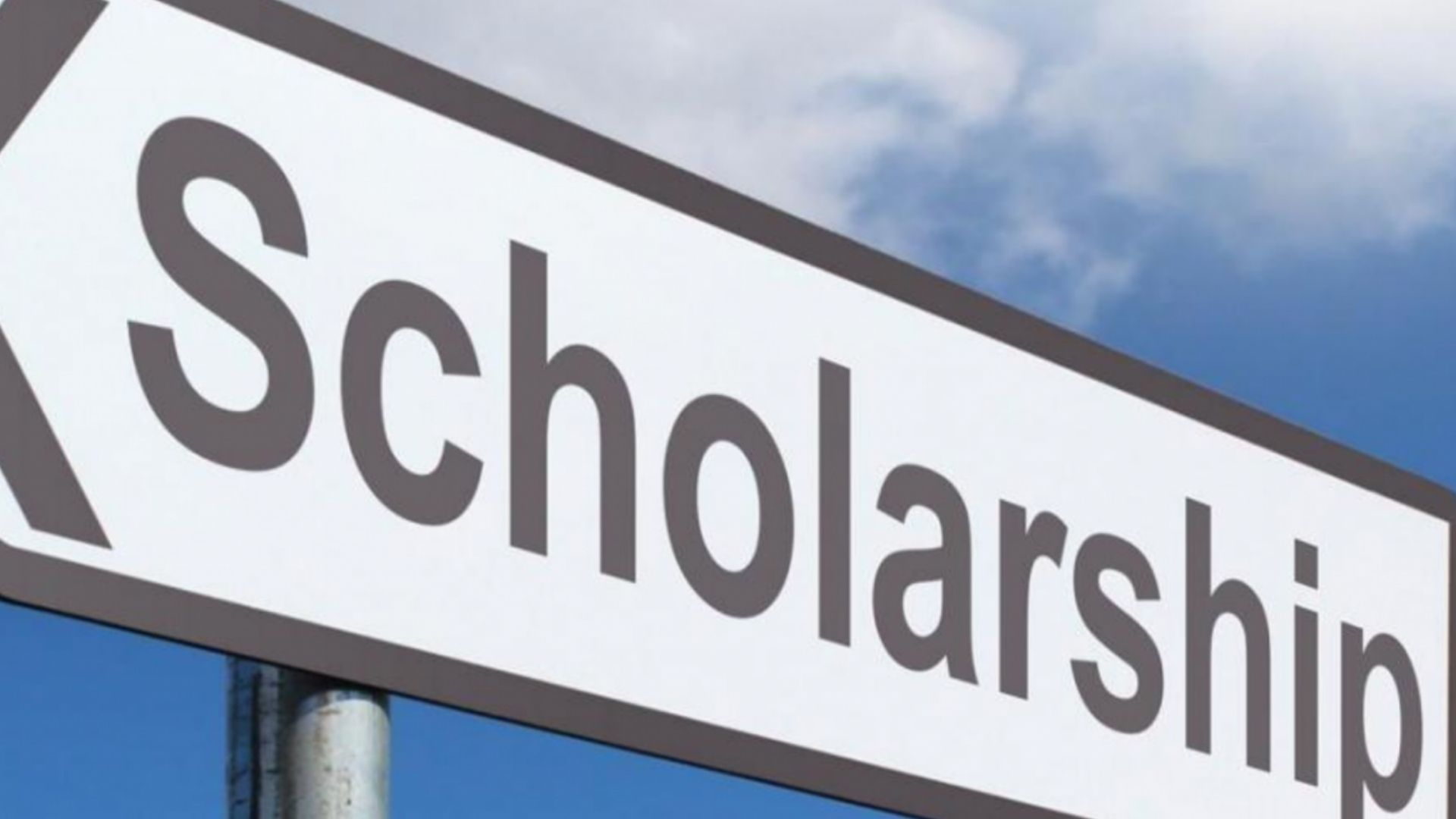 The MIEM scholarship programme, funded by IdEx Université de Paris aims to promote the internationalisation of master's programmes and facilitate the arrival of the best international students in order to create a pool of excellence for the recruitment of future doctoral students. This programme is applicable to independent international candidates. > read here
The Eiffel excellence programme managed by France's Ministry of Foreign Affairs and International Development, enables top international students to benefit from financial support, allowing them to enrol in Master degree and PhD programmes.> read here
The SMARTS-UP programme, financed by the SFRI call (Structuring training through research in initiatives of excellence) at Université of Paris, aims to promote the internationalization of Master's programmes and facilitate the admission of the best international students. Within this framework, it is intended to finance 120 incoming mobility grants for 2021-2022 to enable the University Research Schools (EUR) to welcome international students in the various Masters programmes. Read here
Read more here
Contacts
International Relations and Strategy office
Grands Moulins Campus
Bâtiment des Grands Moulins – Aile A – 2e étage
5 rue Thomas Mann Paris 13e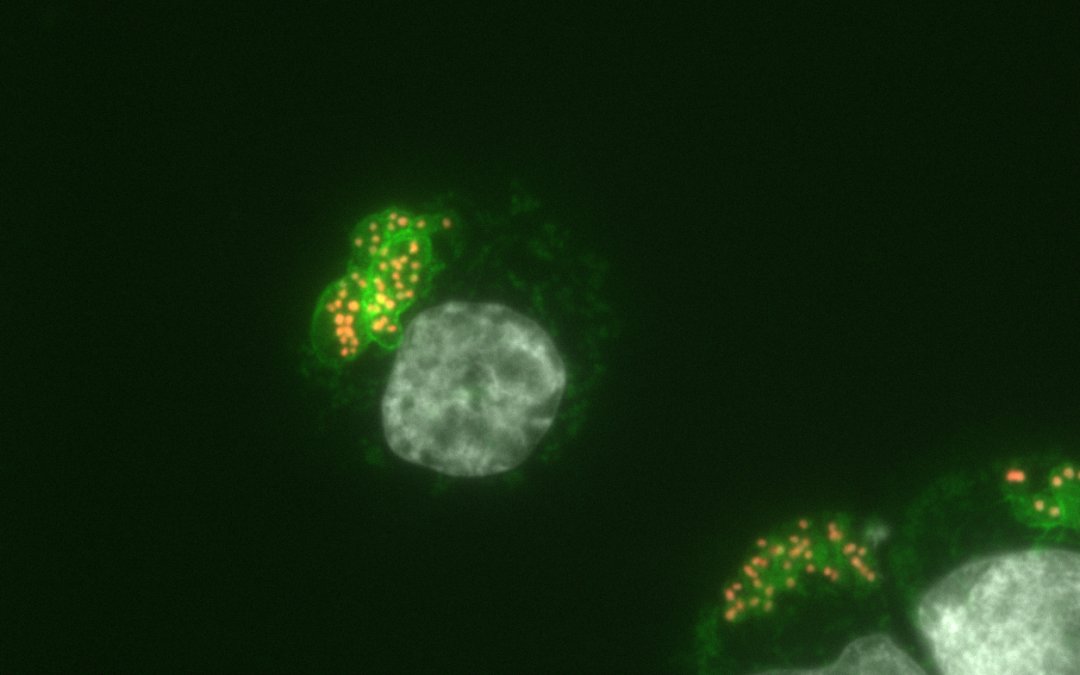 Nearly 20% of cancers are associated with microbial infections. While the mechanisms involved are fairly well-known for viruses and bacteria, the role played by parasites remains a mystery. A new study led by Prof. Jonathan Weitzman from the Epigenetics and Cellular...