Teacher-researchers and international PhD students
Université Paris Cité welcomes teacher-researchers, researchers, international PhD students or post-docs wishing to come,teach at our institution or to spend a research stay in one of our 118 laboratories.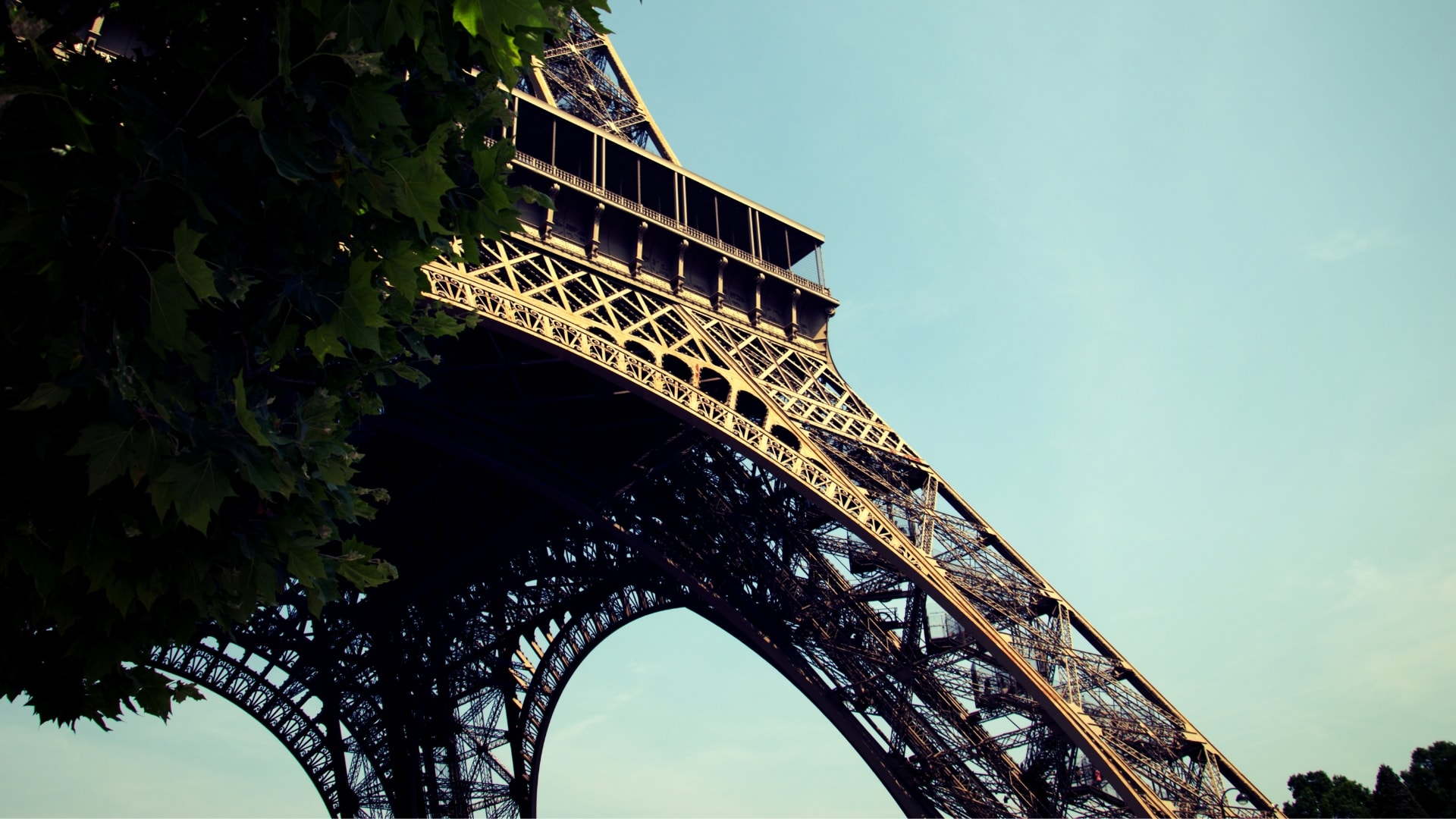 Through the hosting international professors and scientists contributes to the attractiveness of Université Paris Cité.
Université Paris Cité offers a legal framework, a reception scheme and personalized guidance
in the steps that need to be undertaken.
Visiting researcher
The international "Visiting Researchers" programme is intended to host international researchers for research missions. The guest is welcomed and integrated into the research teams of Université Paris Cité for a stay of two weeks to two months. It receives an official invitation notification from the Joint Pole Strategy and International Relations. His stay is financed by a research grant from Université Paris Cité.
A researcher wishing to benefit from an invitation by Université Paris Cité takes up with a research team in charge of the application at least one year before his or her stay. A selection campaign is organized annually. It is open for one month, in the spring, for a stay during the following calendar year.
Visiting teacher-researcher
The international visiting teacher-researcher is welcomed and integrated into the teaching and research teams of Université Paris Cité for a short, medium or long stay (up to two years). The visitor finances the stay by a salary maintenance of his or her home institution, a grant from an outside organisation, etc. The visiting teacher-researcher receives a welcome letter and signs a reception agreement.
Several other facilities exist within the University offering many opportunities:
• Ministerial or embassy programmes
• Marie Skłodowska-Curie Actions
• Foundations or associations
International dual PhD student
The international co-supervision of a thesis promotes the mobility of doctoral students and scientific cooperation. It allows a doctoral student enrolled in the first year of his or her thesis to carry out his or her research work under the responsibility of two directors (Université Paris Cité – foreign university) for the entire duration of the thesis.
Visiting PhD student
Any international doctoral student who is not registered at Université Paris Cité but is admitted to one of our 118 laboratories to carry out a research stay on the basis of own funding is considered as a "visiting doctoral student" (institution/country of origin stock exchange, foreign body stock exchange, etc.).
International Relations and Strategy Office