Culture at Université Paris Cité
Cultural activities represent key facets of campus and student life. Historical monuments and prominent museums surround Université Paris Cité. Our campuses are fully immersed into the cultural heritage of Paris and its surrounding areas bringing you a wide variety of landmarks to visit and discover during your academic journey.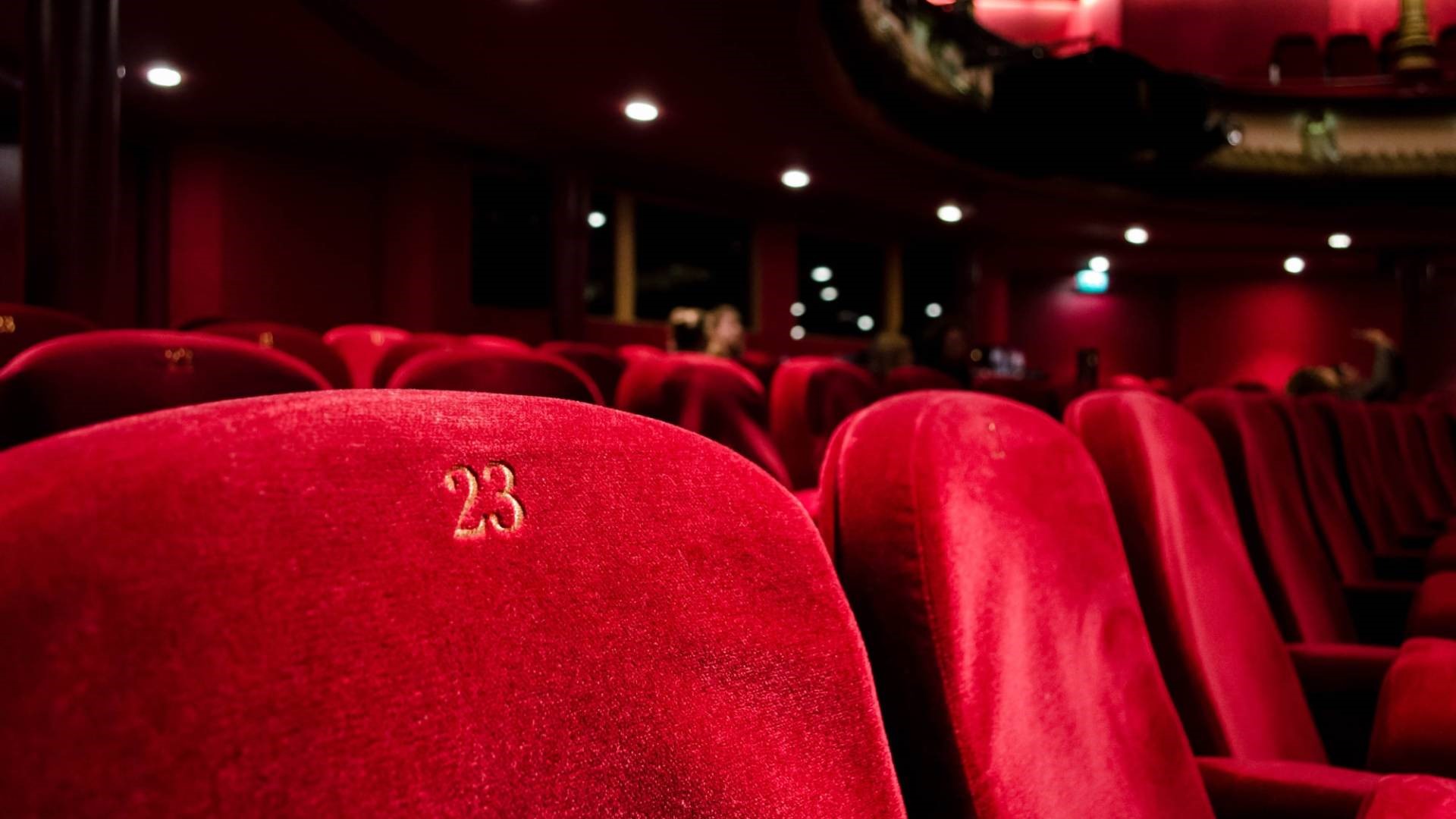 Bringing Together the Community with Arts and Culture
The cultural department at Université Paris Cité offers outings to the theatre, cinema, dance shows, opera, concerts, contempory art exhibitions and much more at low prices for the student community. A series of programmes are developed to support student needs and are available each year. Many events (festivals, cultural workshops, shows, etc.) are organised directly on our campuses and are also easily accessible on-line.
International students can participate in our annual event, 'Welcome Week', which typically takes place in October at the start of the fall semester. It is an opportunity for students to discover and engage in arts and culture in different ways. All sorts of activities such as conferences, events and games are organised in the spirit of embracing the importance of international, European and cultural diversity.
Don't miss out on our cultural activities by registering here to receive more information by email.
Contacts
Pôle Culture
Campus Grands Moulins
5 rue Thomas Mann 75013 Paris
Phone: 01 57 27 59 37 / 01 57 27 64 36
Visit us on social media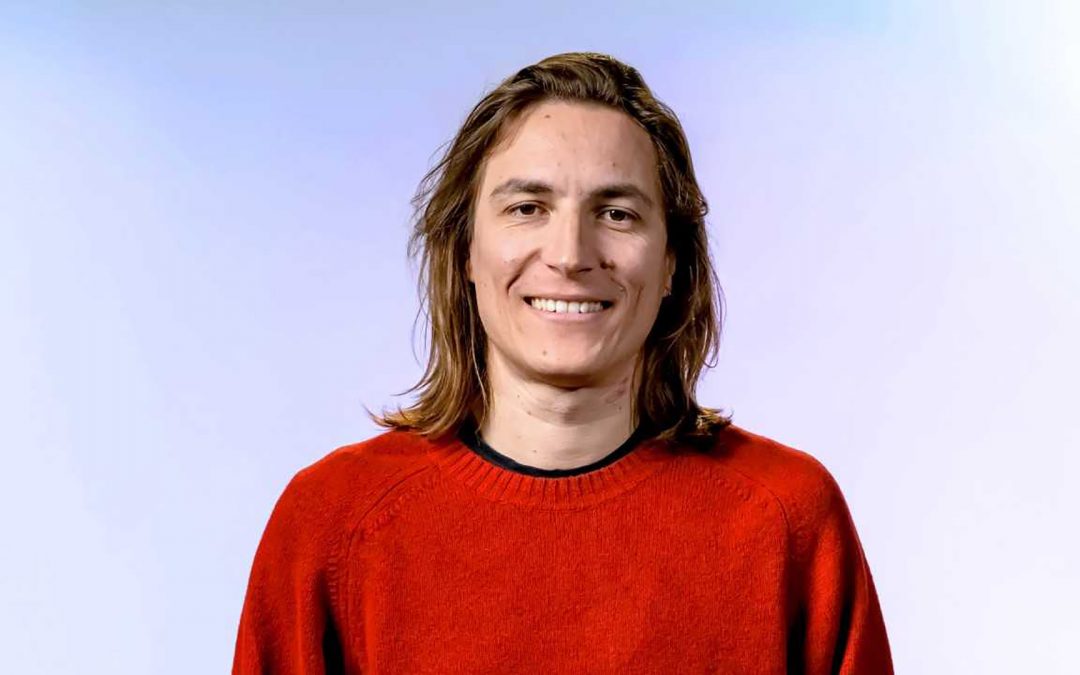 Parlons demain is a serie of interviews with Université Paris Cité alumni that enlighten the future.Dimitri is one of them ! He's the co-founder of Chipiron. Let's meet him.Chipiron has been singled out by Challenges magazine as one of the 100 start-ups to invest in...
read more