Quand :
26 January 2023 @ 20 h 00 min – 21 h 30 min
2023-01-26T20:00:00+01:00
2023-01-26T21:30:00+01:00
Où :
Musée Carnavalet – Histoire de Paris
14 rue Payenne 75003 Paris
Orangerie du musée
On January 26, 2023, to mark the Week for the Future of Higher Education and Research, the Circle U. European University Alliance and the Laboratoire Identités Cultures et Territoires – Les Europes dans le Monde (ICT) of Université Paris Cité will host a Masterclass celebrating the French historian, Michelle Perrot.
Circle U. brings together: Université Paris Cité, Humboldt-Universität zu Berlin, King's College, London, UCLouvain, University of Oslo, Aarhus University, University of Belgrade, University of Pisa and University of Vienna.
Masterclass in History
Our Masterclasses in History are designed to allow a wide audience to enter the worlds of historians, to travel through the looking glass of their works–the goal being to hear people who have dedicated their lives to examining the past tell us how they have written, and are writing history.
How does one come to the study of history? Why and how does one opt for a specific period, place, object, question, and issue? How does one conduct historical investigations and how does one deal with sources–archives, witnesses, and memory? How does one position oneself with regards to one's own discipline, and other disciplines? How does one relate to the present, to the public debate, and specifically to social commitment–and how does this interact with scientific research ? Finally, how does a specific historical work stand the test of time, how does it open a conversation with future generations, and how do historians look back on their own work? 
These are all questions that we wish to explore in a series of open interviews with major scientific and intellectual figures who have left their mark on the last few decades. We intend to break away from biographical illusions to investigate the ways in which intentions and influences, choices and constraints, convictions and uncertainties, encounters, solicitations, collaborations–but also disagreement and confrontations–intersect. To do this, we will listen to historians, and explore how an intellectual trajectory and a life's work is constructed, based on intuition, discoveries and obstacles, curiosity, emotions and commitments, from one exploration to another, from one book to the next. In other words: how is history shaped by both intentional and random forces?
Michelle Perrot is an internationally acclaimed French historian. She is Professor emerita of Contemporary History at Université Paris Cité and has won numerous awards both at home and abroad. Perrot is considered a pioneer in women's history and gender studies in France.
Join us on January 26th at 8:00PM at the Musée Carnavalet-Histoire de Paris for a "Masterclass in History » dedicated to Michelle Perrot co-organised by the Circle U. European University Alliance and the Laboratoire Identités Cultures et Territoires – Les Europes dans le Monde of Université Paris Cité, Professor Alexandre Rios-Bordes.
Facilitator
Emmanuel Laurentin, journalist at France Culture
Speakers
Alexandre Rios-Bordes, Université Paris Cité
Heike Wieters, Humboldt-Universität zu Berlin
Anaïs Albert, Université Paris Cité

Language
French
Registration required
This event is closed.
For those who cannot join us, the Masterclass will be recorded and available on replay on our Youtube channel, Université Paris Cité.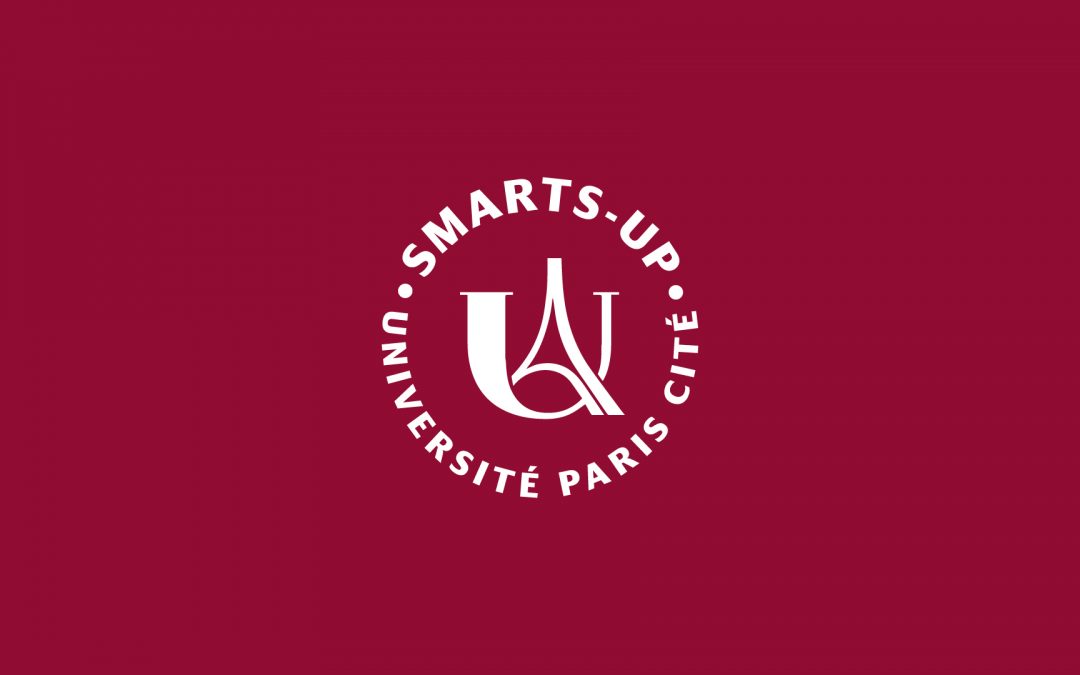 The SMARTS-UP programme at Université Paris Cité aims to promote the internationalisation of Master's programmes and facilitate the admission of talented international students so as to build up a pool of excellence for the recruitment of future doctoral students.
read more