From September 7th to October 30rd, the Cité Internationale Universitaire de Paris welcomes international students and researchers from across the world with on-line tools, making their stay in Paris a truly memorable experience !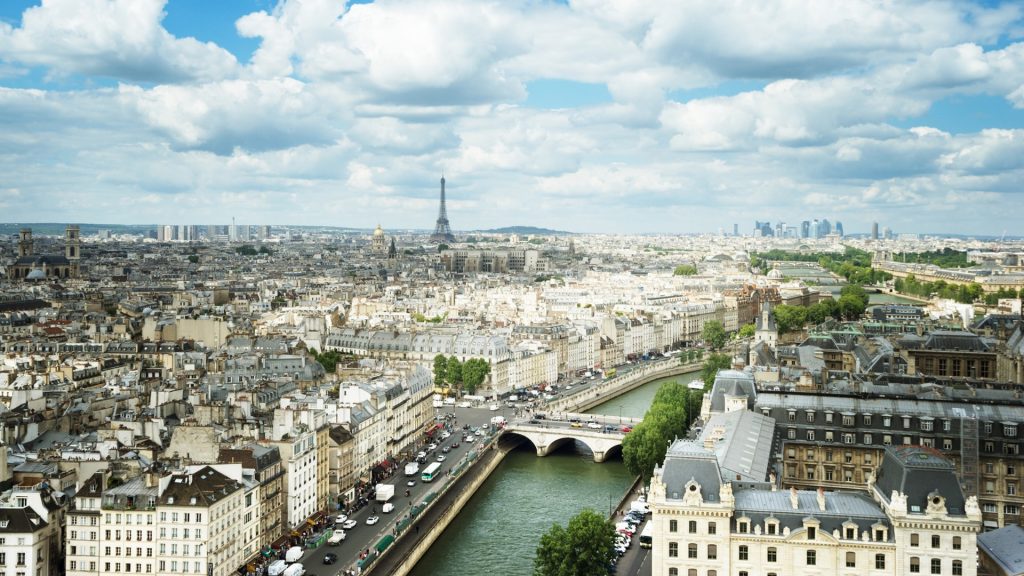 The Cité Internationale Universitaire de Paris is available to help international students and researchers during their stay in Paris. The multilingual Welcome Desk provides assistance in career planning, goal setting and making the overall Parisian academic experience memorable.
With the City of Paris and the Ile-de-France region, the Cité Internationale has set an ambitious goal of reinventing hospitality to better address the needs of students and researchers. It has developed a true "culture of hospitality". 
By joining the community at the Cité Internationale Universitaire, students and researchers can obtain support and guidance in:
Dealing with adminstrative procedures, residence permits and employment regulations
Looking for housing 
Seeking employment
Providing practical information for daily life
Helping to discover French culture
Offering language including classes in French as a foreign language
Proposing cultural activities
For more information :
Contact solutions
For students and researchers seeking information related to international mobility, the acc&ss team of the Cité Internationale provides many contact solutions through :
• acc&ss online platform and hosting network
• Online chat
• Dedicated mail box
• On-site appointments in Cité internationale
• Video conferencing appointments
For contact in Paris centre click here
Cité Internationale Centers
Localisation : 92240 Malakoff  Catégorie : A (ASI)  Rejoindre Université de paris Ancrée au cœur de la capitale, Université de Paris figure parmi les établissements français et internationaux les plus prestigieux grâce à sa recherche de très haut niveau,...