International Summer School in the center of Paris from July 6th to July 31st. Apply now!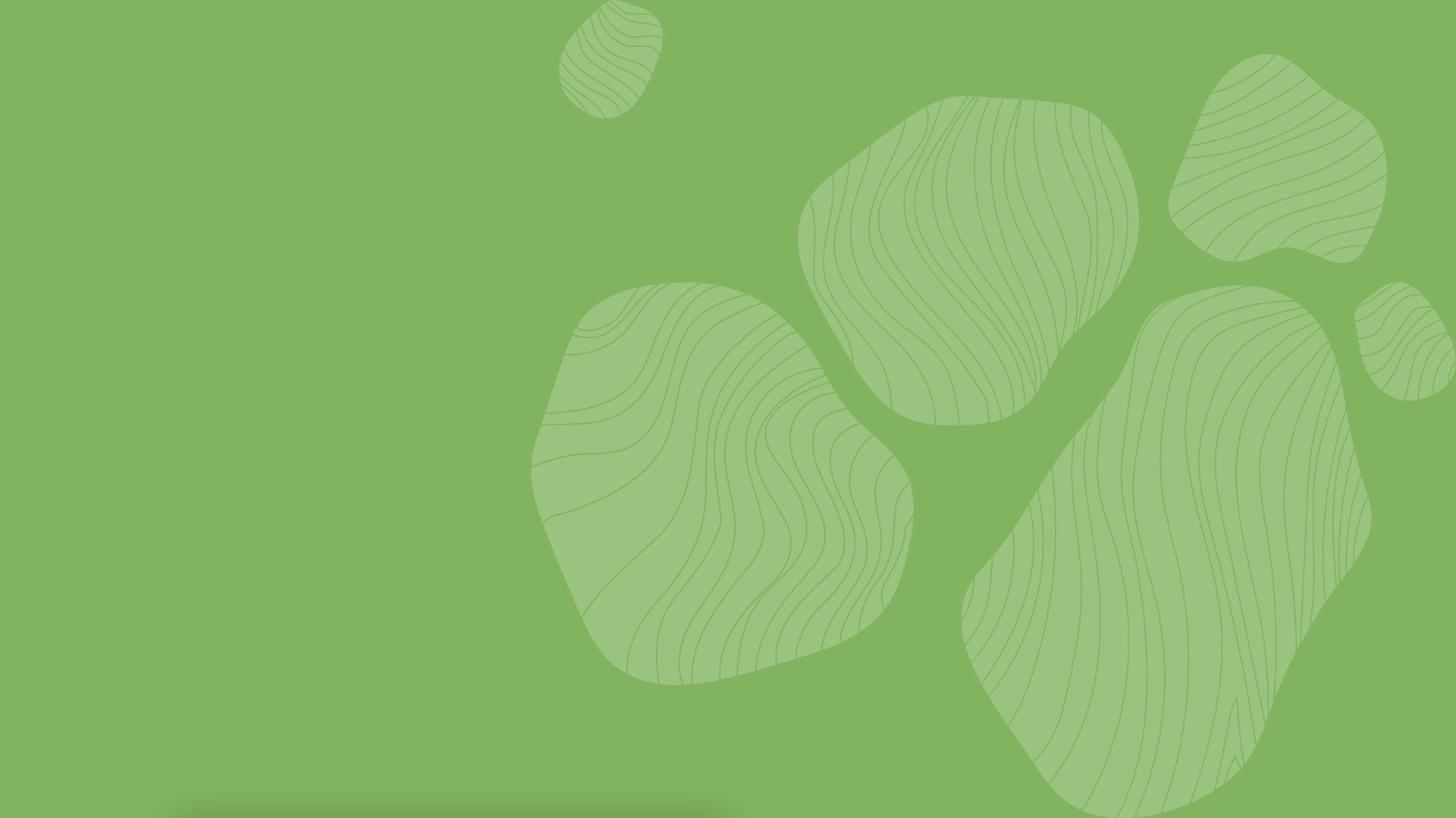 This year's edition will take place in the center of Paris from July 6th to July 31st.
OVERVIEW
The SDG School is a four week challenge-based university that provides access to a platform where students  can voice an opinion, take an action and create an impact alongside 100 young leaders from across the globe.
As a result of two complementary programs joining forces, SDG School is co-organized by Makers'Asylum and CRI-Center for Research and Interdisciplinarity as an upgrade of their two universities : STEAM School and CRI Labs Summer School. 
The SDG School is based on the Sustainable Development Goals outlined by the United Nations to be reached by 2030, a blueprint to achieve a better and a sustainable future for all cultures around the globe in the areas of education, healthcare, equality, energy, production, consumption, climate change and strategic partnerships.
HOW TO APPLY
SDG School is looking for bright, curious, autonomous students from all training backgrounds from Corporate Young Leaders to Students from Design, Engineering, Art, Business, Law, Health, Policy and other backgrounds, Entrepreneurs/Freelancers and High School graduates.
Program
4 Week fun and engaging program.  During these 4 intensive weeks, students will be exposed to global scenarios, new methodologies in science and technology and will be trained to think like a social entrepreneur to prototype a meaningful project.
Participants will create a game, make a device or build an art installation tackling a SDG with the mentorship of experts in game making, medicine, environmental science, digital fabrication  and frugal innovation.
Key topics :
Train on digital fabrication (3D printing, laser cutting, arduino), game design, openings on education, health and e-health.
Work on problem statement
Prototype
Document & present with other international summer schools.
Program Objectives
ENGAGE
Learn about yourself and others
LEARN
Ditigal fabrication, game design, rapid prototyping, teamwork
HAVE FUN
Define your project
Get feedback and iterate
Center of Paris
INTERNATIONAL TEAMS
Cultures
Interdisciplinarity
DO SCIENCE
Scientific analysis of a problem
Get advice from mentors
SHARE
Document, present and lauch