Quand :
20 June 2023 @ 13 h 30 min – 18 h 00 min
2023-06-20T13:30:00+02:00
2023-06-20T18:00:00+02:00
Où :
Amphitheatre Buffon and online
Amphitheatre Buffon
15 rue Hélène Brion
Paris 13e and online

Within the framework of the partnership between the National University of Singapore and Université Paris Cité, a conference dedicated to the political economy of Chinese investments in Southeast Asia is organised on June 20.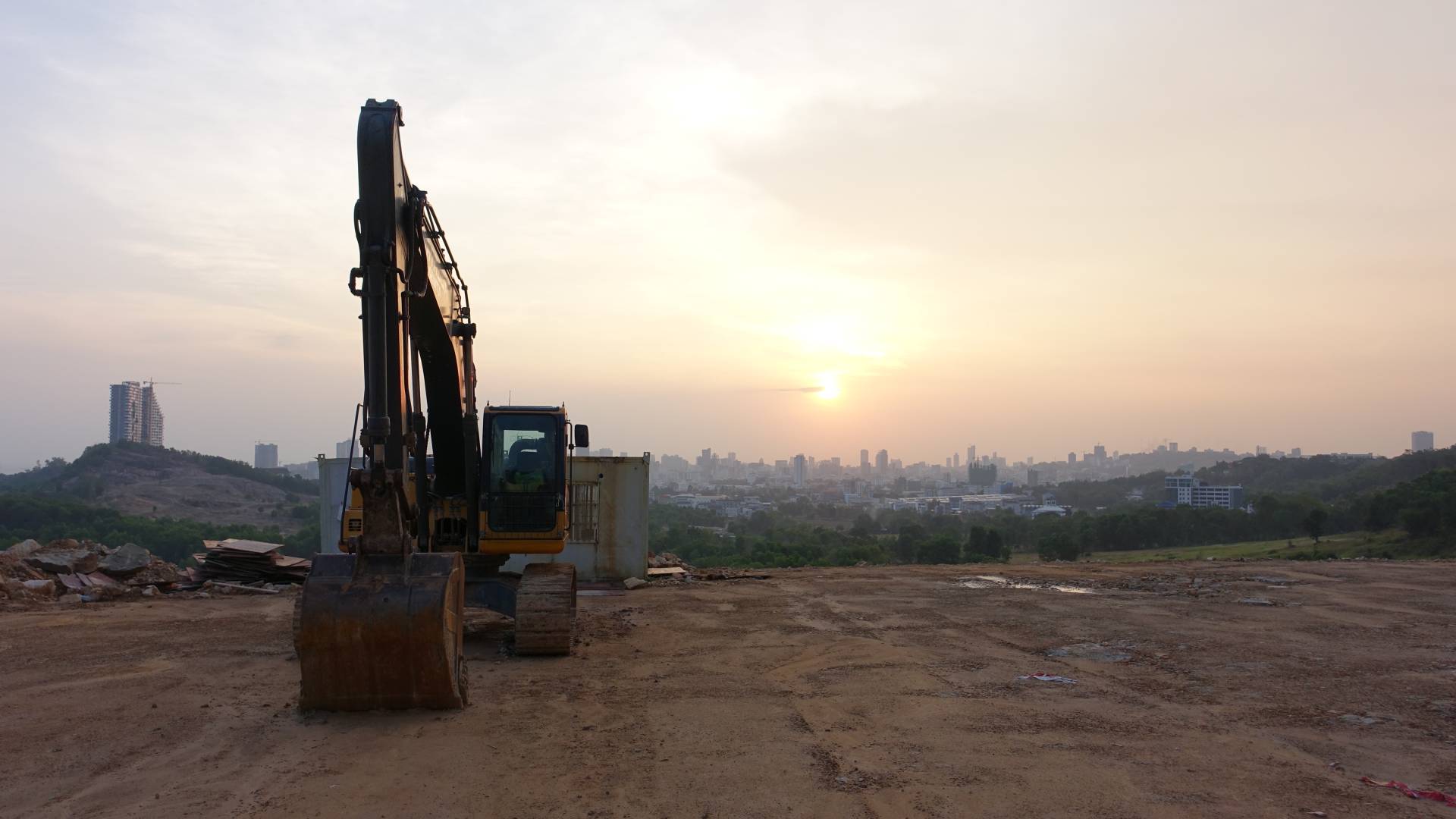 Chinese construction site in the heights of Sihanoukville, Cambodia. A renowned example of investment in Southeast Asia
Target audience
Scholars, researchers, diplomats, Asia experts and foreign policy analysts, journalists and graduate students (master and PhD).
By crossing contemporary French and Singaporean research on the intense and complex economic and international relations between China and Southeast Asia, the conference aims to bring to the French public an updated and precise vision of the political economy of Chinese investment in Southeast Asia. Its policy framework, scope and effects according to location, industry, partners since the 2000s will be presented and discussed.
Registration
June 20th on site up to 13:30 pm
Join us on zoom
Download the programme here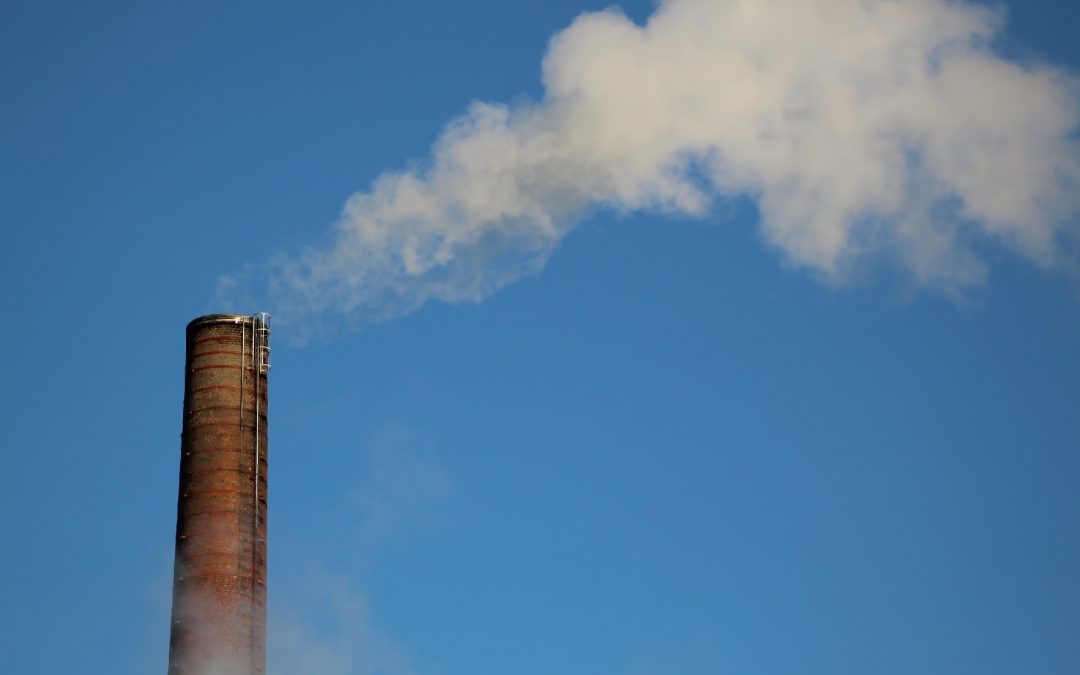 Transformer le CO2 en carburant en utilisant l'énergie solaire est une solution bio inspirée très attractive pour adresser certains enjeux énergétiques et environnementaux. Des scientifiques du Laboratoire d'électrochimie moléculaire (LEM, CNRS/Université Paris Cité), en collaboration avec des équipes chinoises, ont mis au point un catalyseur modèle à atome de Cobalt (Co) unique !
read more