The label HRS4R "HR Excellence in Research" awarded to both Universities of Paris Diderot and Paris Descartes contributes to the attractiveness of the establishments, that of Université de Paris, to researchers from around the world.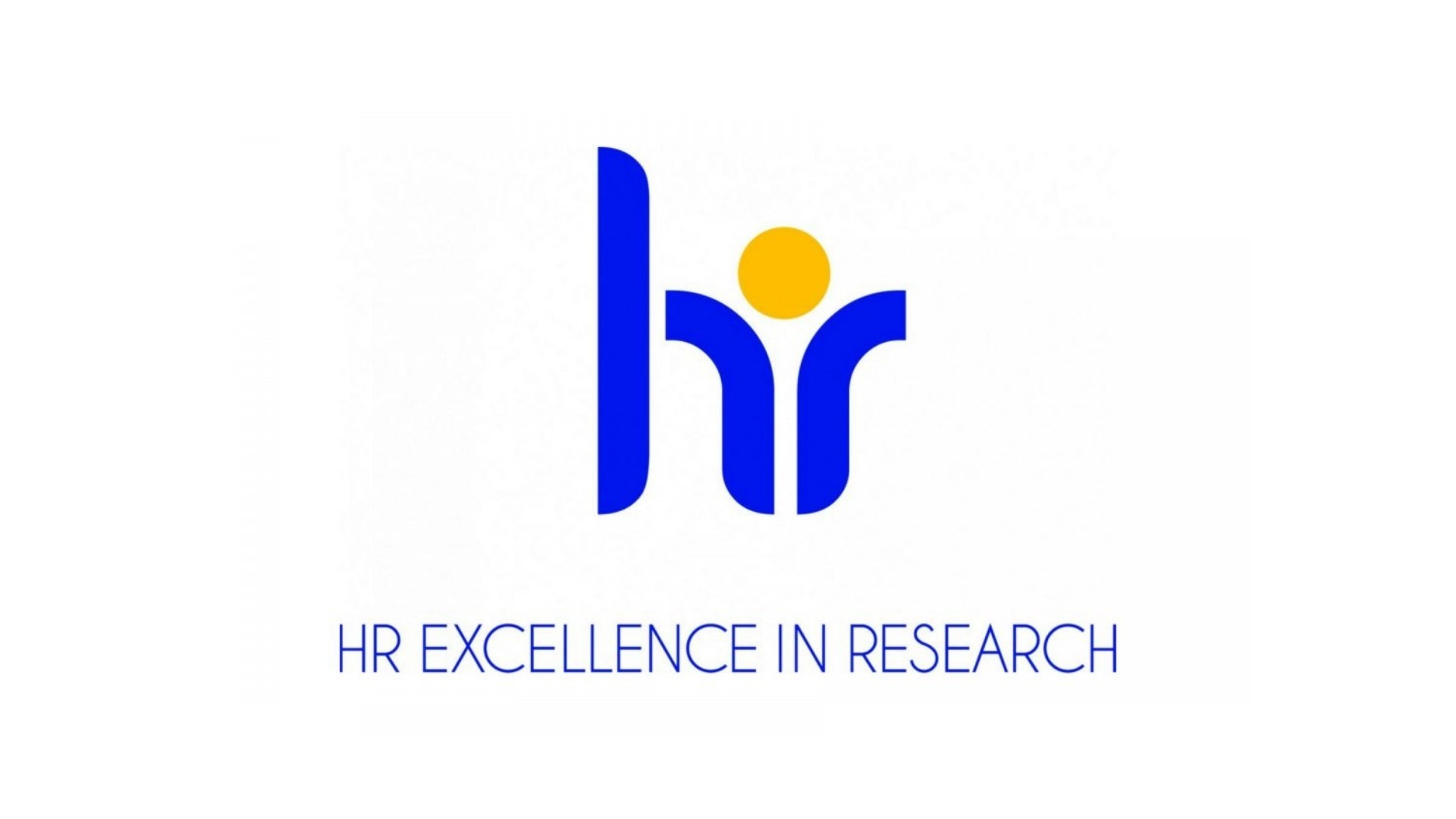 In July 2017 Paris Diderot University was the fifth institution to be awarded a label of excellence for its Human Resources Strategy for Researchers by the European Commission, Human Resources Strategy for Researchers. It is rapidly joined in November 2017, by Paris Descartes University.
The European Human Resources Strategy for Researchers, also known as HRS4R, aims to improve the practices of research organisations and institutions with regard to the recruitment and working conditions of researchers within the field of academic research.
It is the focus of an HR Excellence in Research label awarded by the European Commission to institutions engaged in this process.
Within the framework of the European Research Area (EER), the European Union has endeavored to promote the attractiveness of the research profession as well as to foster mobility and build true career prospects.
To acheive these objectives, in 2005, the European Commission created the European Research Charter along with the Code of Conduct for the Recruitment of Researchers, which define the roles, responsibilities and rights of researchers and their employers. The Charter and Code (C&C) are intended to ensure attractive research careers and to improve the recruitment and working conditions of researchers in Europe.
These objectives fully align with the policy of supporting excellence in research at the Universities Paris Diderot and Paris Descartes, and the shared actions in this perspective in cooperation with the members of Université Sorbonne Paris Cité (USPC). These initiatives aim to strengthen the site's attractiveness and international influence, and ensure its successful integration into the European Research Area.
Adopting a volontary, flexible but determined quality approach based on the model proposed by the European Union as part of the European Human Resources Strategy (HR4SR) provides a useful and effective framework for ongoing actions initiated in this regard.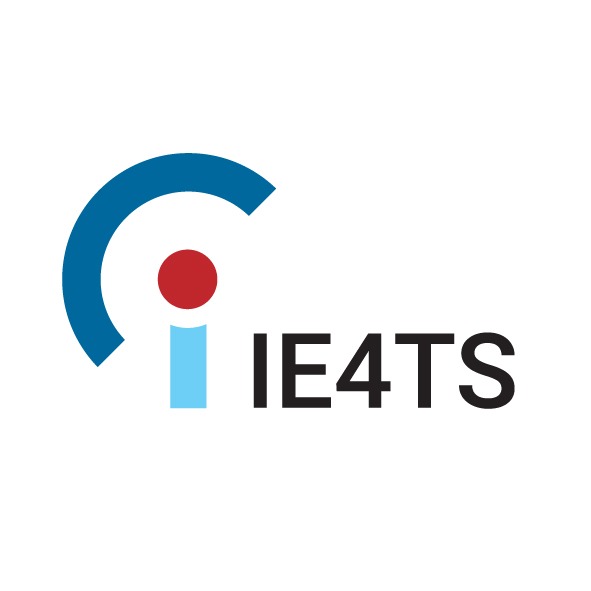 5 member universities of Circle U. Alliance (Humboldt of Berlin, UCLouvain, Oslo, Aarhus and Paris) together with the University of Lisbon have been awarded a Strategic Partnership funded by the Erasmus+ programme. The Strategic Partnership InnovEd4TS...