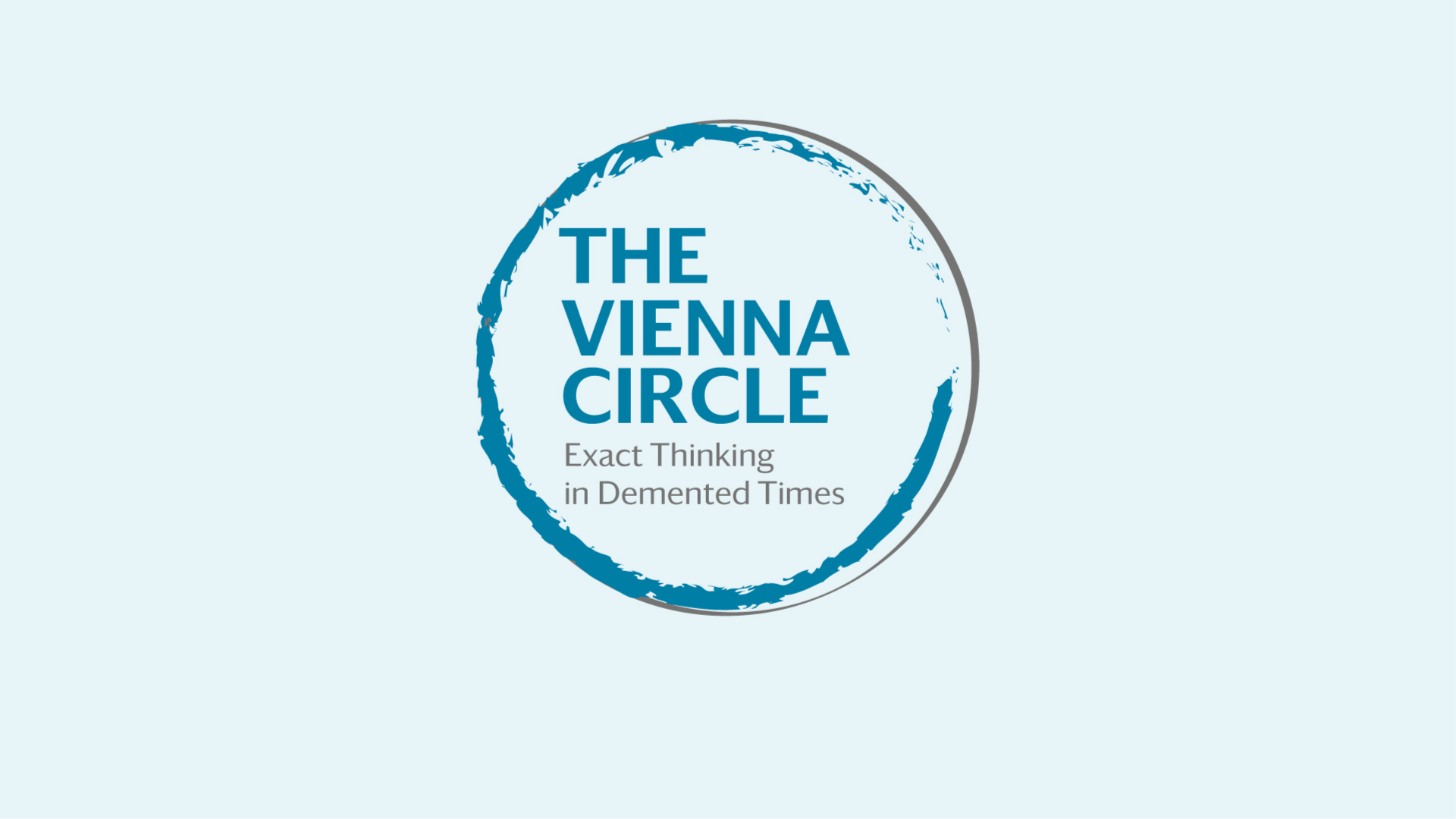 After travelling to the University of Belgrade in September 2022, Université Paris Cité's Grands Moulins library will host the exhibition « The Vienna Circle. Exact thinking in Demented Times » from September 1st to December 22nd 2023.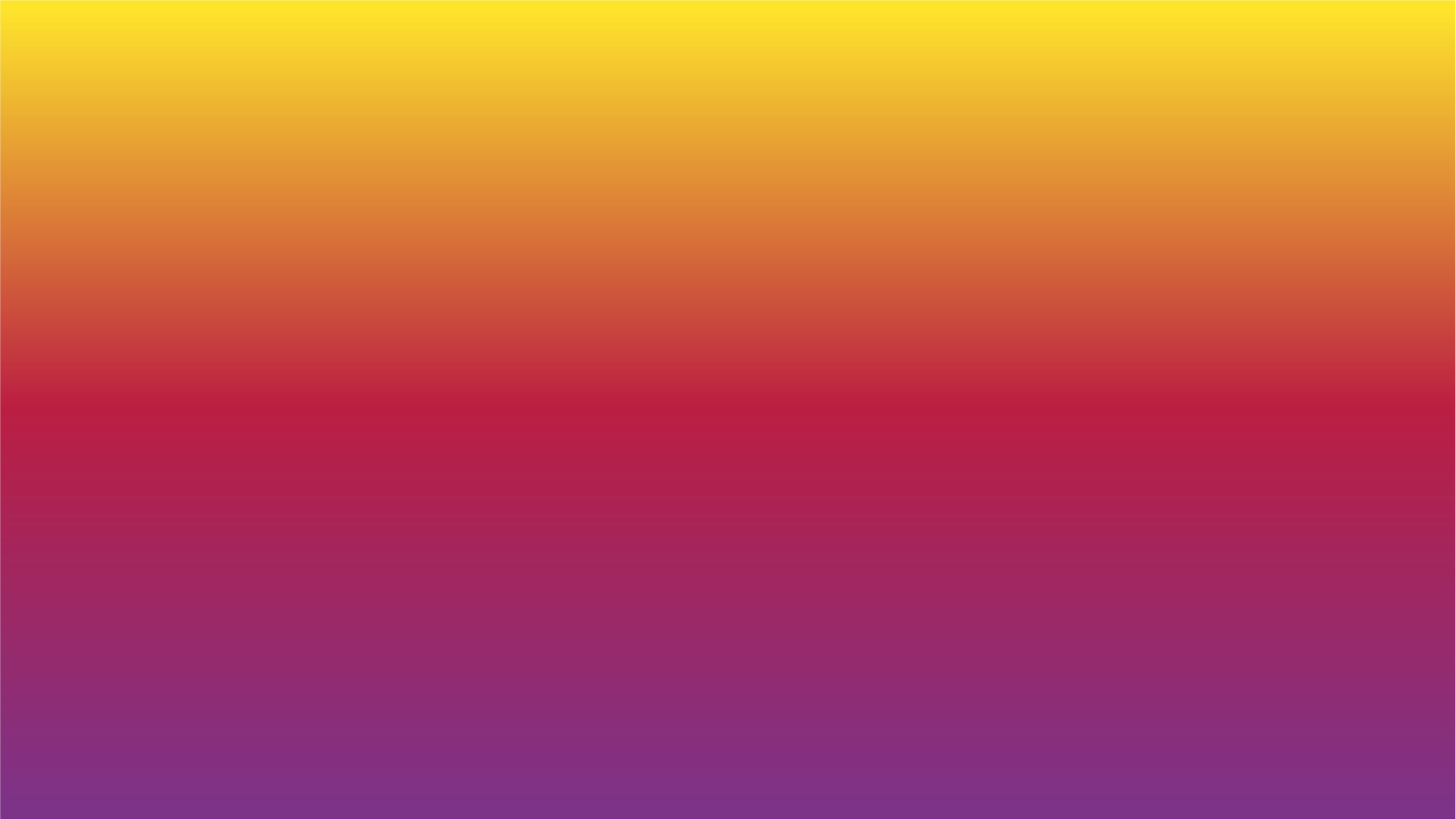 Université Paris Cité is filled with talent, projects and ideas, driven by women and men who are committed everyday to education, research, as well as community and solidarity actions. Join us, together we can make a difference for a more enlightened society, more respectful of others and the environment.
Université Paris Cité offers international joint programmes at the undergraduate and graduate levels as well as programmes taught in english.
Campus des Grands Moulins et Saint-Germain-des-Prés
Amphitheatre 2 Site Necker
Administrative and technical staff