Quand :
11 July 2022 – 13 July 2022
Jour entier
2022-07-11T00:00:00+02:00
2022-07-14T00:00:00+02:00
Où :
Campus des Grands Moulins Bâtiment Lavoisier
5 rue Jean-Antoine de Baïf 75013 Paris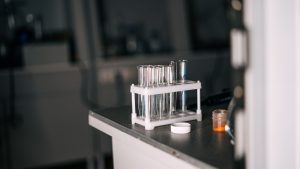 Université Paris Cité's Graduate School of Innovative Materials offers Master 2 students, researchers, (post) doctoral students and our partners (Circle U, ASPC) a short theoretical and practical training course on 3D printing methods and tools.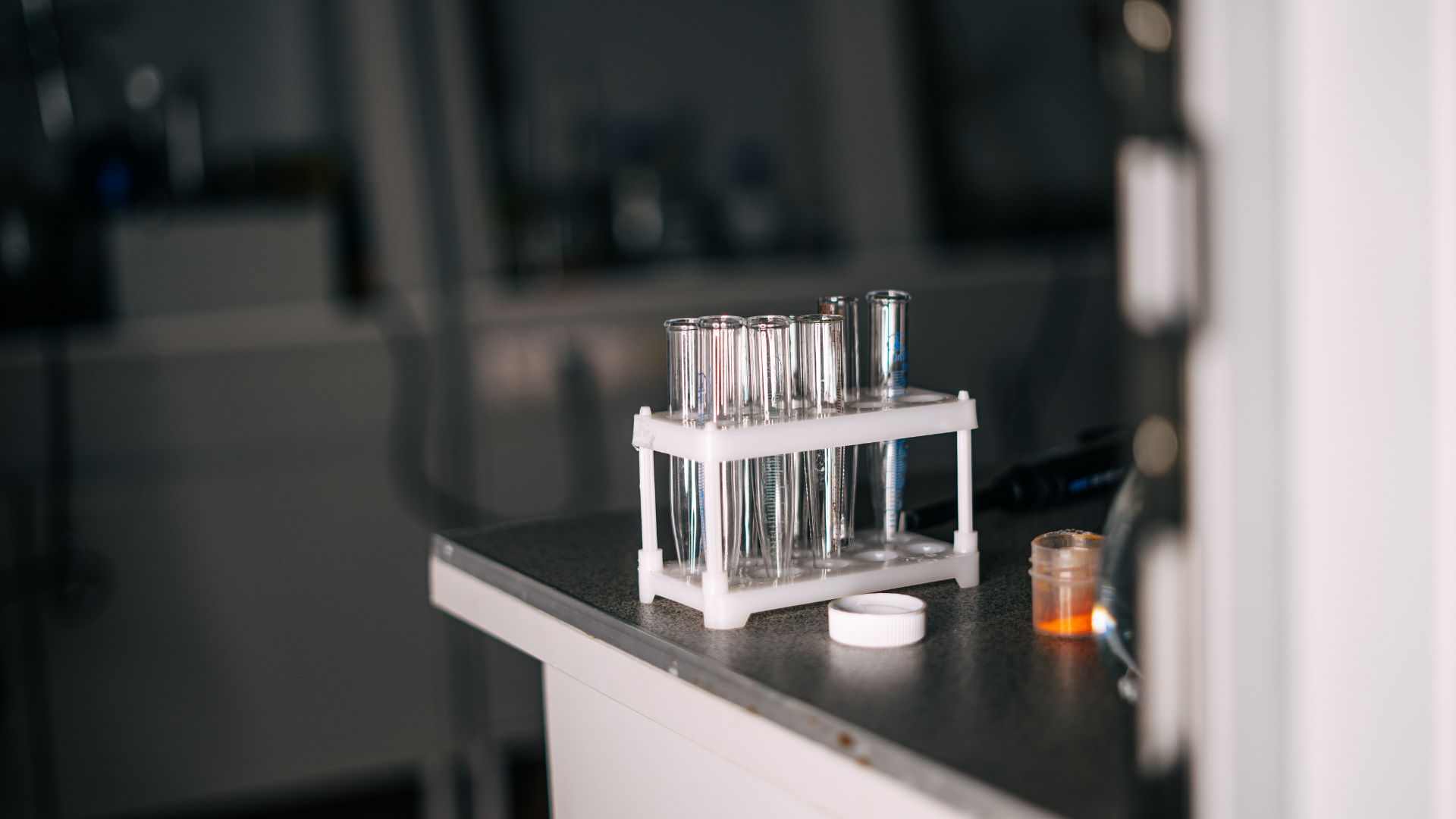 Overview
Today, the emergence of additive manufacturing and 3D printing is seen as the provision of on-demand materials development and shaping processes but also as a structuring vector of the factory of the future, capable of generating a new industrial revolution.
These technologies are constantly improving, to the point of turning rapid prototyping into a real production tool for multiple materials (polymers, metal alloys and ceramics), competing with the classic processes of plastics and metallurgy. The choice of design in relation to the use of the object or motif to be printed, as well as the process in terms of finishes and/or resolution, are just as important as the choice of material. The research carried out today in the field, extends to the improvement of the productivity and the material parametrization.
Dates: from 11 to 13 July 2022
University lecturers and researchers, supported by professionals from the 3D printing sector, will offer their expertise and provide a refresher course on the subject.
Target audience
The two-day programme is open to Université Paris Cité students at the master two level, researchers, (post) doctoral and from our partners (Circle U, PHAC)
Programme Objectives
The aim is for students to acquire the necessary know-how to design a small object, to elaborate it and to evaluate its mechanical strength simply, as if they might be required to do in an academic research or industrial development context. Through the contribution of the Department of Practical Chemistry, students will be able to put into practice the theoretical concepts that they have learned. An instrumental park of 5 FDM printers and 2 SLA printers, as well as a traction bench will be made available for this purpose.
The "3D Printing" Summer School proposed by The Graduate School of Innovative Materials is designed to be convivial and intends to make the most out of all the meeting times, including during lunch, to enable future researchers to strengthen their interactions with the professionals invited to the occasion.
Registration
Calendar
Deadline for submission : June 30th 2022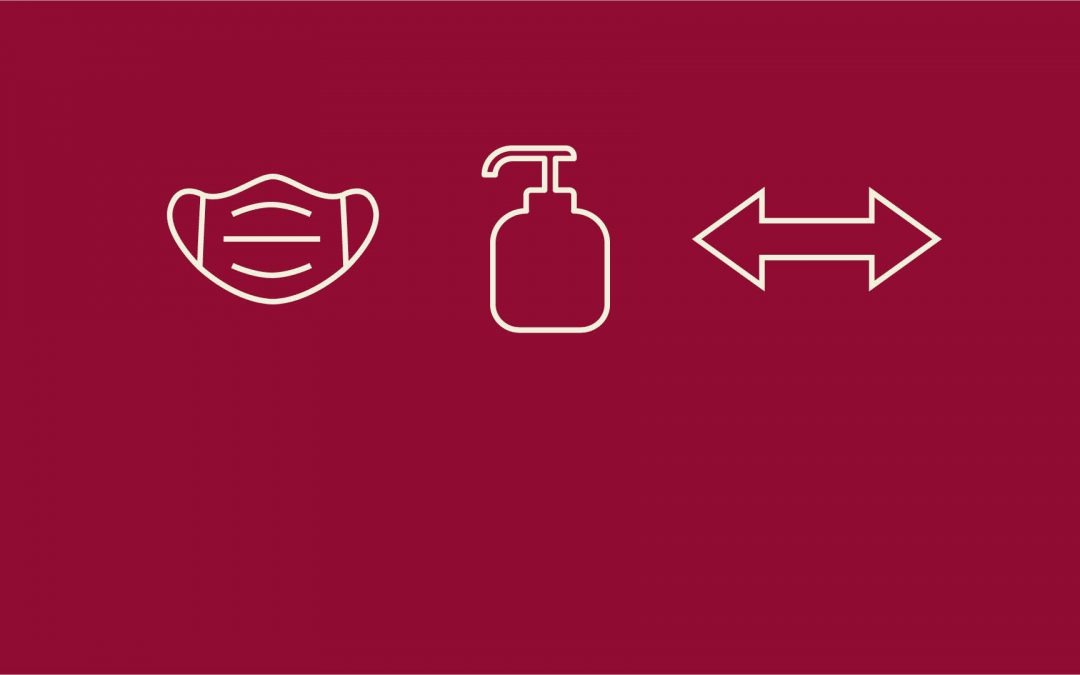 In an attempt to stop the spread of Covid-19 Université Paris Cité suggests that you comply with the following preventive measures.
read more