[Alumni portrait] Dimitri Labat, a Doctor and an Entrepreneur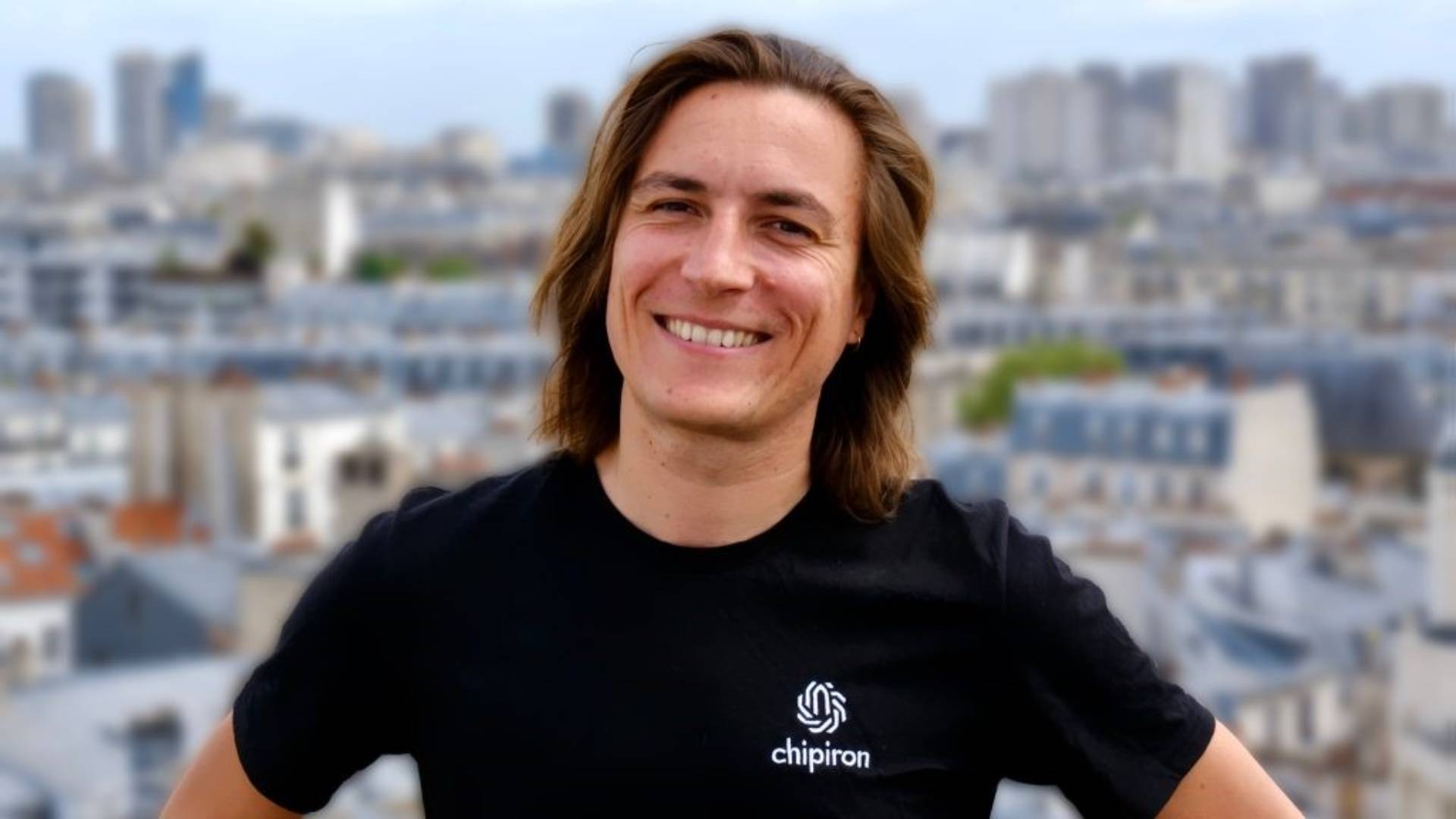 Chipiron is one of the "100 startups in which to invest in 2022" of the Challenges magazine. It promises to make MRI scans (magnetic resonance imaging) – the best medical imaging technique – available to everyone everywhere. Interview with one of the founders: Dimitri Labat, doctor of condensed matter theory.
An Exemplary Academic Path from the Outset
Dimitri is an associate professor of physics. After his competitive examination and a sabbatical year, he entered the Materials and quantic phenomena laboratory at Université Paris Cité and began to carry out research in theoretical physics. He defended his thesis in 2018.
On paper, everything destined Dimitri for a career in teaching and fundamental research, but he first changed focus in 2019 by joining the Banque de France. Here he created and implemented mathematical models with the purpose of controlling insurance organisations. One of his classmates thought of him for this role. "I had done a lot of math and I wanted to stay in the public sector. This job served to familiarise myself with public services, but I ended up missing physics," said Dimitri.
Back to Physics and the Desire to Become an Entrepreneur
I returned to physics through entrepreneurship. "I talked to another doctor from the university, who created her own business. She told me about the seminar on the use of technology in research organised by the C'NANO at the CNRS. This was my first contact with entrepreneurship and it made me want to continue on this path."
He followed up on this revelation with Entrepreneur First, which introduces potential startup creators to each other. This is where he met Evan Kervella, his associate. Together they were looking for a physics technology concept they could commercialize: "I would like to help research emerge from the laboratory, so that it can have an impact on people's lives in society".
His ideas led him towards bleeding-edge quantum devices called SQUID (superconducting quantum interference device), which can be applied to MRI. "These are highly-sensitive sensors that provide good imaging due to a small magnetic field. With this technology we can design a reliable machine that is cheaper and smaller making the use of MRI scans more widespread.
Launch of Chipiron
The project gained the support of a number of organisations, including BPI, which subsidized it through the French Tech Emergence mechanism, as well the Agoranov and PC'Up deeptech incubators. Initially, they raised funds among business angels and with their first investor Entrepreneur First. This brought more than 1 million euros to the table. Chipiron was founded. Dimitri and Evan formed a team and set themselves up in a laboratory at the ESPCI, where they began to work. The first results were encouraging and they are now working to show the effectiveness of the device.
The next steps? New fund-raising to continue the research and development work related to regulations. The goal is to succeed in making a prototype with which to carry out the tests needed to market it in 2025.
"Creating a business is an incredible endeavour! It is not unlike research, in that you need to be very creative and take risks. The time involved in research is much longer, whereas in entrepreneurship you need to decide fast!" said Dimitri.
Incidentally, a SQUID is a ten-armed cephalopod. Dimitri and Evan drew inspiration from the name of the technology they are using to name their venture: Chipiron, a small species of squid.
His education path at the university:
2018, defence of the thesis "Nématicité et supraconductivité jeux d'influence dans les systèmes au fer."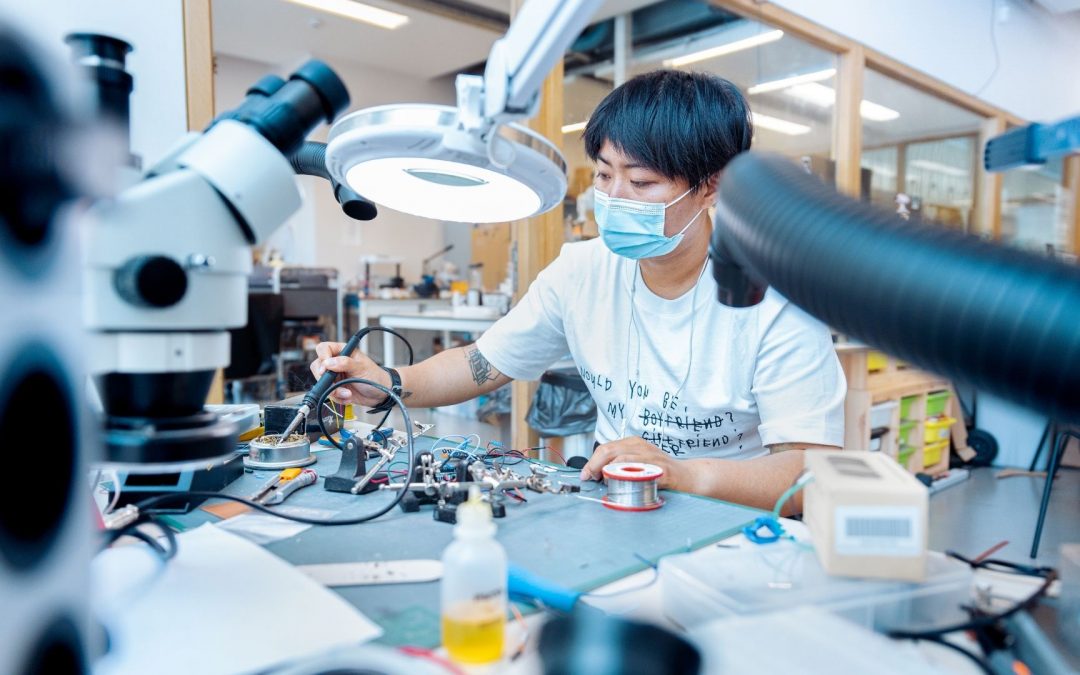 The Learning Planet Institute, is offering students from Université Paris Cité the opportunity to participate in the SDG Summer School, taking place in an international framework in Paris from July 3rd to July 28th.  Addressing sustainability issues, this year, the...
read more