Dual Franco-German Bachelor degree in Chemistry
Key facts
Language(s) of instruction: French and German
Length of study: 3 years, full time
Partner: Universität Bielefeld
Course Location:
Semester 1 to 3: Bielefeld University, Germany
Semester 4 to 6: Université Paris Cité, France
Degrees awarded:
Licence franco-allemande de Chimie, Université Paris Cité
Binational Bachelor of Science in Chemistry, Bielefeld University
Entry Requirements: French Baccalaureate in Science or international equivalent
Language pre-requisites: B2 level of French and German
Course overview
The aim of this program is to give students a broad foundation in Chemistry enabling them to pursue a Master's in Chemistry or a related field (environment, nanoscience, biochemistry, science of matter) whether it be in France or Germany.
The program is designed for students who have decided from the outset to study chemistry. The first three semesters are conducted at Bielefeld University. Semesters 1 to 3 focus predominantly on the basics of chemistry. For semesters 4 to 6, students deepen their knowledge by benefiting from the expertise of the Chemistry Department of Université Paris Cité in chemical physics, inorganic chemistry and organic chemistry.
There is an internship of minimum two months to be completed in semester 6 at a university laboratory or in industry.
Skills and Competencies developed
German and French language skills
Get acquainted with Chemistry: organic and inorganic chemistry as well as analytical and physical chemistry
Observe and model matter and energy transformations processes
Manage and resolve issues related to industrial sectors involving chemistry or biology: agribusiness, environment, pharmacy, cosmetics, materials
Analyse, interpret and render the results of experimental data
Master main identification techniques as well as qualitative and quantitative analysis of matter (spectroscopy IR, NMR, UV-Visible spectroscopy, mass spectrometry…)
Master main separative and chromatographic techniques (gas and high pressure liquid chromatography, silica gel column and thin layer chromatography)
Implement and enforce hygiene and safety regulations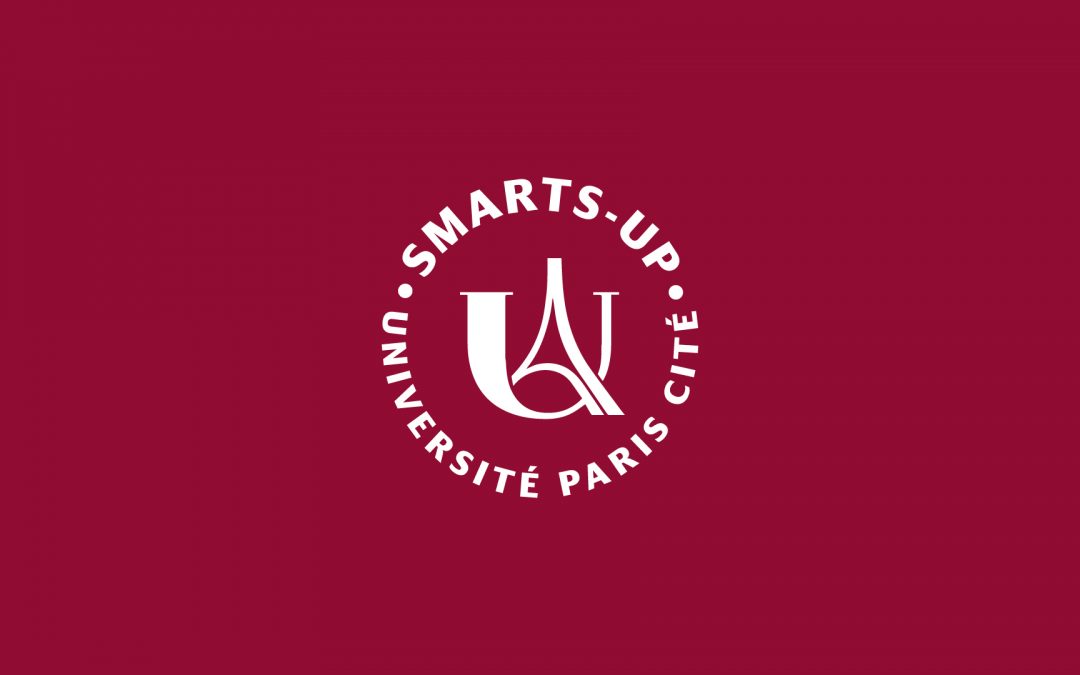 The SMARTS-UP programme at Université Paris Cité aims to promote the internationalisation of Master's programmes and facilitate the admission of talented international students so as to build up a pool of excellence for the recruitment of future doctoral students....