Circle U. European university alliance is launching the first editions of their summer schools. "Rethinking Global Health"  organized by Université Paris Cité, will be from July 4 to 8. It is open to doctoral students and young researchers from all Circle U. universities from all disciplines. Participation is free and comes with a travel and accommodation grant. Submit your applications before April 29 !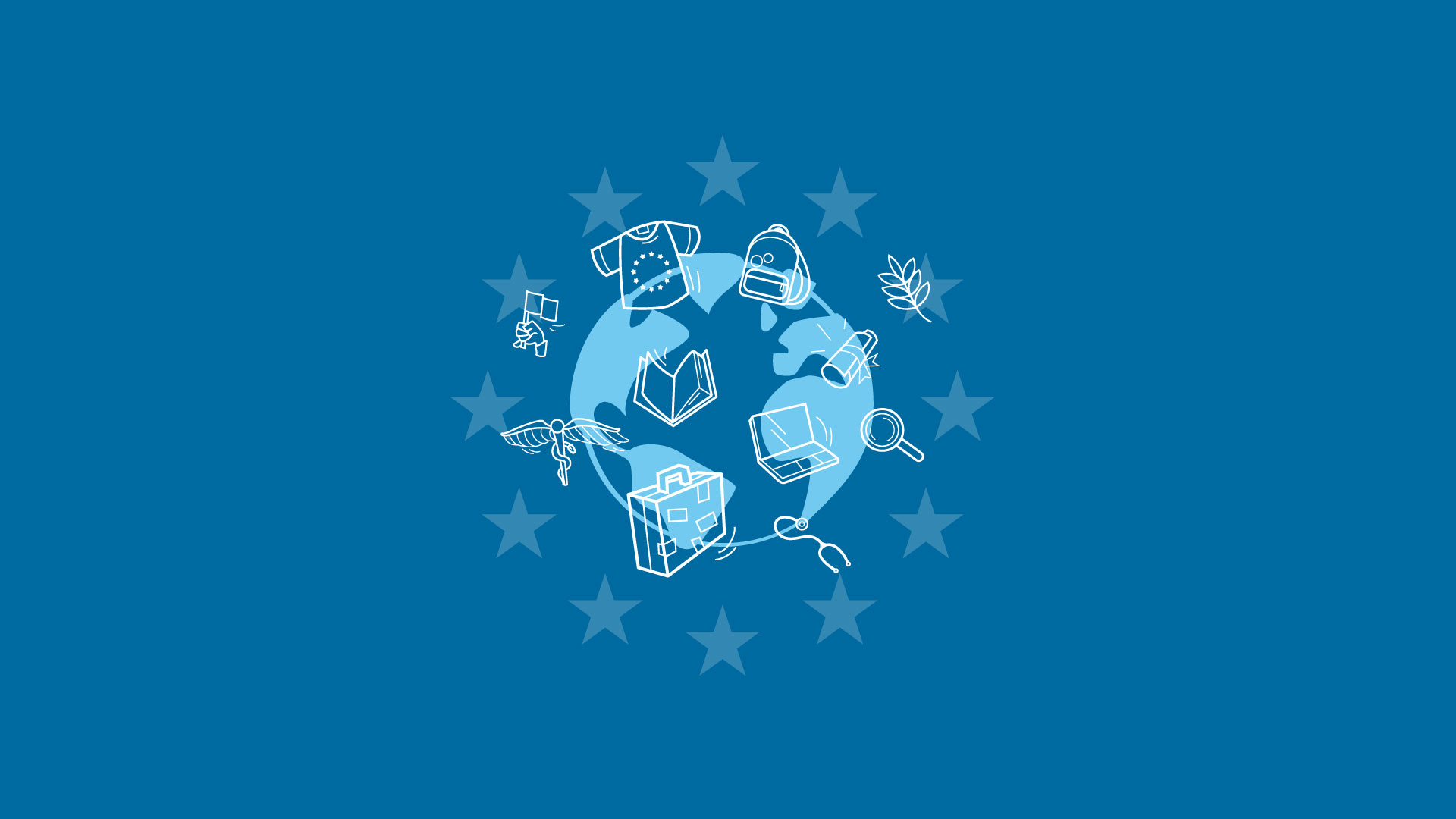 Circle U. European University Alliance: Université Paris Cité, Humboldt-Universität zu Berlin, King's College, London, UCLouvain, University of Oslo, Aarhus University, University of Belgrade, Université of Pisa and Université of Vienna.
Got two weeks to spare this summer to travel, study interesting topics in an interdisciplinary setting and meet likeminded people from across Europe? Look no further than Circle U.'s summer programme at Université Paris Cité. We are offering a unique programme for PhD students and early career researchers !
"Rethinking Global Health" at Université Paris Cité
Dates : From 4 to 8 July 2022
Costs
The summer school is free. Transportation, accommodation, meals and activities are covered by Circle U.
Target audience
This summer school is designed for PhD's students and early career researchers (up to 3 years after the thesis). The summer school is open to all disciplines. Applicants must be members of the Circle U. European University alliance.
Objectives
The Global Health Summer School offers a unique learning environment, providing exposure to a wide range of topics such as health inequalities from an individual to a global perspective, the distribution of health resources, migration and the role of women's health, and the past and future of globalized medicine, from colonial medicine to global health. Through a combination of lectures, active learning, group work, and dilemma-based approaches, participants will reflect on global health challenges while developing critical thinking skills.
Programme
The Knowledge Hub Circle U. Global Health Chairs developed the curriculum for this summer school.
Through experiential activities and participation in field trips in and around Paris, participants will have the opportunity to connect with leading faculty, clinicians, and network with their European peers.
Outcome
No ECTS credits
Language of Instruction
English
Eligibility Criteria
The summer school is open to Phd's student and early career researcher up to 3 years after the thesis.
Selection process
A committee of Circle U. Universities will select participants based on the cover letter and the required documents submitted.
Deadline
Applications are now closed.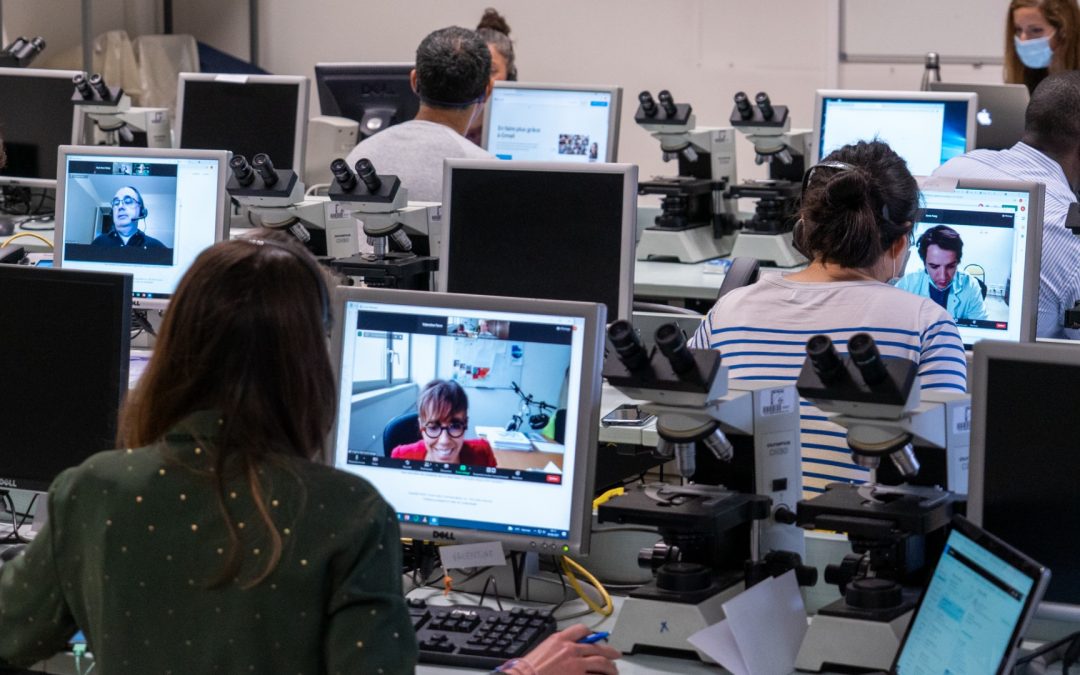 nitiated to put skills and the doctor-patient relationship at the center of student training and evaluation, "ECOS" or "Examen Clinique Objectif et Structuré" is a situational exercise that assesses the skills and knowledge of medical students.
read more