Circle U. European university alliance is launching the second edition of its summer schools. "Rethinking Global Health"  organised by Université Paris Cité, will be held from July 3rd to July 7th 2023. Join us in Paris and submit your applications before March 6th 2023.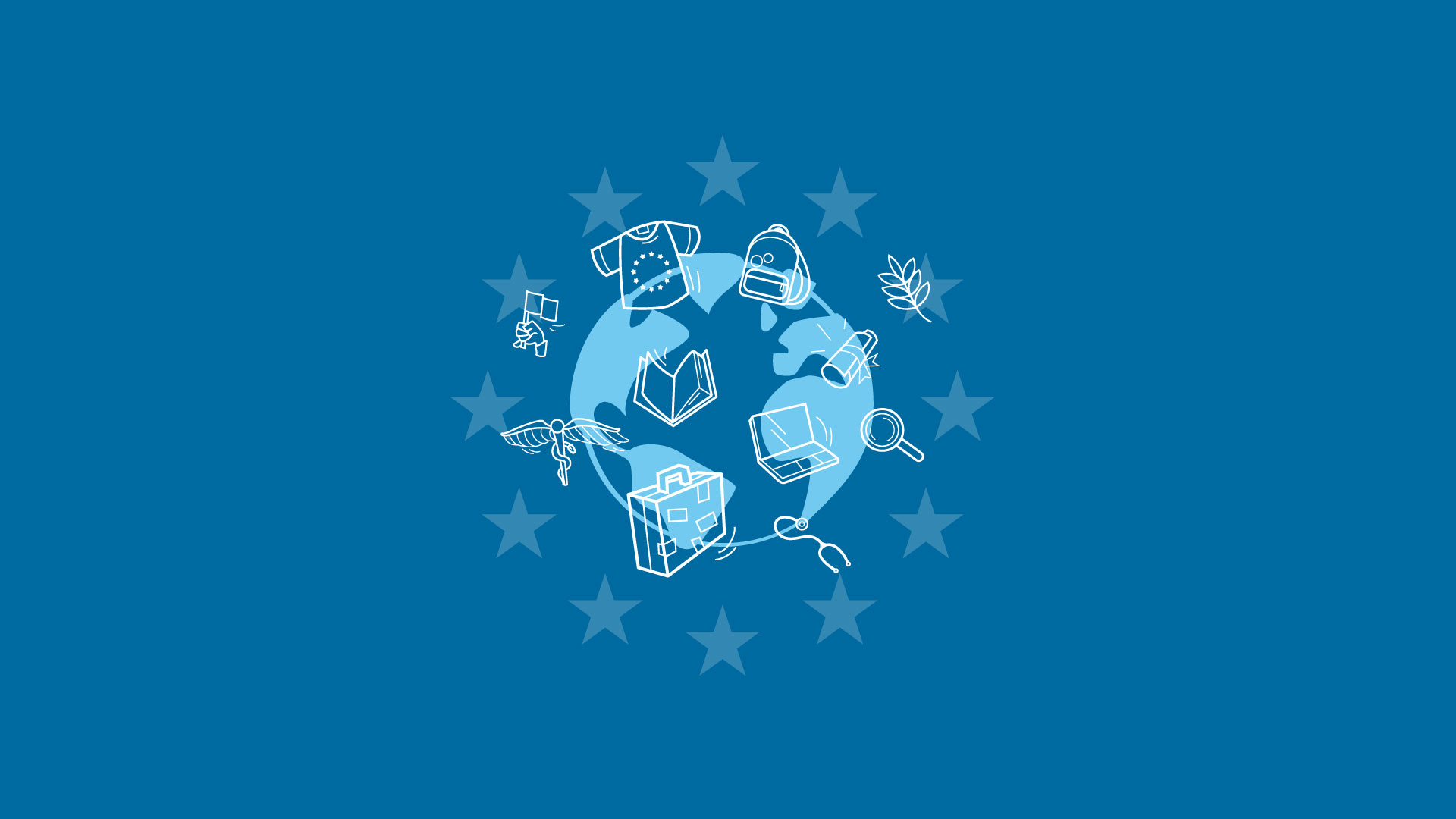 Circle U. European University Alliance: Université Paris Cité, Humboldt-Universität zu Berlin, King's College, London, UCLouvain, University of Oslo, Aarhus University, University of Belgrade, Université of Pisa and Université of Vienna.
"Rethinking Global Health" at Université Paris Cité
Dates : From 3 to 7 July 2023
The Summer School will offer a unique learning environment while gaining insight into a wide range of topics such as health inequalities from an individual to a global perspective, distribution of healthcare resources, migrations, gender roles in health, and the transition from colonial medicine to planetary health. Combining lectures, active learning, group work and dilemma-based approaches, you will reflect on global health challenges while developing a critical mind-set.
Target audience & Eligibility
PhD students including postgraduate medical doctor students (MD) from any discipline with an interest for the health field. 

Programme
The Global Health Knowledge Hub Chairs of Circle U. developed the programme for this summer school.
Why apply ?
During the Summer School, you will have the opportunity to:
Increase your understanding of how your research interacts with global health issues
Enhance your ability to think creatively and innovatively
Connect with leading professors, clinicians and build networks with European peers.
Participants are expected to actively contribute in the discussions, present their your work to the audience and lead with other participants some of the controversy sessions.  
ECTS
No ECTS credits are granted. A certificate of completion including the number of hours validated will be issued to participants
Costs
The summer school is free of charge and comes with a grant. Depending on your status (this might vary for some universities and needs to be cleared with the respective coordinator at your home institution), your sending institution will either cover actual costs according to relevant travel policy or fund the rates of 70 EUR/ day (max. 7 days) and travel costs which will be calculated according to distance (Erasmus+ Distance Calculator). Please note that successful applicants will be asked to organise travel arrangements and accommodation for themselves, Université Paris Cité will provide a list of recommendations for our Paris-based programme. Please contact us by email if you have any questions regarding the application procedure.
How to apply ?
All eligible applicants plus complete this form online
Application Guidelines
All documents must be uploaded in a single file in PDF format.
Ensure the scanned documents are easy to read 
Include all text on both front and back sides.
Along with the application form, please submit your CV, a cover letter, diplomas and a certificate of education as well as proof of registration in one of the Circle U. universities.
Note : Please have all the required documents available when you start the application process. Once you submit your application, it is not possible to go back and make changes. 
Language of Instruction
English
Lecturers & Speakers
Jean-Philippe Empana, Université Paris Cité
Dr. Eivind Engebretsen, University of Oslo
Aleksandra Buha Djordjevic, University of Belgrade
Pascal Grosse, M.D, Humboldt zu Berlin
Christian Morberg Wejse, PhD, Aarhus University
Lara Tavoschi, University of Pisa
Sandy Tubeuf, UCLouvain
Rosie Mayston, King's College London
Monika Sawhney, University of North Carolina
Amaury Peeters, Louvain Coopération
Christoph Gradmann, University of Oslo
Omar Deraz, PhD, Université Paris Cité
Dr Roxanne Keynejad, King's College London
Alejandro Valdivia, PhD, Humboldt zu Berlin
Application period
This call is now closed.

A committee of Circle U. Universities will select participants based on the cover letter and the required documents submitted.
For more information

Contact:

Visit the Circle U. website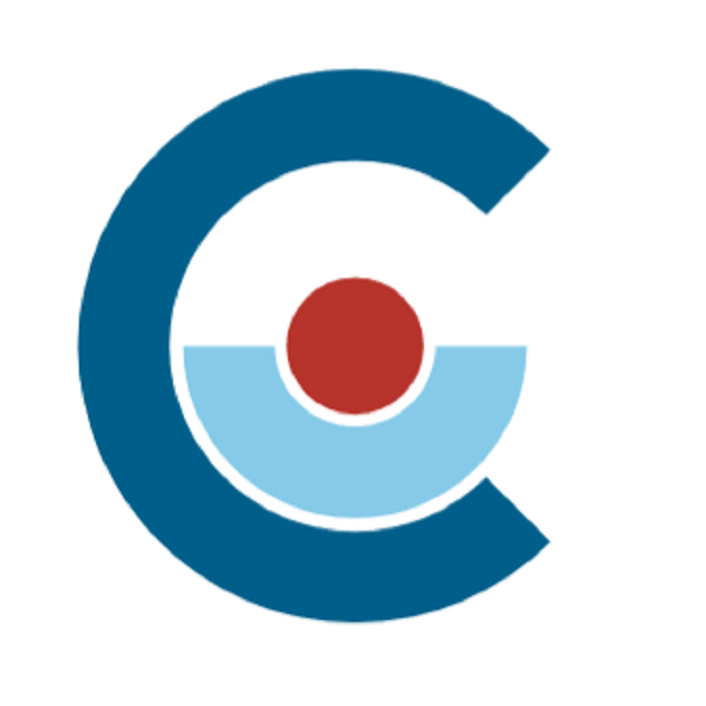 On December 14th, 2023, the Circle U. European University Alliance and Université Paris Cité's Identités Cultures et Territoires – Les Europes dans le Monde (ICT) laboratory invites you to its second Masterclass with renowned Italian historian Carlo Ginzburg at the Carnavalet Museum.
read more