The SMARTS-UP program, financed by the SFRI call (Structuring training through research in initiatives of excellence) at Université of Paris, aims to promote the internationalization of Master's programs and facilitate the admission of the best international students. It intends to build notably a pool of excellence in the recruitment of future doctoral students.
Within this framework, it is intended to finance 120 incoming mobility grants of €8,000 each for 2021-2022 to enable the University Research Schools (EUR) to welcome international  students in the various Masters programs.
The deadline for applications is on April 16th, 2021, 5:00 p.m. (Paris time)
Duration of the scholarship
The SMARTS-UP scholarship is a masters-level scholarship only. It cannot be accumulated with any other scholarship. It is awarded for one year and can not be extended.
How to apply ?
For more information, visit our website
Calendar :
Opening for applications: March 15th, 2021
Closing : April 16th, 2021 at 5 p.m.
The scholarship awards will be sent by email between May 21st and 28th, 2021
The final decision for candidates on the waiting list will be communicated by June 18th, 2021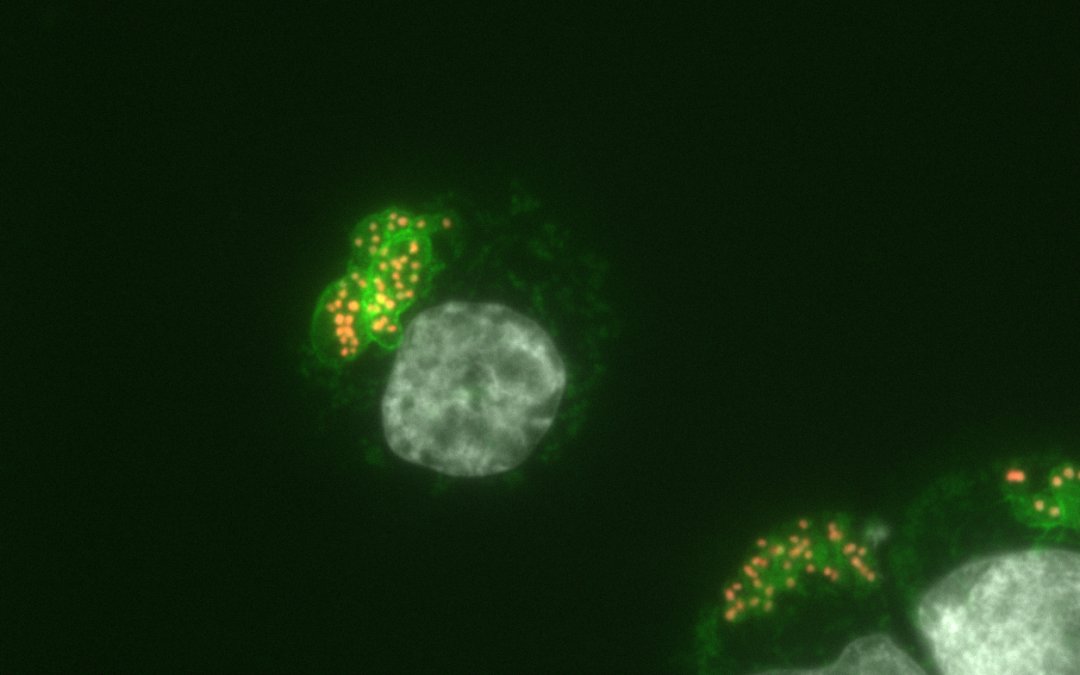 Nearly 20% of cancers are associated with microbial infections. While the mechanisms involved are fairly well-known for viruses and bacteria, the role played by parasites remains a mystery. A new study led by Prof. Jonathan Weitzman from the Epigenetics and Cellular...