The SMARTS-UP programme at Université Paris Cité aims to promote the internationalisation of Master's programmes and facilitate the admission of talented international students so as to build up a pool of excellence for the recruitment of future doctoral students.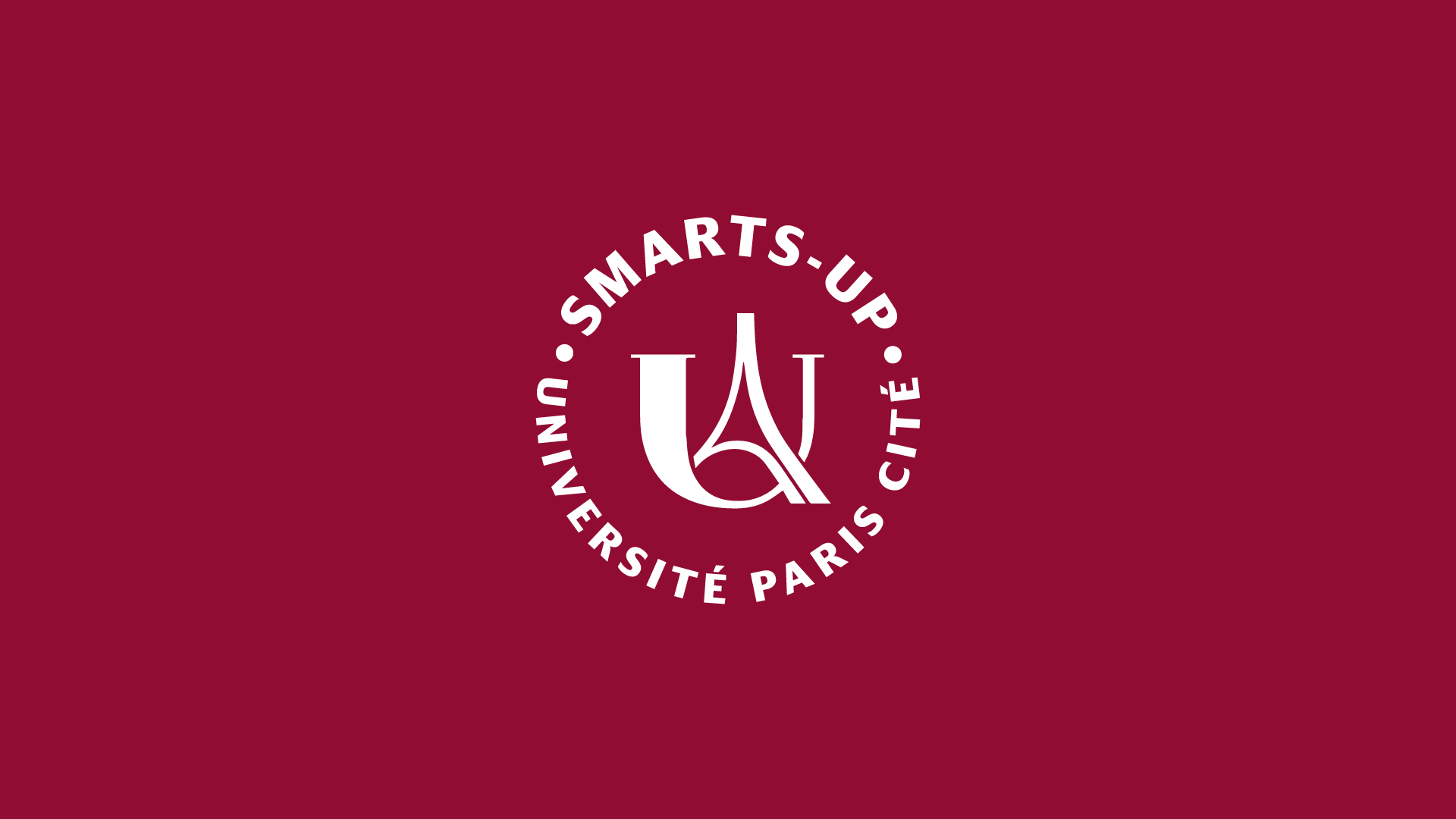 Applications 2023-2024
In this context, the programme will finance incoming scholarships €8000 each for the academic year 2023-2024 to enable Graduate Schools taking part in this project to welcome international students in their Master's programmes. The scholarships are awarded for one year.
Duration
The SMARTS-UP programme is a Masters-level scholarship for international students who have not studied in the French higher education system (N.B. French citizens are not eligible). It cannot be cumulated with another French scholarship.
The scholarship is awarded for one year and cannot be postponed.
Calendar
Opening date : 1st December 2022
Closing date : 15th January 2023 at 5pm (CET)
The scholarship awardees will be informed of the decision by email in March 2023.
At the General Assembly held on November 18th 2022 at Université Paris Cité, Vincent Blondel, Rector of the University of Louvain, was elected as new President of Circle U. Succeeding Svein Stølen, Rector of the University of Oslo, he will steer the strategic...
read more