Funded by the French government (Programme d'investissements d'avenir – PIA), this call for proposals aims to strengthen collaboration between teacher-researchers, students and administrative staff by initiating projects in training, research, pedagogical innovation, innovation, entrepreneurship and student life with our partners in the Circle U. alliance as well as with our associated partners.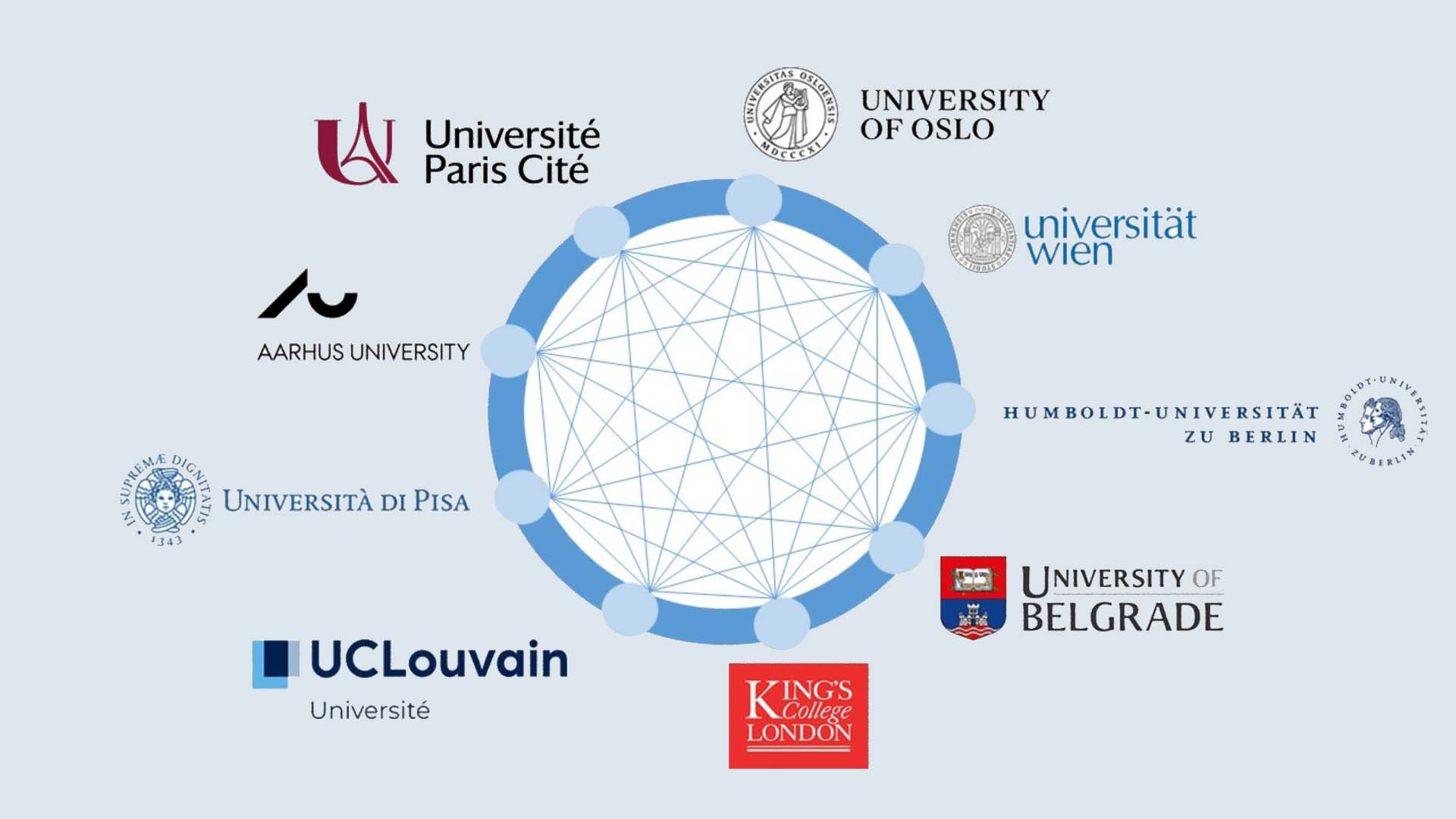 Target audience
Staff and students at Université Paris Cité are expected to first set up a team with other academic/administrative staff and students from Circle U. universities and then submit a project proposal on behalf of the team. Mixed teams are strongly encouraged. 
Proposals for projects

Projects are welcome and expected in the areas of training, research, pedagogical innovation, innovation and entrepreneurship, and student life. All disciplines are eligible. Interdisciplinary projects are encouraged.
The projects must include at least one other Circle U. partner in addition to Université Paris Cité and reinforce Circle U.'s objectives.  Projects involving more partners are strongly encouraged. (For more information, please refer to the FAQ and the application form).
Eligibility requirements

All the information concerning the call for projects is outlined in the FAQ.
Application procedure

The application form in French or English must be sent before May 6th and send to circleu.iro@u-paris.fr.
Calendar and Deadlines
  Opening : February 24, 2022
  Deadline for submission : May 6th, 2022
  Results: May 20, 2022
  Projects start date: September 2022
  End of funding: July 1st, 2023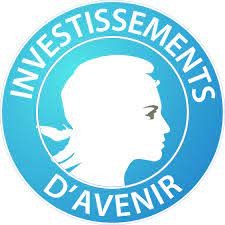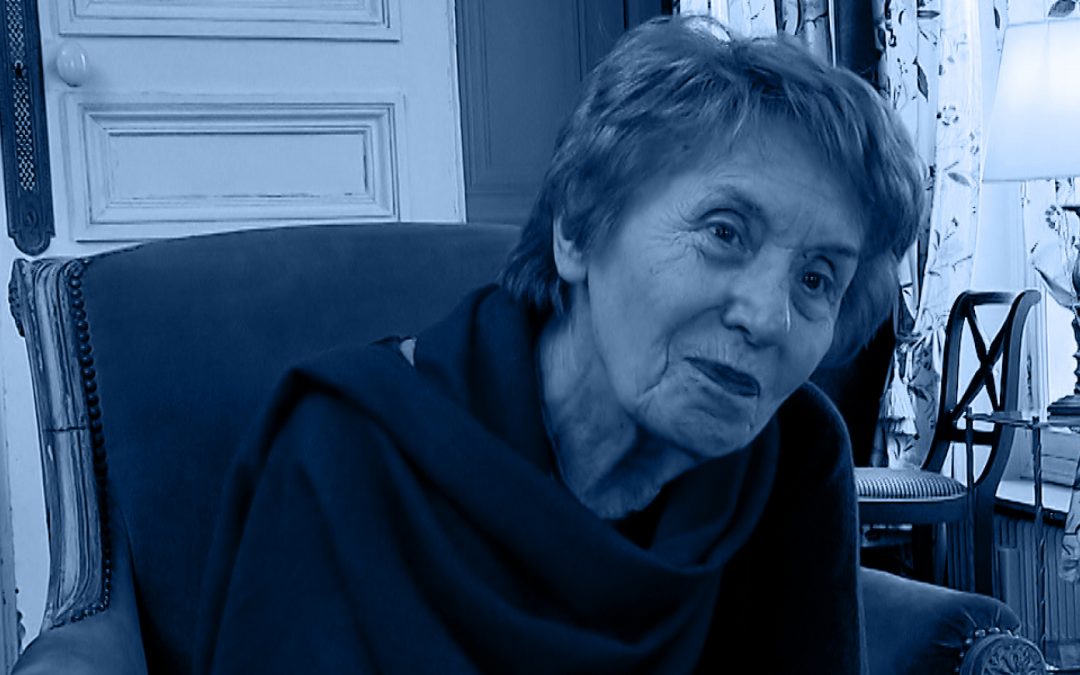 Discover on playback the Masterclass in History with Michelle Perrot that took place on January 26th at the Musée Carnvalet-Histoire de Paris, during the Circle U. Week for the Future of Higher Education and Research. An exceptional event, co-organised by the...
read more