As part of a collaboration launched in 2013 through Sorbonne Paris Cité and the National University of Singapore (NUS), Université de Paris has established strong links with NUS in different disciplines. These calls for proposals have enabled to start 38 projects (25 research projets and 13 innovative teaching collaborations) between Université de Paris and NUS as well as 11 PhD mobilities between France and Singapore.
The National University of Singapore (NUS) is a historical partner, first of USPC and now of ASPC, which now includes Sciences Po, INALCO, Sorbonne Paris Nord and INED
National University of Singapore
This partnership benefits from a strong commitment from NUS that co-finances these projects with the objective of establishing a strategic and long-standing relationship with Université de Paris and its partners (Inalco, Sciences Po, Université Sorbonne Paris Nord, Ined).
In 2021, three new calls for proposals will allow the Université de Paris and NUS community to strengthen its cooperation:
How to apply?
All the information regarding the call is outlined in the application form and related documents.
Particular attention will be paid to interdisciplinary projects.
Calendar
The deadline for submitting a proposal is 15 June 2021. 
Contact
For questions regarding these calls for proposals, please contact Dr. Mariana Losada, Director, Singapore office: mariana@nus.edu.sg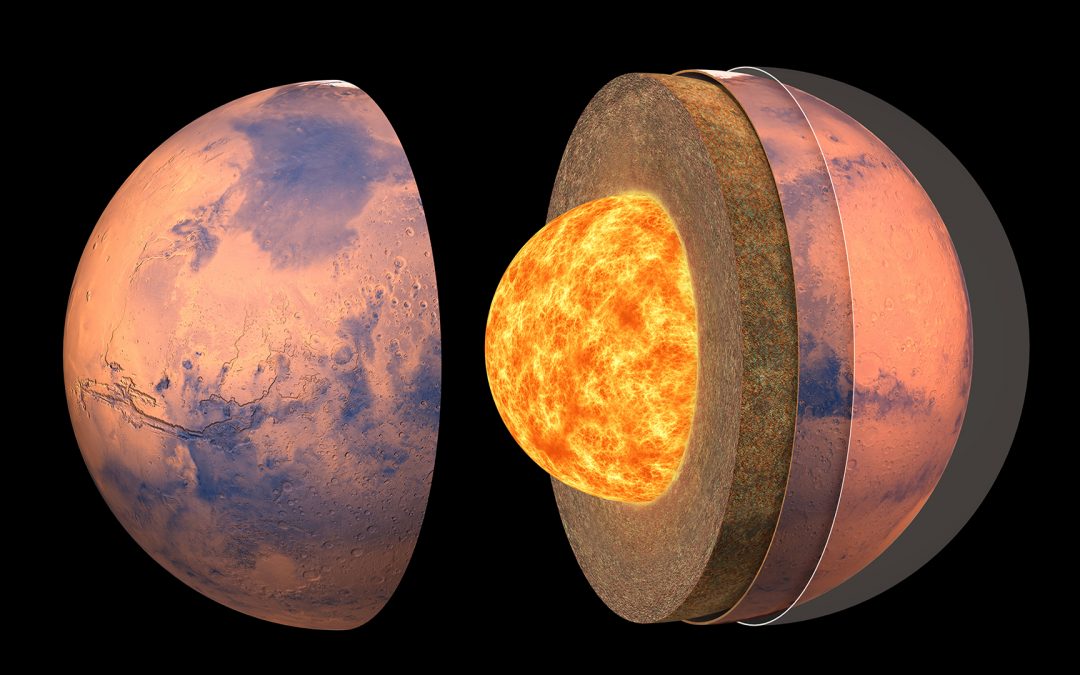 Using information obtained from around a dozen earthquakes detected on Mars by the Very Broad Band SEIS seismometer, developed in France, the international team of NASA's InSight mission has unveiled the internal structure of Mars. The three papers published on July...