Organised by the Council on Basic Science, the Graduate School of Cardiovascular Sciences at Université Paris Cité is a partner in the CBCS summer school. It is a biennial event that aims to inspire a new generation of basic cardiovascular science leaders taken from among the most talented science and medical graduates. The summer school takes place from June 11th to 15th, 2023.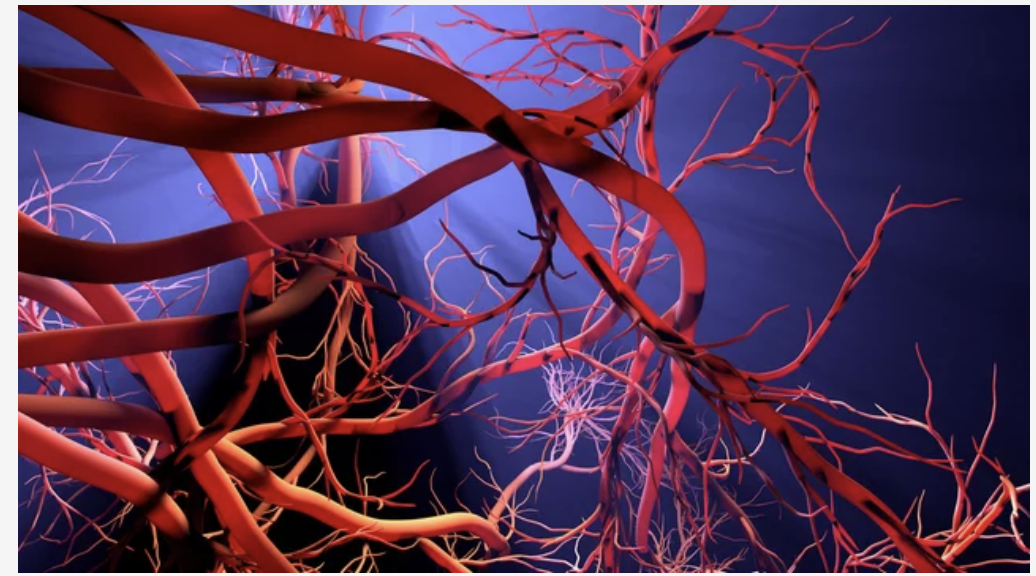 Target Audience
Early stage researchers (PhD and MD/PhD students in the first three years of their research)
Experienced researchers whose PhD degree was obtained within the last 2 years
Course Objectives
Inspire a new generation of basic cardiovascular science leaders taken from among the most gifted science and medical graduates.
Help students improve their basic foundations in cardiovascular disease and help them develop new skill sets for the future. 
To allow basic/medical graduates to gain in-depth knowledge in the field of cardiovascular disease by providing a focused academic environment
Foster relations and interactions between researchers around Europe
To improve young researchers' skills to present their data to other peers
Course Directors
Dr Gemma Vilahur, Hospital de la Santa Creu i Sant Pau, Barcelona, Spain
Dr Giuseppina Caligiuri, National Institute of Health and Medical Research (INSERM home), Paris, France
Programme
Download the premliminary programme here
How to apply ?
For more information and registration procedures, please click on the link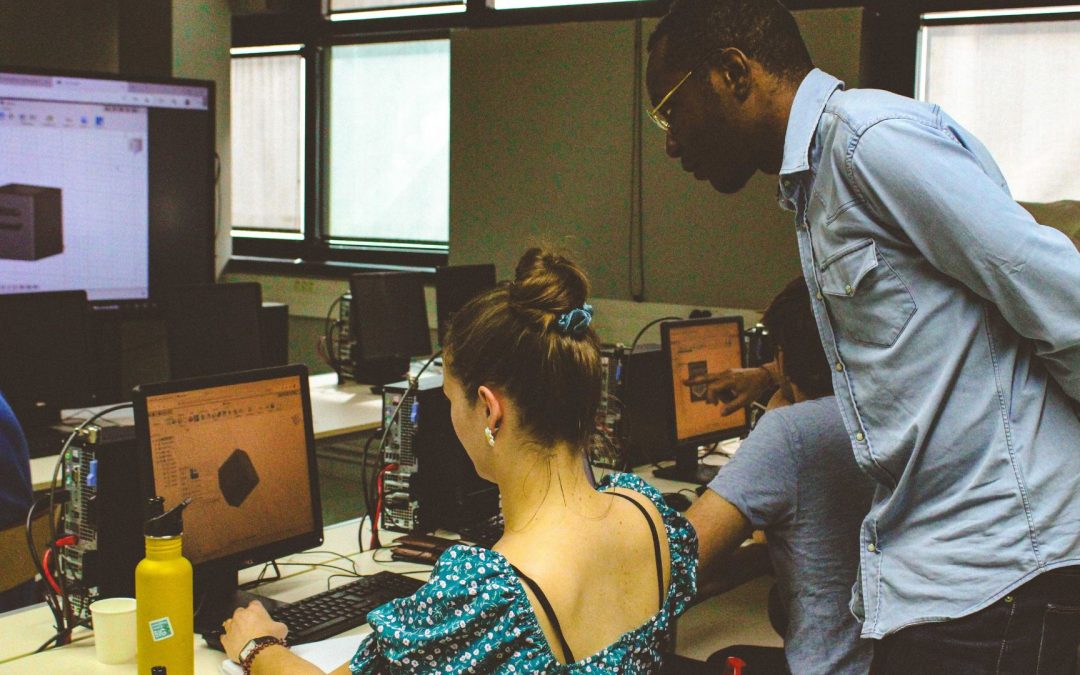 Graduate Schools combine master's degree and doctorate programmes, supported by research laboratories. This means that students can work on a wide range of relevant problems, benefiting from the diversity of these courses and the feedback of students who have already...
read more