We are happy to announce that Circle U.'s ERIA project ("Empowering Research and Innovation Actions") on the research and innovation dimension of the alliance has just been selected by the European Commission. Circle U. ERIA will allow us to strengthen our Knowledge Hubs on Climate, Democracy and Global Health and empower our early-career researchers.
Circle U. brings together Université Paris Cité, University Humboldt Berlin, King's College London, UCLouvain, University of Oslo, University of Aarhus and University of Belgrade
Photo: UCLouvain/Bruno d'Alimonte
This grant will help us in reaching these ambitious goals, which we believe will establish Circle U. as an exciting place to work and to study, an alliance that will make a substantial impact in the European Research and Innovation Area, says Svein Stølen, President of Circle U.
Strengthen collaboration in research
The main objective of the Circle U. ERIA project is to boost the research dimension of the alliance and pilot initiatives that broaden and deepen our interactions with society. The Knowledge Hubs will be used as platforms to host and test activities that foster interdisciplinarity in research, promote the co-construction of solutions with stakeholders outside academia and make research more accessible to citizens and practitioners.
Circle U. will also strengthen the human capital of the alliance with a focus on empowering early-career researchers, and by linking up with other European universities to help build the new European Research and Innovation Area.
Increase International exposure
Increasing international exposure of early-career researchers is another speficic objective Circle U. has set to itself in the framework of this project.
Université Paris Cité is to be the coordinator of the Circle U. ERIA project.
The success of ERIA is a very encouraging sign, considering that Circle U. was officially launched just three months ago. Université Paris Cité is proud to be the pilot of this project in the name of Circle U. Thanks to ERIA, Circle U. will contribute even better to transforming the European Research Area, in the spirit of our Alliance's founding values and mission statement, says Christine Clerici, President of Université Paris Cité.
The ERIA project was developed in response to the SwafS (Science with and for society) call for projects of H2020. It will be funded for 3 years with a budget of 2M€.
For more information, visit the Circle U. website:
https://www.circle-u.eu/news/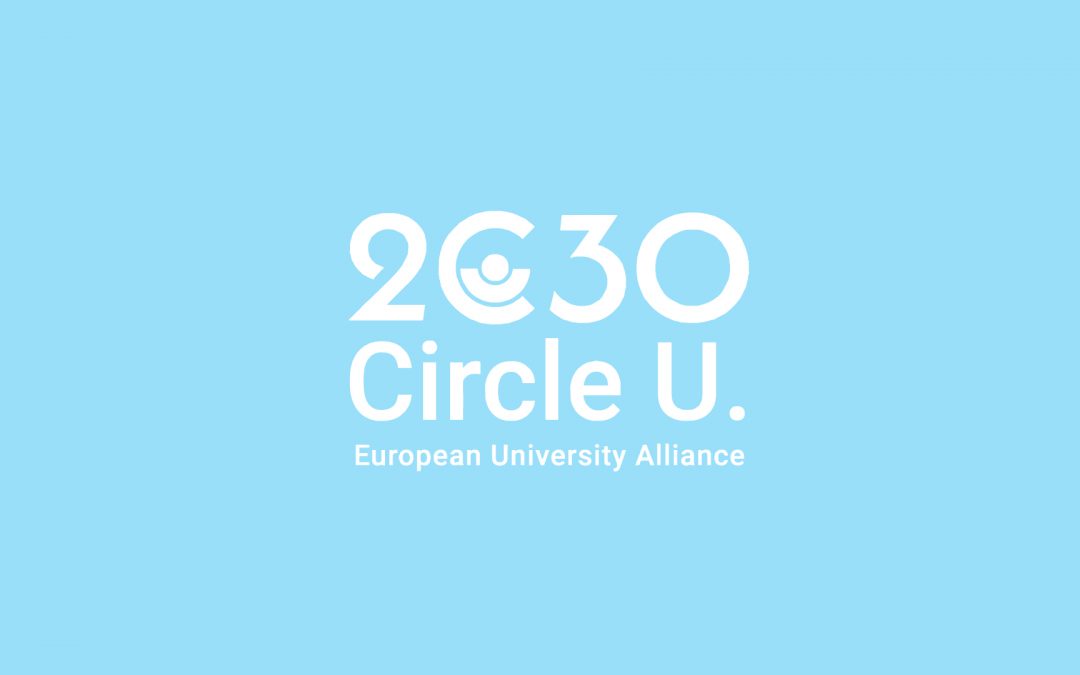 On July 3rd Circle U.'s achievements have been recognised by the selection of "Circle U. 2030", a new four-year project funded by the Erasmus+ 2023 call for European universities. With an grant of 12.8 million euros, Circle U. will pursue its mission to build the...