Within the context of the Circle U. European University alliance, the Modern Language Centre at King's College London invites students from partner universities to learn languages online. Apply by Friday, December 10th 2021!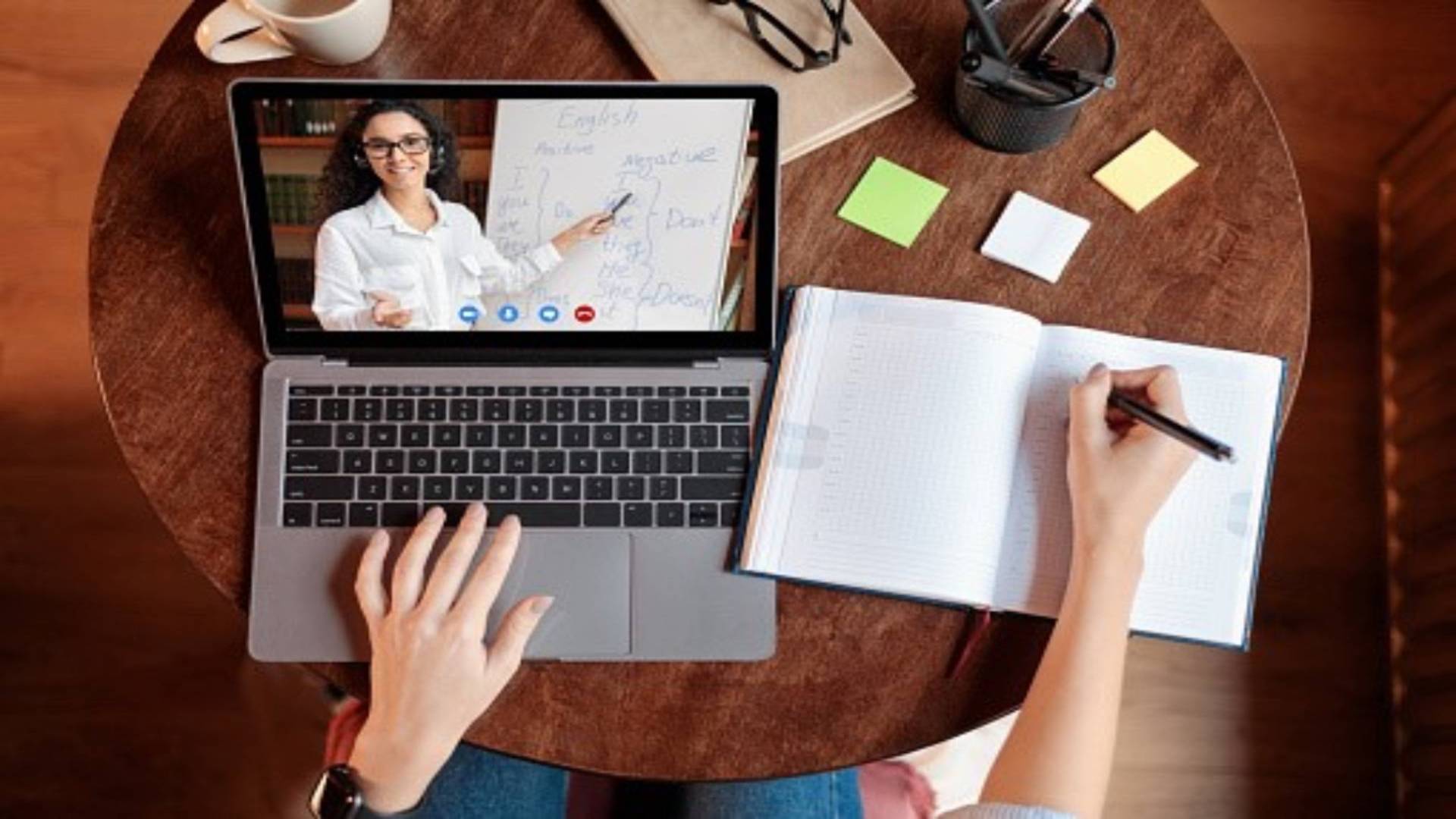 The Modern Language Centre at King's College London teaches 30 languages and an average 8000 students. The centre prepares students to study abroad and to expose them to a multicultural environment before they travel. The informatics department at King's College along with the centre have worked together to develop several applications and platforms which facilitate course access and collaboration between students and tutors. They are exposed to innovative pedagogical methodologies that make it easier for students from all over the world to interact together.
Learn a new language online
King's College offers three modules to learn German, Arabic and Portuguese for beginners online. In these modules, students from the 7 Circle U. universities will be able to participate, collaborate and learn together in a multicultural environment.
The students have weekly 3-hour tuition plus 1-hour supervised task-based e-learning component. The courses take place during 10 weeks in one semester.
The programme and activities
The students will also learn how to create an e-portfolio. Tasks are set weekly by the teacher and include students' blogs, wikis, audio recording, video interviews, chats, discussion forums and online grammar exercises. The participants will collaborate on various projects while practicing their reading, writing, listening and speaking skills. The e-portfolio is monitored but not formally assessed. The students will be assessed through a written and oral exam at the end of the semester.
The classes start on January 17th, 2022.
Eligibility requirements
The German module is for undergraduate students and offers 7.5 ECTS.
The Arabic module is for post-graduate students. It doesn't offer any credit.
The Portuguese modules is for post-graduate students and offers 7.5 ECTS.
* Every student will be responsible to discuss with his programme director, to integrate the credits in his own programme, either for this period 2021-2022 or for the next year 2022-2023.
Registration procedure
Register online between between November 20, 2021 and December 10, 2021.
The deadline is on December 10th 2021.
Contact
For more information :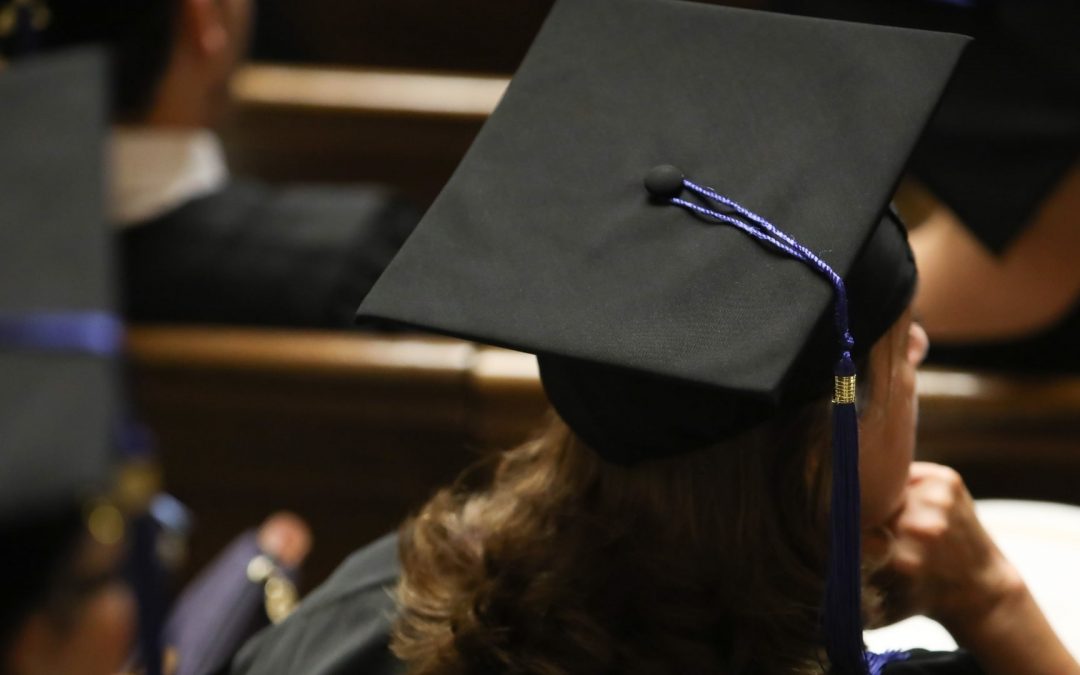 The call for applications for the international dual PhD degree programme for the academic year 2023-2024 will open on June 15th 2023. Apply by November 30th 2023. For more information FAQ An international dual PhD degree...
read more