Circle U. is one of the alliances selected in the framework of the second pilot call for proposals "European Universities", funded by the Erasmus+ programme and supported by the European Commission. Congratulations to all partner universities!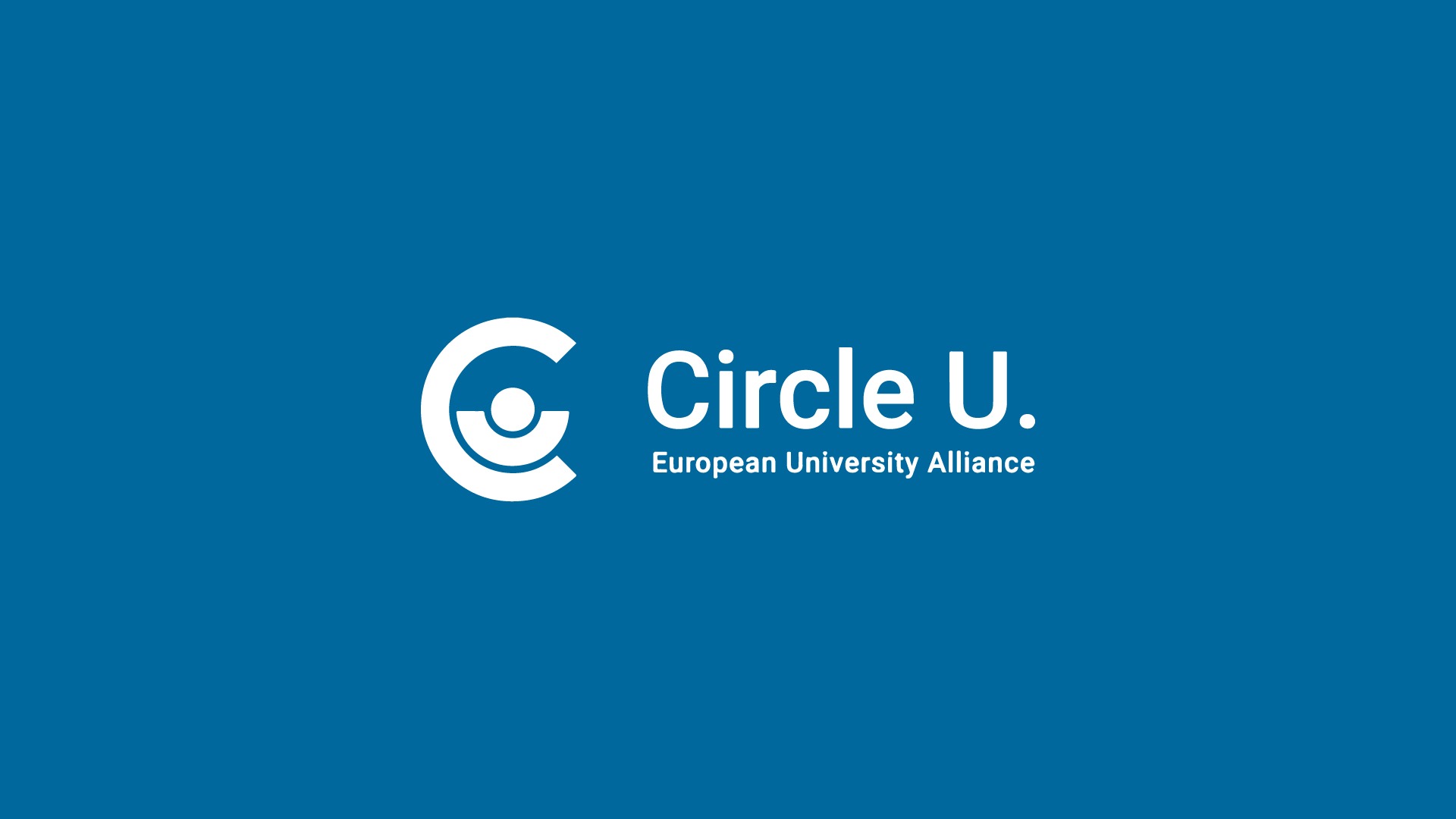 Circle U. brings together: Université Paris Cité, l'Université Humboldt de Berlin, le King's College de Londres, l'UCLouvain, l'Université d'Oslo, l'Université d'Aarhus et l'Université de Belgrade.
The European Commission's Directorate General for Education, Youth, Sport and Culture has selected 24 European University alliances, which will obtain funding for their projects to become the 'European Universities' of the future. Circle U. consists of Aarhus University (Denmark), Humboldt University of Berlin (Germany), King's College London (United Kingdom), Université Paris Cité (France), University of Belgrade (Serbia), University of Louvain (Belgium) and University of Oslo (Norway).
Circle U. aims to create a European university ecosystem that develops committed citizens, promotes quality and excellence in education and research, and is open to society.
« With its Circle U. partners, Université Paris Cité is proud to contribute to the construction of a european higher education area where our students will be able to enrich their studies through a renewed international collaboration, respectful of the environment and based on the sharing of knowledge and cultures in order to take up the multiple challenges of science for the benefit of tomorrow's society. » Christine Clerici, President of Université Paris Cité
Over the last 20 months, the Circle U. partners have met every month to build trust and mutual understanding of the member institutions. Presidents, academic leaders, students and administrative staff have assembled across the institutions to develop an innovative, shared vision for the alliance, and to map strengths, barriers and opportunities brought by this diverse network.
Circle U. will be a key contributor to solving global challenges by jointly producing and sharing knowledge. The partners are committed to this transformational vision and to developing a blueprint for a flagship European university; they will
act as a developer to pilot new concepts in higher education and research cooperation, also in line with the continuous reskilling and lifelong learning agenda.
provide proof of concepts for new approaches to boosting mobility, co-designing courses and learning processes, and linking education and research.
disseminate best practices from our own initiatives and other peer institutions.
serve as convenors for multi-stakeholder engagement for truly innovative models in higher education.
play a proactive role in creating the European Education Area with a continuous focus on combining research, education and innovation
By doing this, Circle U. will empower around 334,000 students and 51,000 staff to mobilize their knowledge into transformative actions for society.
A true co-creative process
Students are at the heart of the alliance, and have been involved since the beginning in the development of the Circle U. vision. Through several student seminars, they have constructively contributed on all topics and discussed how to strengthen the students' participation and to be active designers of all Circle U. activities. They have also connected with more than 30 key organisations and businesses that joined Circle U. as associated partners.
« We must enable our students to respond to major societal challenges in line with the 17 UN Sustainable Development Goals. Through the structure of its projects, Circle U. places students at the heart of its project, in connection with research. By joining forces with institutional partners (the Île-de-France Region, the City of Paris, the AP-HP) and private partners (MEDICEN, a health competitiveness cluster in the Île-de-France region), Université Paris Cité is strengthening its territorial anchorage while projecting it into a European dimension.»  Christine Clerici, President of Université Paris Cité
The trust, insights and innovative models developed through these co-creating processes forms the basis for the Circle U. work programme for the project period and beyond.
For more information
Please visit the Circle U. website
Follow Circle U. on Twitter (@CircleU_eu)