Equality and gender equality in particular, and the fight against violence and discrimination, are strong commitments for Université Paris Cité. To support the victims of gender-based and sexual violence, specific arrangements have been put in place.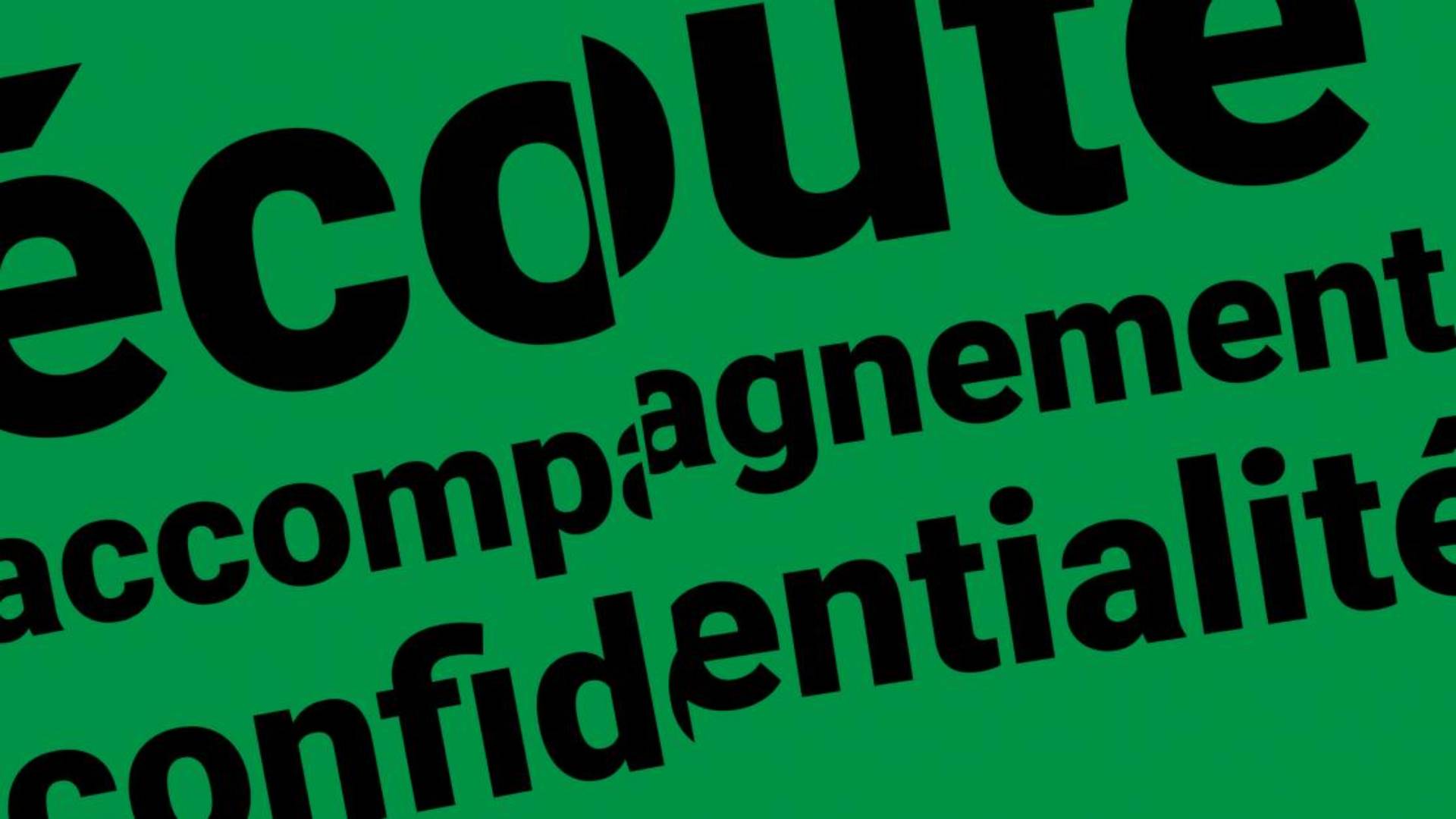 With the costs covered by the university, it enables students and staff to refer cases to an external structure, Women Safe/Institut en Santé Génésique (ISG), which will provide them with support and advice.
This scheme includes:
initial contact over the phone or by email
scheduling of an appointment, followed by an interview
referral, depending on the situation, for a consultation with a doctor, psychologist, legal adviser and social support
ongoing support and follow-up on the situation until it has been resolved
specific support and follow-up for medical, psychological, social and legal procedures outside of the ISG
The partnership set up with Women Safe/ISG makes it possible to benefit from support from specialists, with or without opening disciplinary proceedings with the university, depending on the victim's preferred approach. The victims are guaranteed full confidentiality.
The interviews are strictly confidential, and Women Safe/ISG will not initiate any proceedings without your approval.
Arrange an appointment
01 39 10 85 35 (Monday to Friday – 9am to 6pm)
accueil@women-safe.org (reply within 24 to 48h)
Location:
20 rue Armagis – 78100 Saint-Germain-en-Laye
RER A – station: Saint-Germain-en-Laye
Download the guide
(content in French)
to learn more about sexual harassment situations and the arrangements in place within Université Paris Cité to prevent them, address them and support people affected by them.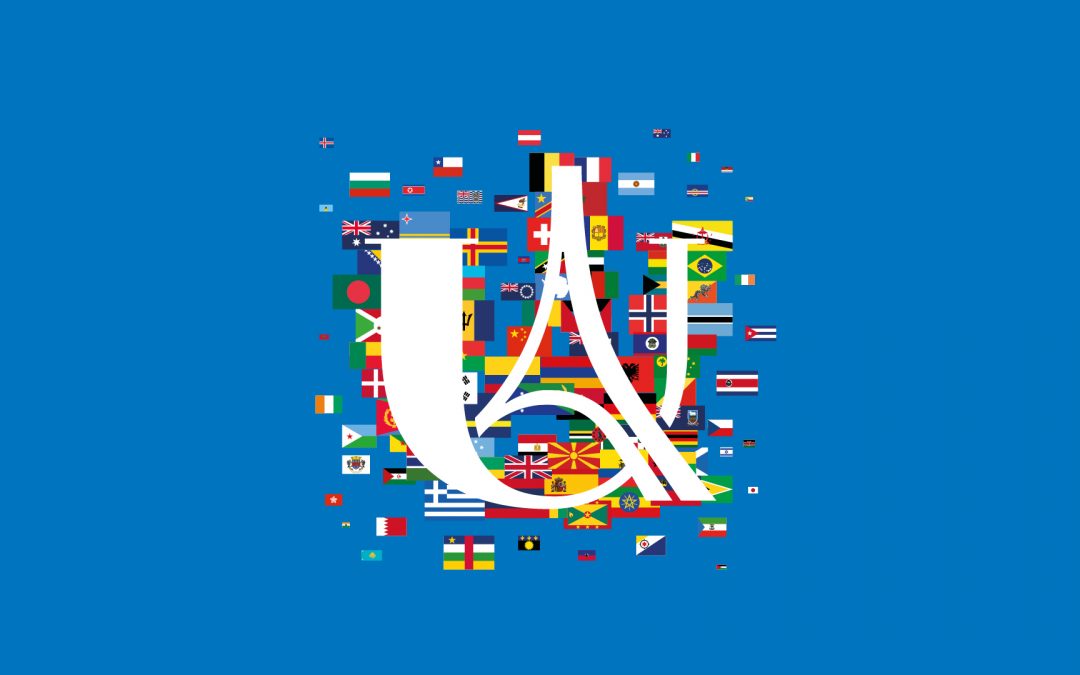 From October 9 to 14, 2023, Université Paris Cité will be spotlighting its international students by offering a variety of workshops, conferences, tours and events. Join for us for a week full of activities to support you.