Université de Paris is looking for talented men and women to carry out its public service mission and contribute to the international outreach of its research and educational activities.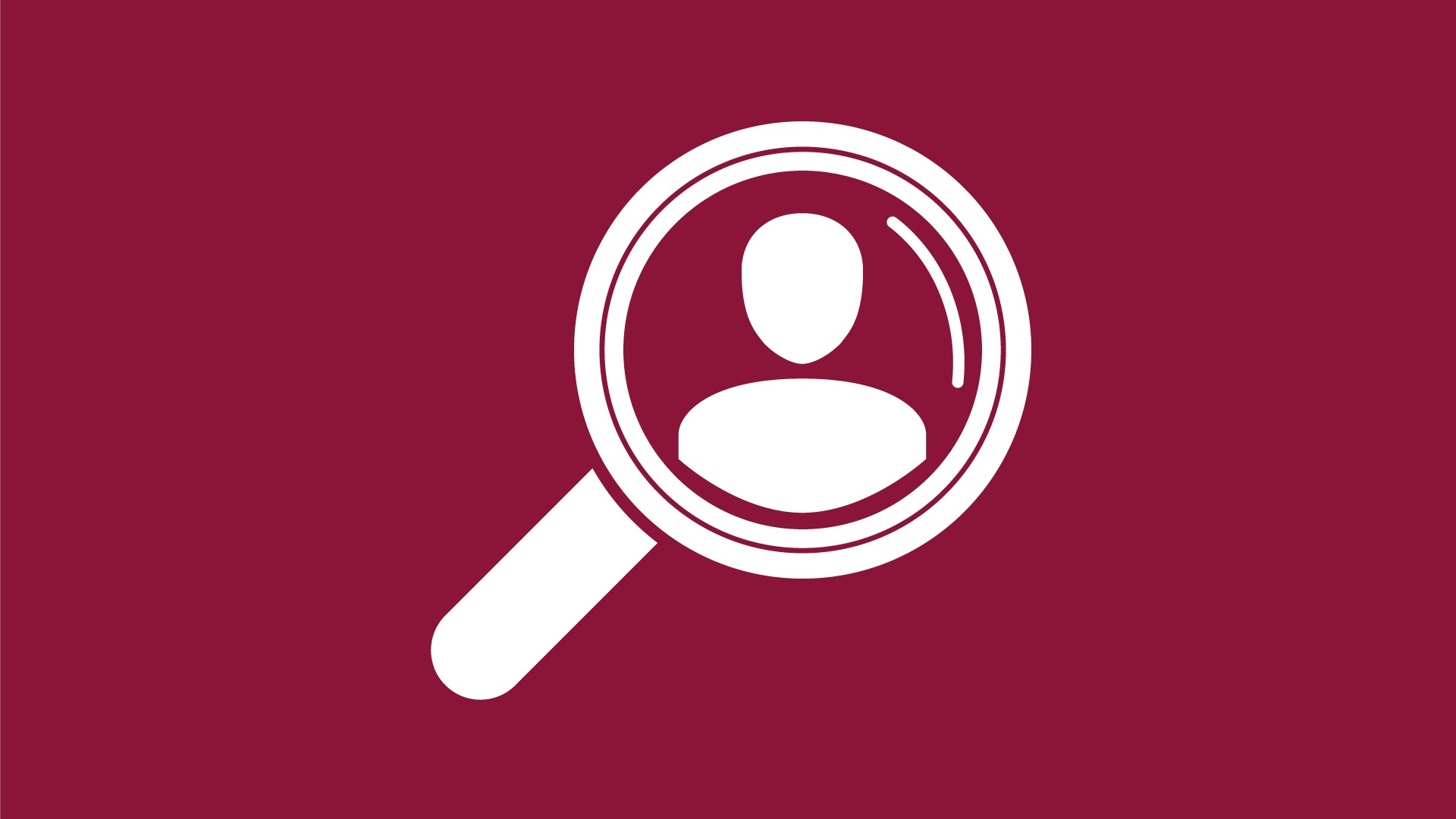 Key figures
Université de Paris in figures, is 7,500 teaching staff, teacher-researchers, engineers, technicians, library, social and health personnel
The academic community is made up of many professions responsible for teaching, research, management, administration and the operation of the institution.
Would you like to join us?
Discover the employment opportunities available :
Université de Paris
Job offers at Université de Paris
Institut de Physique du Globe de Paris
Job offers at IPGP
AP-HP – confirmation des premiers résultats de l'essai CORIMUNO-TOCI-1 : Le tocilizumab limite l'aggravation et la nécessité de transfert en réanimation des patients atteints de pneumonie COVID-19 modérée à sévère Résultats définitifs de l'essai randomisé...