Université de Paris is looking for talented men and women to carry out its public service mission and contribute to the international outreach of its research and educational activities.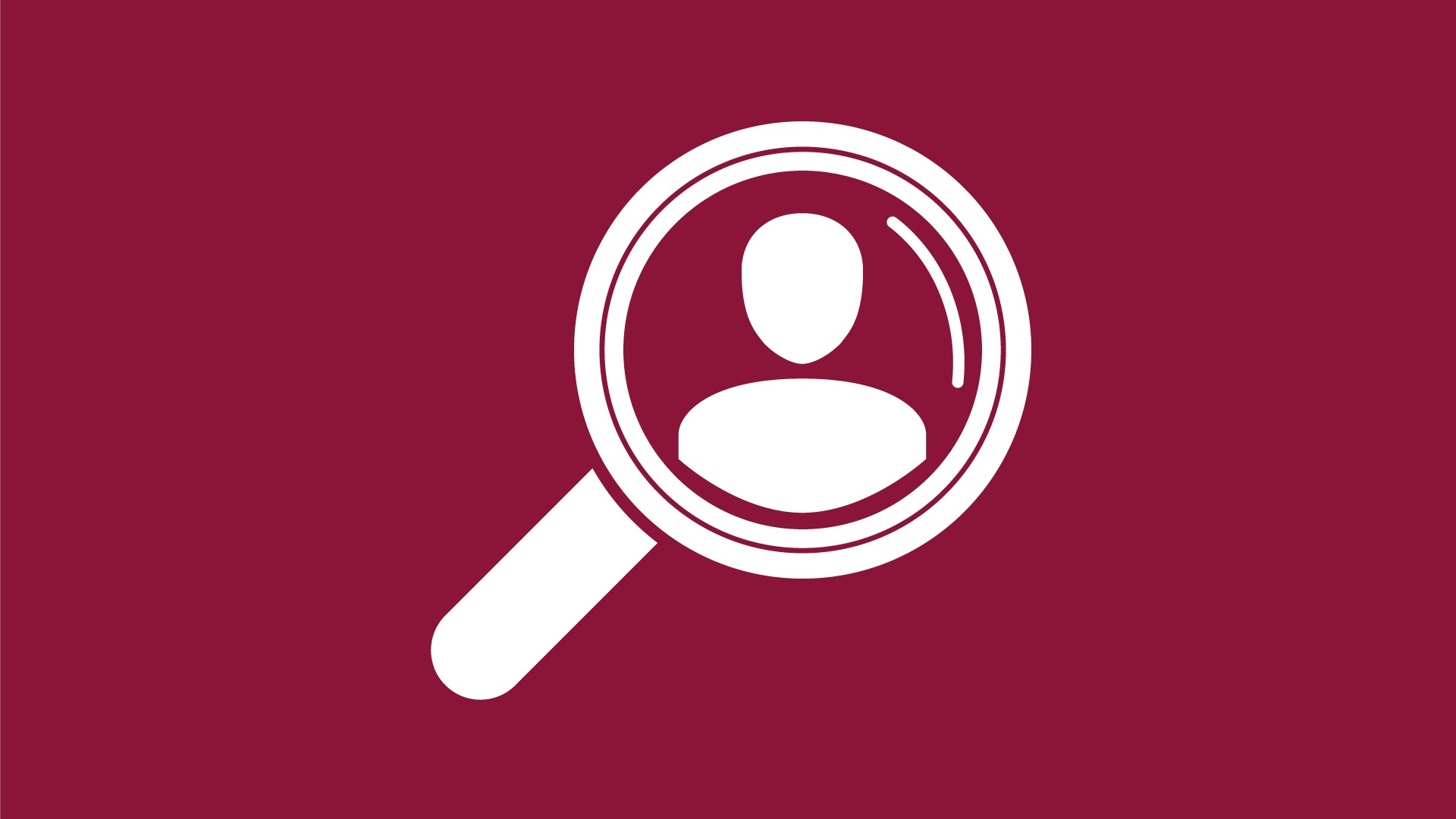 Key figures
Université de Paris in figures, is 7,500 teaching staff, teacher-researchers, engineers, technicians, library, social and health personnel
The academic community is made up of many professions responsible for teaching, research, management, administration and the operation of the institution.
Would you like to join us?
Discover the employment opportunities available :
Université de Paris
Job offers at Université de Paris
Institut de Physique du Globe de Paris
Job offers at IPGP
Université de Paris is applying for the HR Excellence in Research label, an award received in 2017 by its founding universities. It thus affirms its commitment to the ongoing improvements in recruitment practices and working conditions for researchers.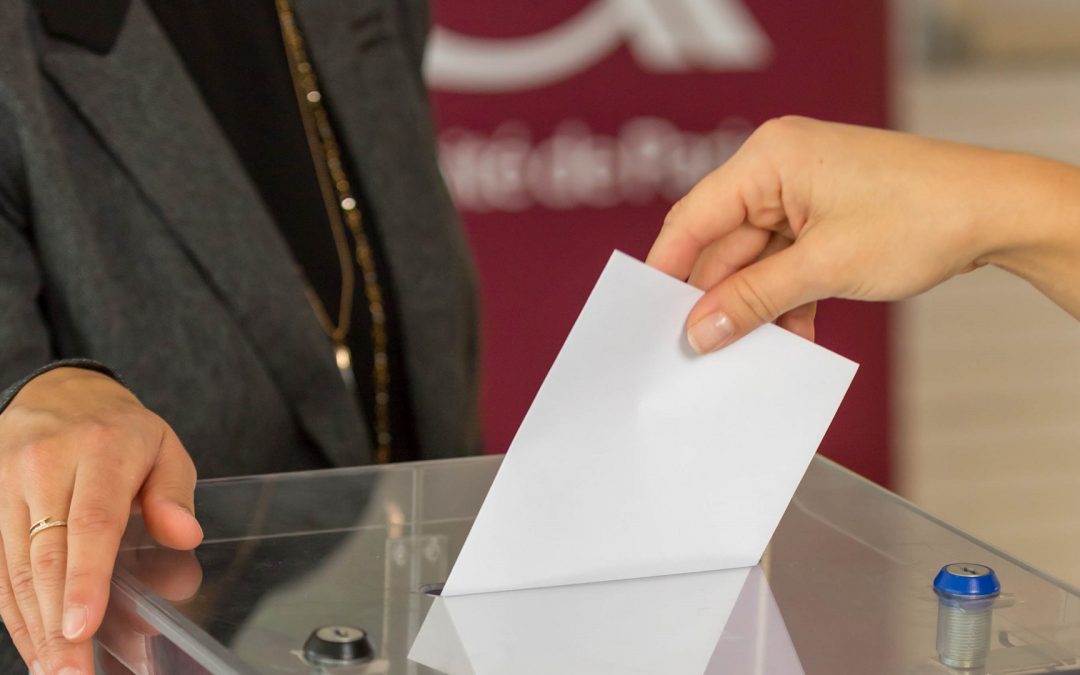 Temps forts de la démocratie universitaire, les prochaines élections, en composantes comme au niveau universitaire, se dérouleront par voie électronique.  Les étudiant.e.s et les personnels de l'UFR de médecine seront les...