Université de Paris is looking for talented men and women to carry out its public service mission and contribute to the international outreach of its research and educational activities.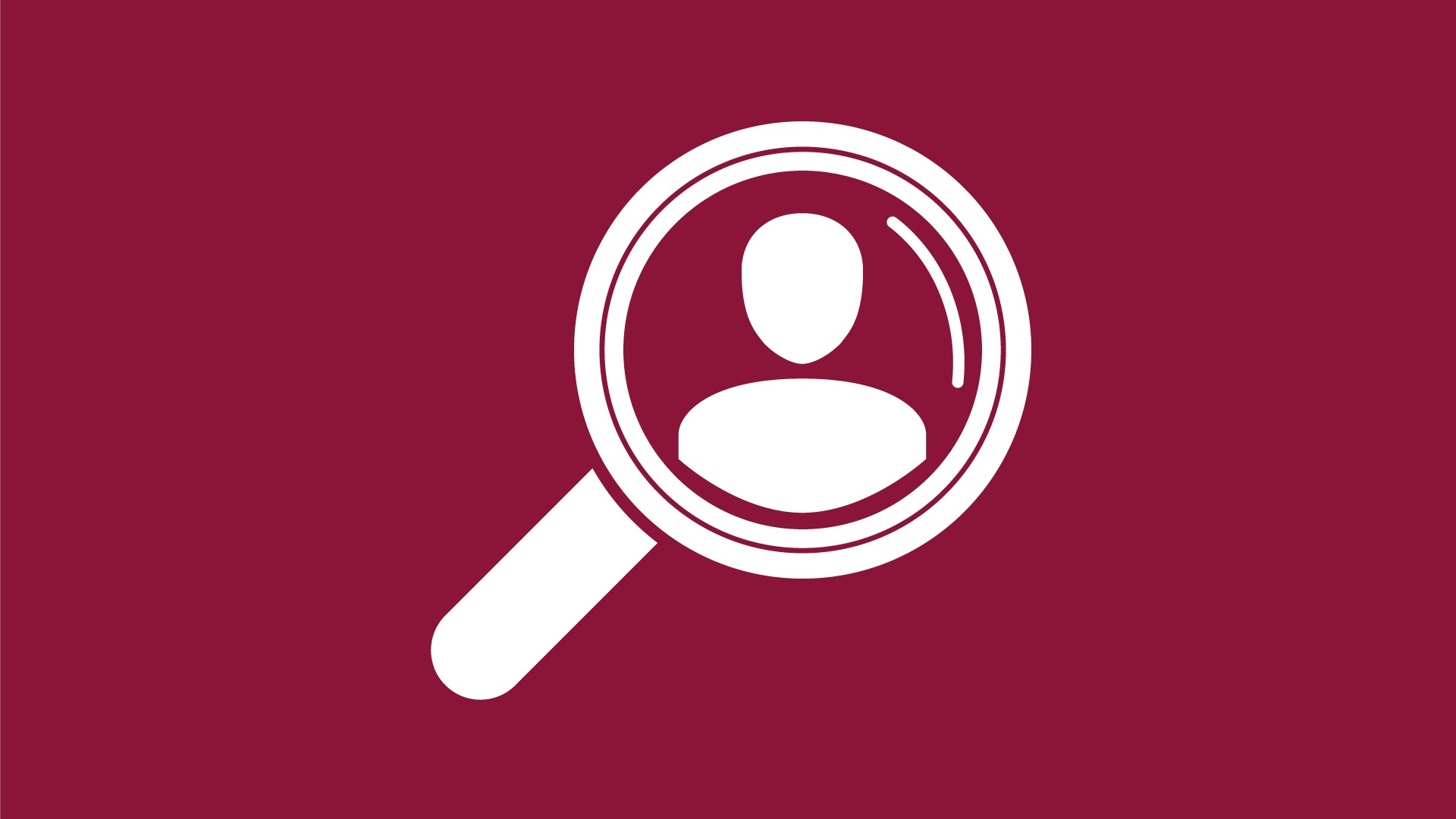 Key figures
Université de Paris in figures, is 7,500 teaching staff, teacher-researchers, engineers, technicians, library, social and health personnel
The academic community is made up of many professions responsible for teaching, research, management, administration and the operation of the institution.
Would you like to join us?
Discover the employment opportunities available :
Université de Paris
Job offers at Université de Paris
Institut de Physique du Globe de Paris
Job offers at IPGP
Localisation : 50 rue Alice Domon et Léonie Duquet - 75013 PARIS  Catégorie : A  PRESENTATION DE LA DIRECTION/STRUCTURE D'ACCUEIL DU POSTE Le Pôle du patrimoine immobilier a pour missions principales : - la mise en œuvre de la stratégie immobilière de...