Université de Paris participates actively in the construction of the European Higher Education and Research Area and provides its teaching, student and administrative community with more than 700 Erasmus agreements.
In addition to increasing mobility, Université de Paris is fully committed to strengthening multilateral cooperation, transparency and recognition of qualifications acquired and the internationalisation of European higher education institutions. As such, it participates in numerous initiatives carried out by the European Commission such as :
Mobility of higher education
Erasmus Mundus joint masters
Capacity building
Strategic partnerships
European University – European University Alliance Circle U.
Erasmus+ Charter for higher education
Through these actions, Université de Paris also upholds its values such as freedom of thought, service to society and the general interest, and openness to the world for all its partners.
The application for an Erasmus Charter for Université de Paris is in progress.
Charter Erasmus Paris Diderot
Charter Erasmus Paris Descartes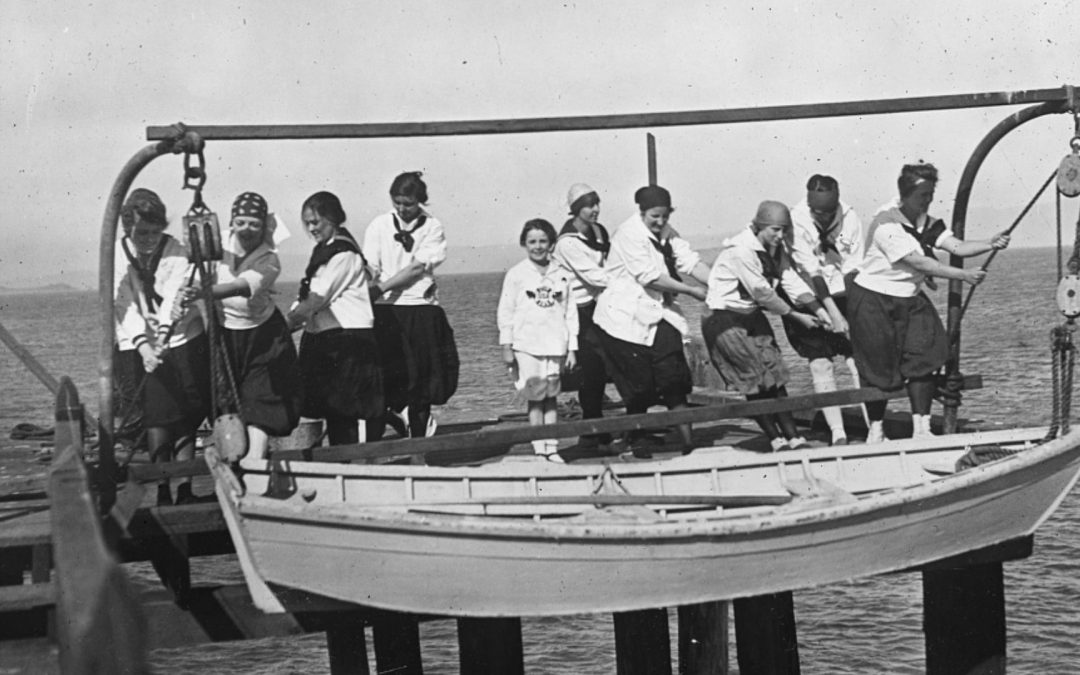 Women on the Move, an EU-funded international research network focusing on unveiling the presence and economic contribution of women migrants in the construction of Europe, led by Marie Ruiz, associate researcher at LARCA (UMR 8225...