Erasmus+ Study Mobility (Europe)
The Erasmus programme (EuRopean Action Scheme for the Mobility of University Students) is a programme for the exchange of students and teachers between universities, European "grandes écoles" and educational establishments in Europe.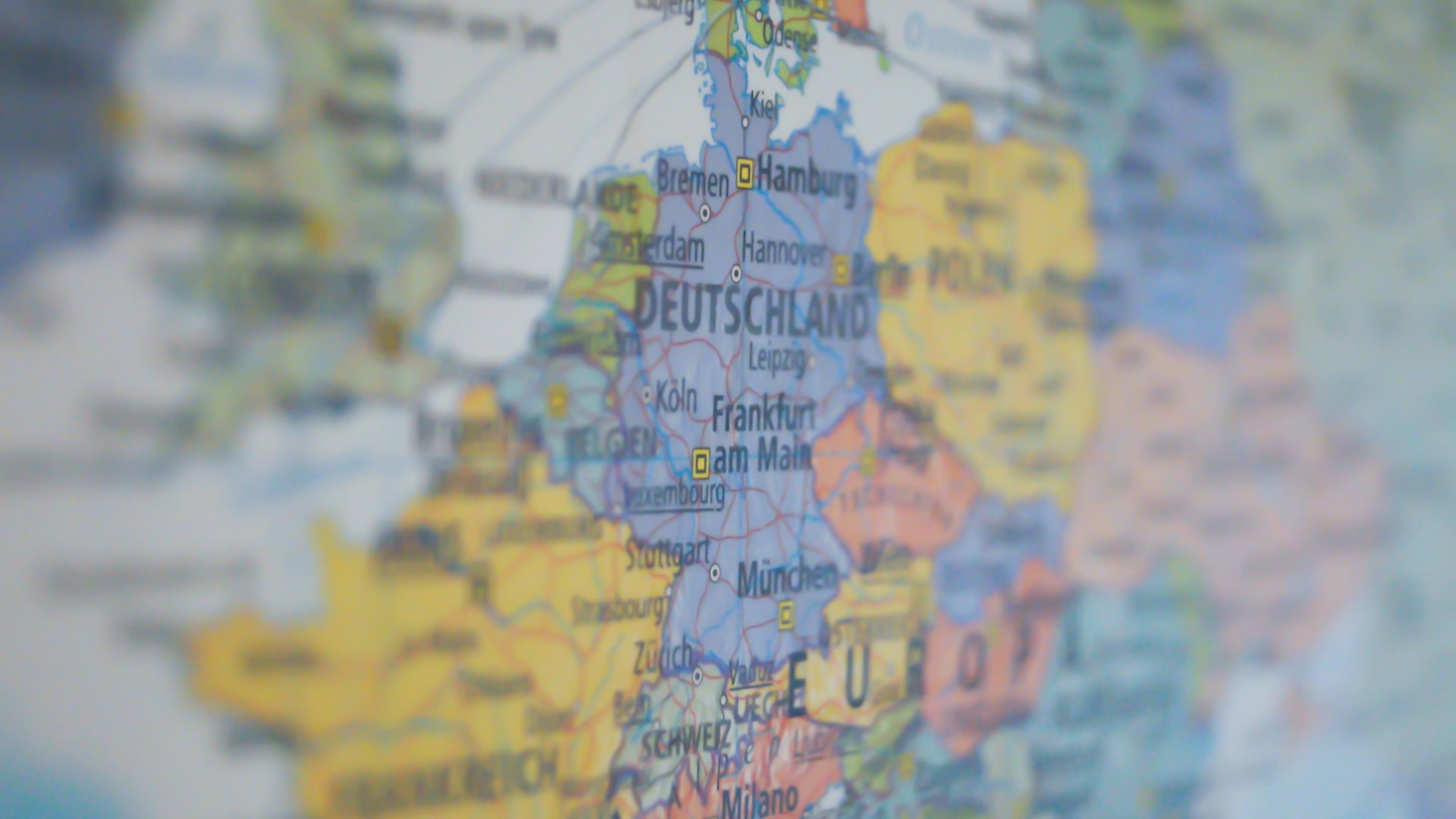 Many countries participate in this exchange programme, including: Austria, Belgium, Bulgaria, Croatia, Czech Republic, Denmark, Estonia, Finland, Germany, Greece, Hungary, Iceland, Ireland, Italy, Latvia, Lithuania, Luxembourg, Malta, Netherlands, Norway, Poland, Portugal, Romania, Slovakia, Slovenia, Spain, Sweden, Switzerland, Turkey, United Kingdom?
Eligibility
To be eligible to apply for ERASMUS study mobility, the student must, at the time of application :
be registered at Paris Diderot or Paris Descartes as part of a national degree (in the case of a co-qualifying degree, administrative registration must be made at the university)
have validated the 1st year of the bachelor's degree: this is why students who want to leave during their L2 will only be able to leave during the second semester (S4).
all students regularly enrolled at the university are eligible regardless of their nationality.
international students (outside Europe) must have a valid residence permit for the entire duration of their mobility.
Where to go ?
List of agreements signed by Paris Diderot
List of agreements signed by Paris Descartes
Required Language Level
While until now language certificates (TOEFL, IELTS , etc.) were not required for an ERASMUS exchange, more and more partner universities are requesting them (e.g. Imperial College in London: 7 required for IELTS. The type of certificate and the required result is usually specified on the website of the exchange university.
How and when to apply?
Your application for an international mobility 2021/22 can only be made online on the mobility portal of your faculty.
Portal outgoing mobility Faculty of Health
Portal outgoing mobility Faculty of Science
Portal outgoing mobilty Faculty Humanities and Social Sciences
International Relations and Strategy Office
Campus des Grands Moulins
Bâtiment des Grands Moulins – Aile A – 2e étage
5 rue Thomas Mann Paris 13e
International.drive@u-paris.fr
From the 22nd and 26th of March, the fourth flagship initiative of the Strategic Partnership InnovEd4TS was hosted virtually at Aarhus University. Invited experts from four Circle U. universities and the University of Lisbon had the opportunity...