Erasmus+ Study Mobility (Europe)
The Erasmus programme (EuRopean Action Scheme for the Mobility of University Students) is a programme for the exchange of students and teachers between universities, European "grandes écoles" and educational establishments in Europe.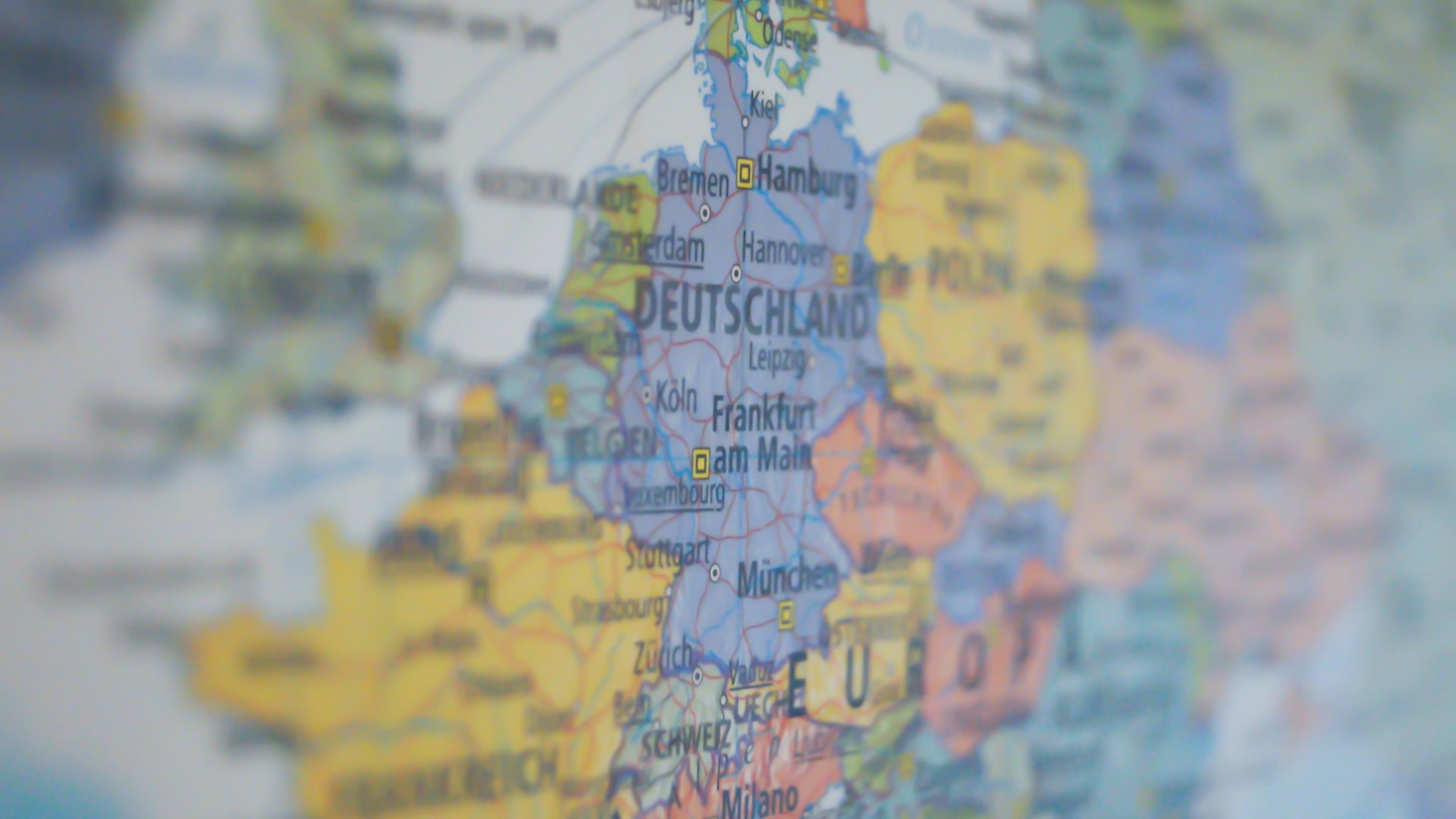 Many countries participate in this exchange programme, including: Austria, Belgium, Bulgaria, Croatia, Czech Republic, Denmark, Estonia, Finland, Germany, Greece, Hungary, Iceland, Ireland, Italy, Latvia, Lithuania, Luxembourg, Malta, Netherlands, Norway, Poland, Portugal, Romania, Slovakia, Slovenia, Spain, Sweden, Switzerland, Turkey, United Kingdom?
International Relations and Strategy Office
Campus des Grands Moulins
Bâtiment des Grands Moulins – Aile A – 2e étage
5 rue Thomas Mann Paris 13e
mobility.iro@u-paris.fr
Site Odéon
12 rue de l'École de Médecine Paris 6e
mobility.iro@u-paris.fr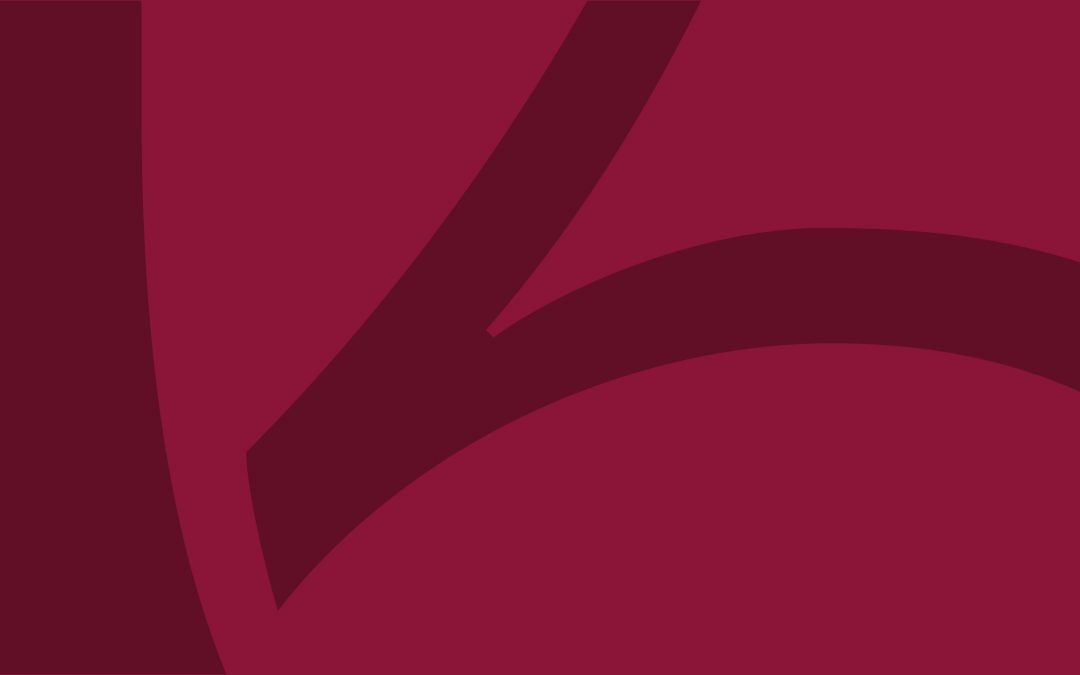 Le ministère de l'Enseignement supérieur, de la Recherche et de l'Innovation (MESRI) et Université de Paris prennent acte de la décision d'annulation partielle du décret n°2019-209 sur la dénomination de l'université. Si un travail est d'ores et déjà engagé afin de proposer rapidement aux instances de l'établissement une nouvelle dénomination juridique, ensemble, ils soulignent toute la pertinence et la dynamique d'un projet d'excellence qui porte déjà ses fruits en France et à l'international.