Erasmus+ Study Mobility (Europe)
The Erasmus programme (EuRopean Action Scheme for the Mobility of University Students) is a programme for the exchange of students and teachers between universities, European "grandes écoles" and educational establishments in Europe.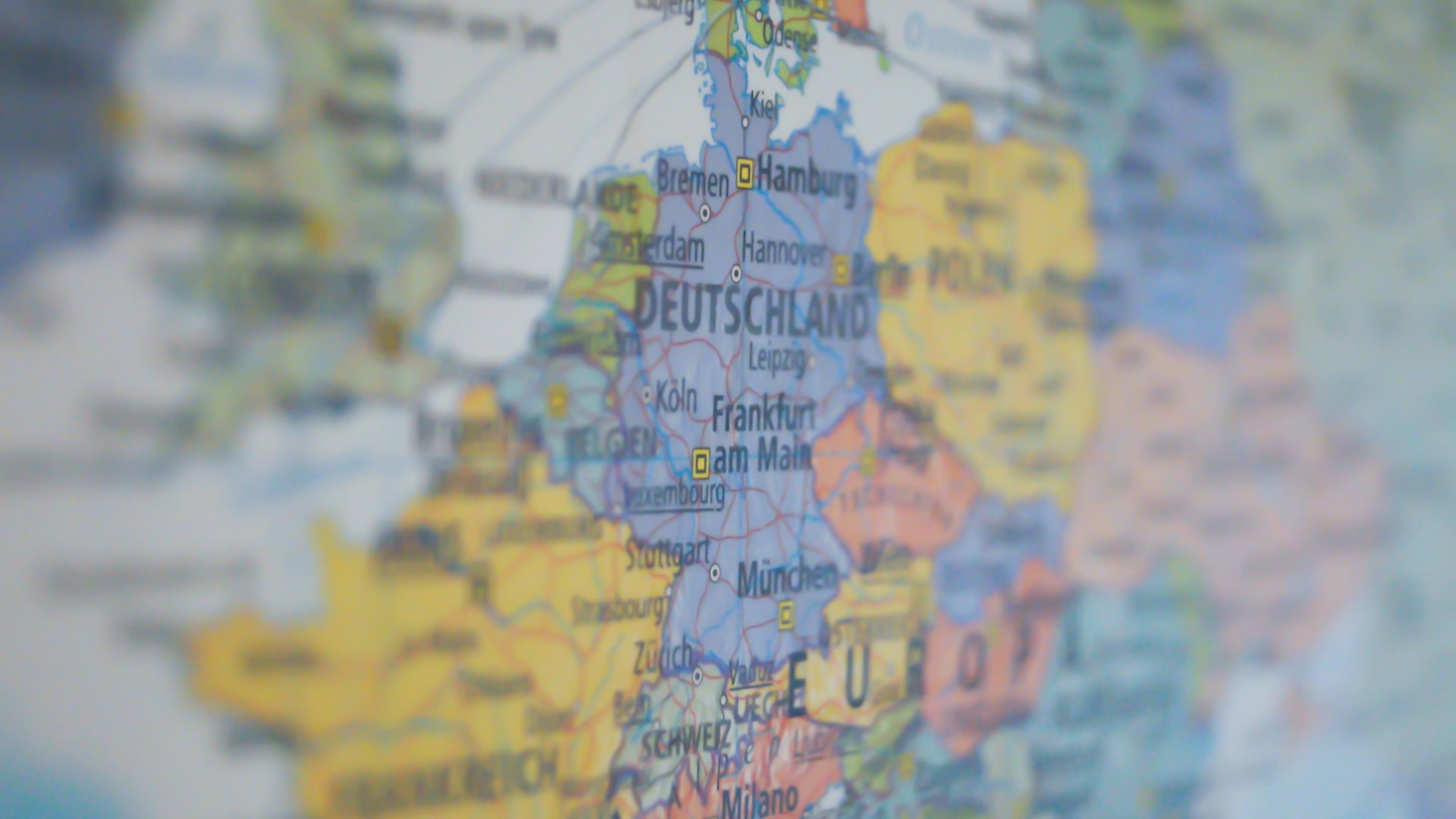 Many countries participate in this exchange programme, including: Austria, Belgium, Bulgaria, Croatia, Czech Republic, Denmark, Estonia, Finland, Germany, Greece, Hungary, Iceland, Ireland, Italy, Latvia, Lithuania, Luxembourg, Malta, Netherlands, Norway, Poland, Portugal, Romania, Slovakia, Slovenia, Spain, Sweden, Switzerland, Turkey, United Kingdom?
International Relations and Strategy Office
Campus des Grands Moulins
Bâtiment des Grands Moulins – Aile A – 2e étage
5 rue Thomas Mann Paris 13e
mobility.iro@u-paris.fr
Site Odéon
12 rue de l'École de Médecine Paris 6e
mobility.iro@u-paris.fr
Université Paris Cité, the National University of Singapore (NUS) and Inalco are launching on October 3rd 2022, a MOOC called "Governing Diverse Cities in Europe and Asia"  which will be available on edX. For the first time, the three institutions are working together...