Erasmus+ Study Mobility (Europe)
The Erasmus programme (EuRopean Action Scheme for the Mobility of University Students) is a programme for the exchange of students and teachers between universities, European "grandes écoles" and educational establishments in Europe.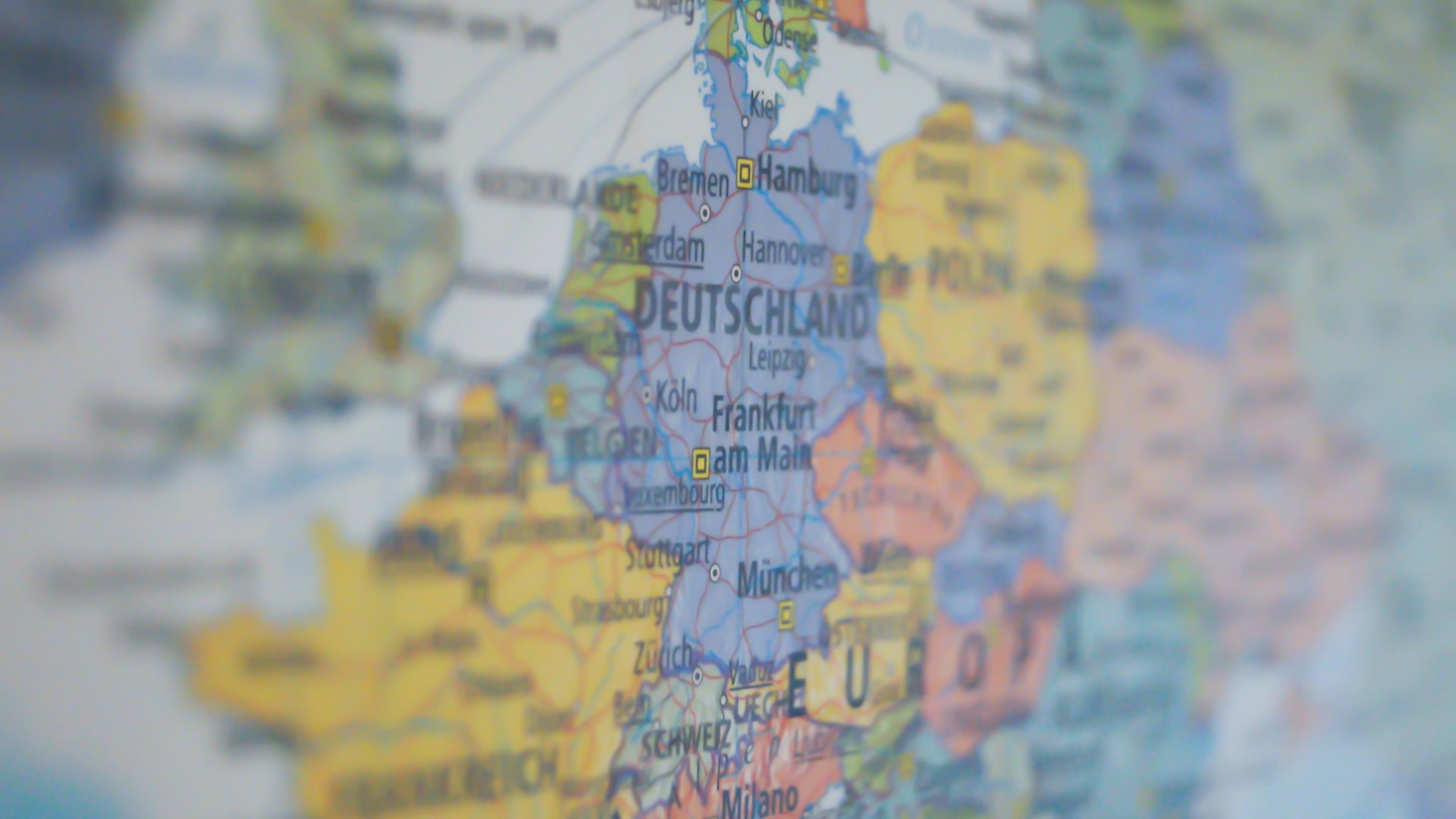 Many countries participate in this exchange programme, including: Austria, Belgium, Bulgaria, Croatia, Czech Republic, Denmark, Estonia, Finland, Germany, Greece, Hungary, Iceland, Ireland, Italy, Latvia, Lithuania, Luxembourg, Malta, Netherlands, Norway, Poland, Portugal, Romania, Slovakia, Slovenia, Spain, Sweden, Switzerland, Turkey, United Kingdom?
International Relations and Strategy Office
Campus des Grands Moulins
Bâtiment des Grands Moulins – Aile A – 2e étage
5 rue Thomas Mann Paris 13e
mobility.iro@u-paris.fr
Site Odéon
12 rue de l'École de Médecine Paris 6e
mobility.iro@u-paris.fr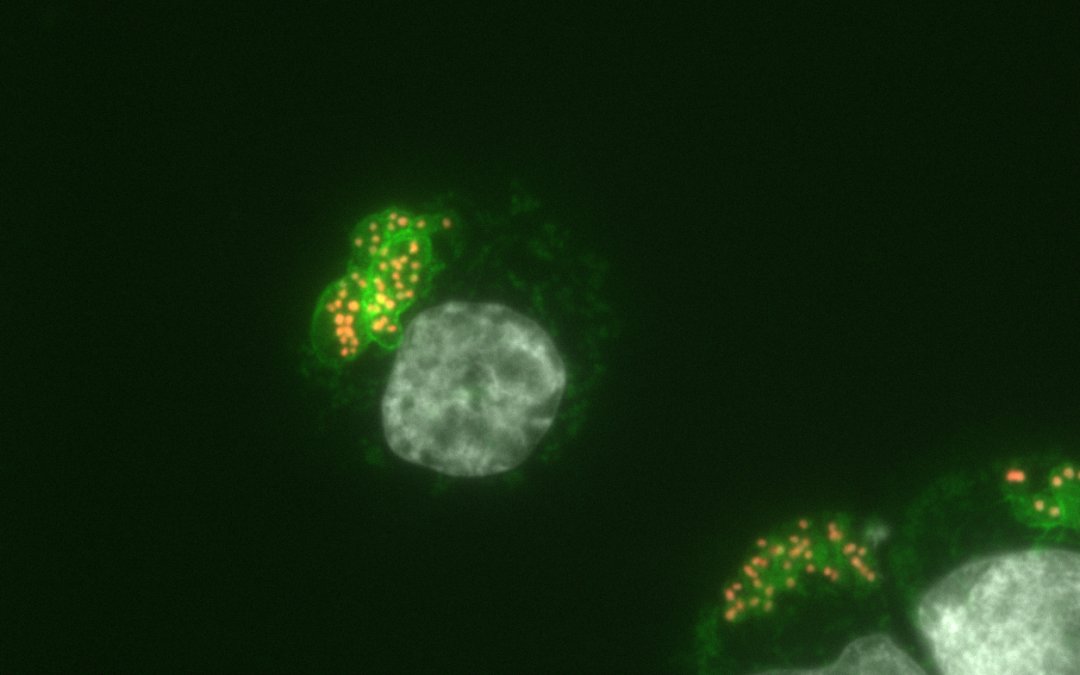 Nearly 20% of cancers are associated with microbial infections. While the mechanisms involved are fairly well-known for viruses and bacteria, the role played by parasites remains a mystery. A new study led by Prof. Jonathan Weitzman from the Epigenetics and Cellular...