Faculty of Sciences components
The Faculty of Sciences of Université Paris Cité brings together nine components.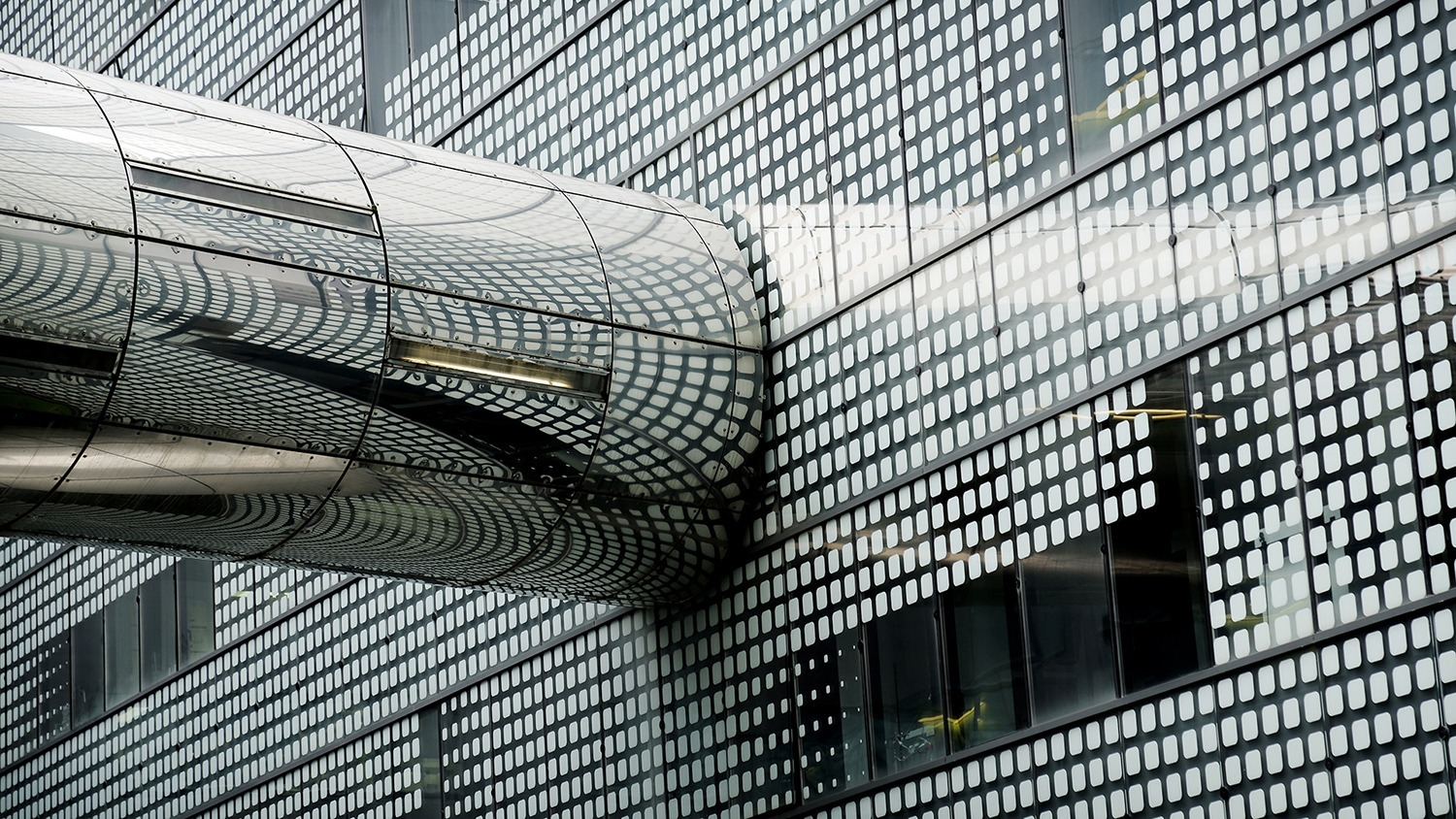 Lavoisier Building UFR Chemistry 15 Rue Jean Antoine de Baïf 75013 Paris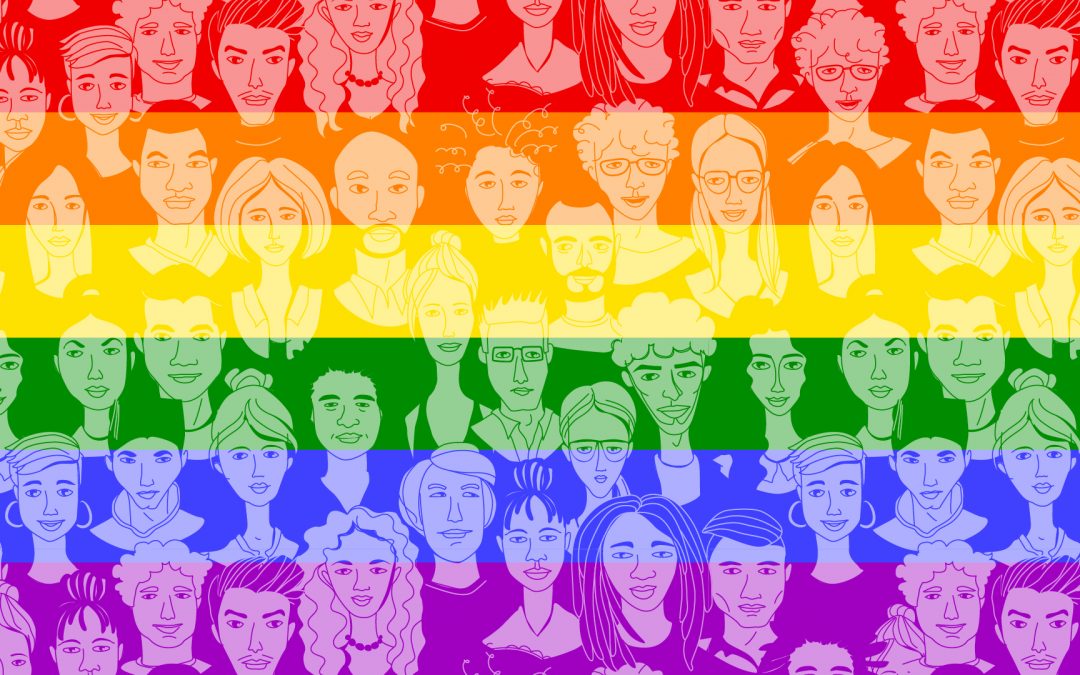 Université Paris Cité is joining forces against all forms of discrimination, including homophobia, transphobia and biphobia. It is committed to raising awareness and supporting the entire university community with regard to these issues, particularly through the...