Faculty of Sciences components
The Faculty of Sciences of Université de Paris brings together nine components.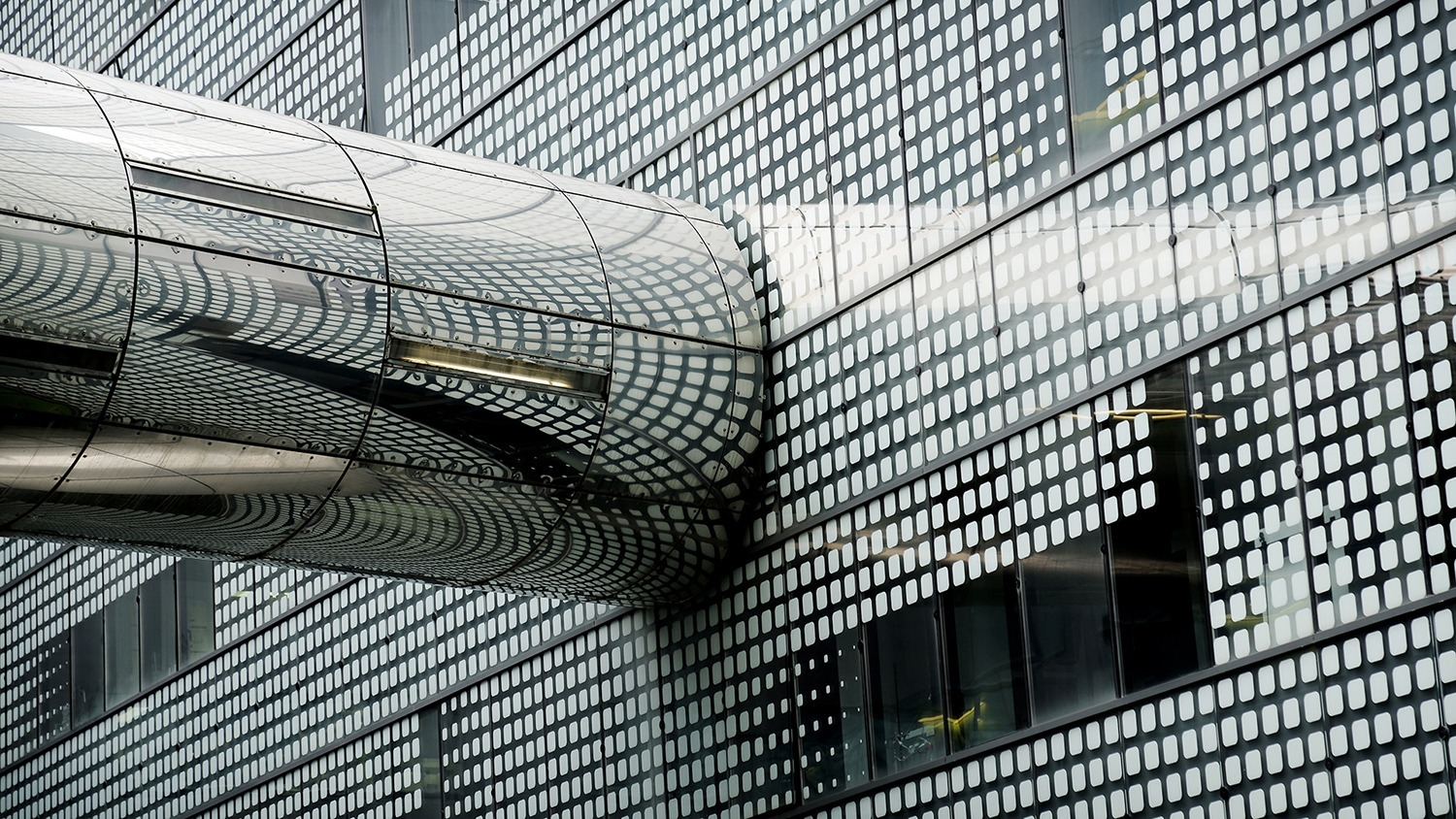 Lavoisier Building UFR Chemistry 15 Rue Jean Antoine de Baïf 75013 Paris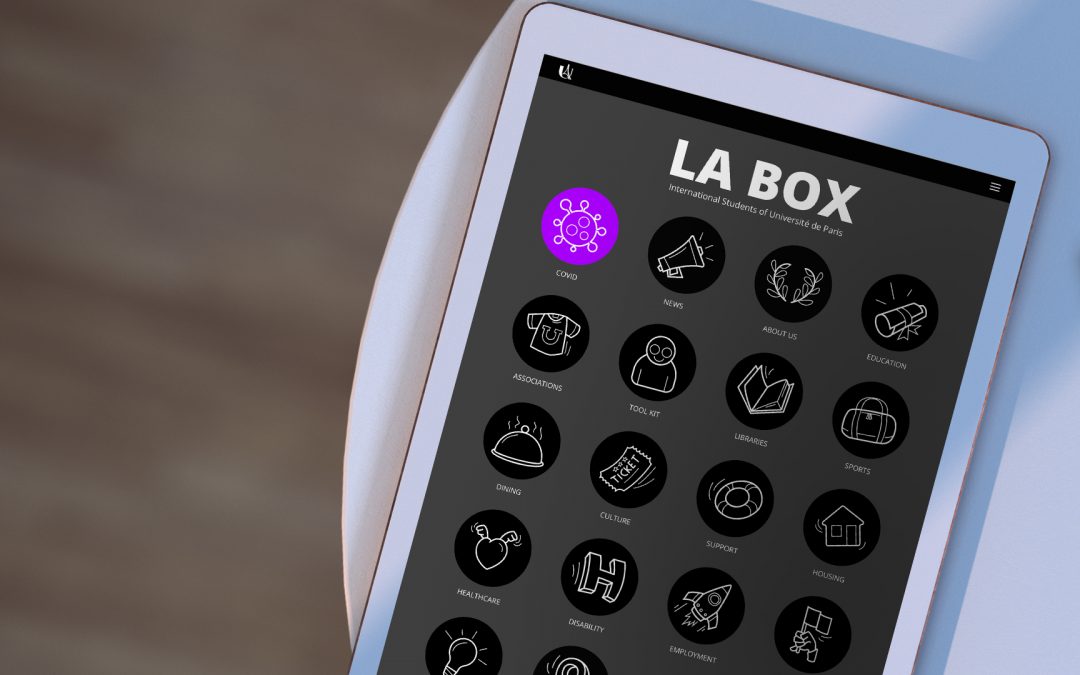 The English version of the "Box" is now available! It is a useful, practical tool to guide through your academic journey at Université de Paris. International students, here is everything you need to know along with the latest news on campus,...