Faculty of Sciences components
The Faculty of Sciences of Université Paris Cité brings together nine components.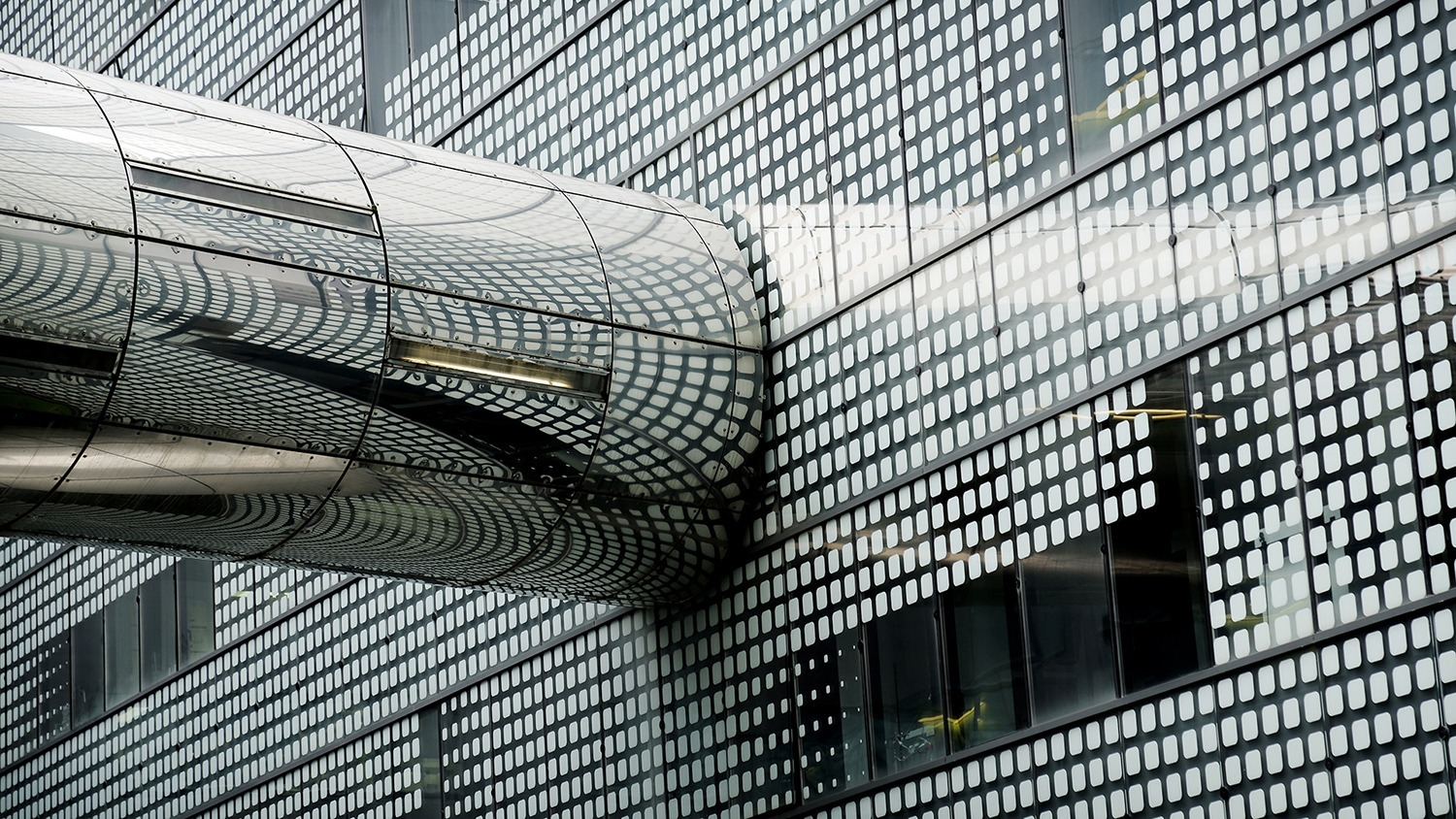 Lavoisier Building UFR Chemistry 15 Rue Jean Antoine de Baïf 75013 Paris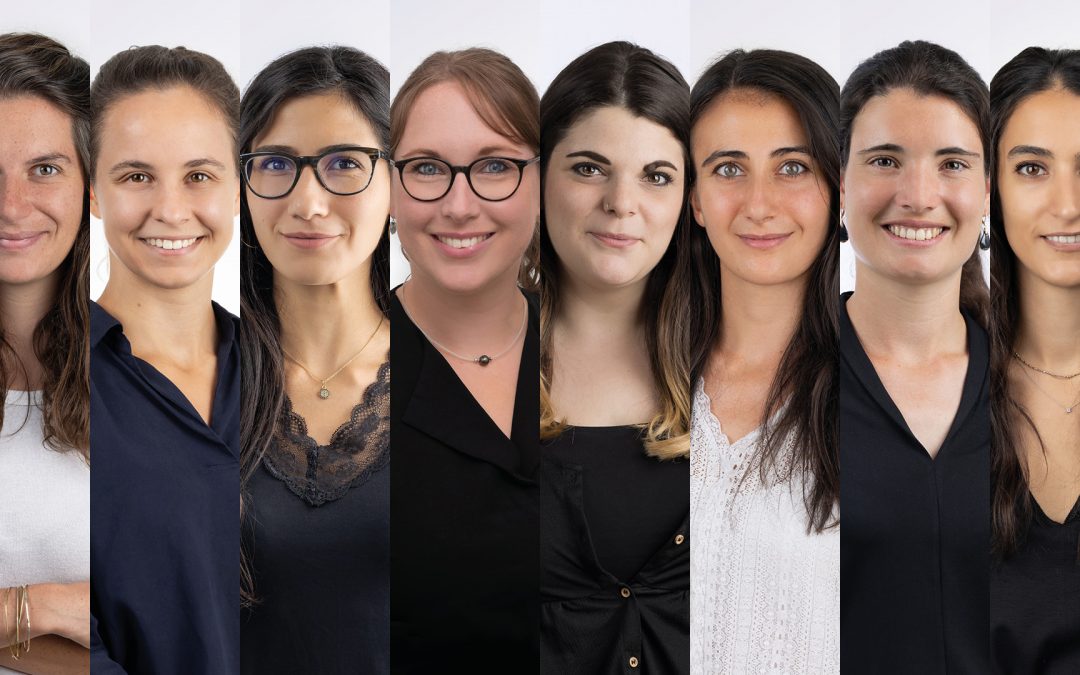 For the 16th edition of the L'Oréal-UNESCO Young Talents France for Women in Science programme, 8 doctoral and post-doctoral students have been awarded representing Université Paris Cité. Elsa Ducrot, Lucienne Nouchikian, Rana El Masri, Élodie...