Faculty of Sciences components
The Faculty of Sciences of Université de Paris brings together nine components.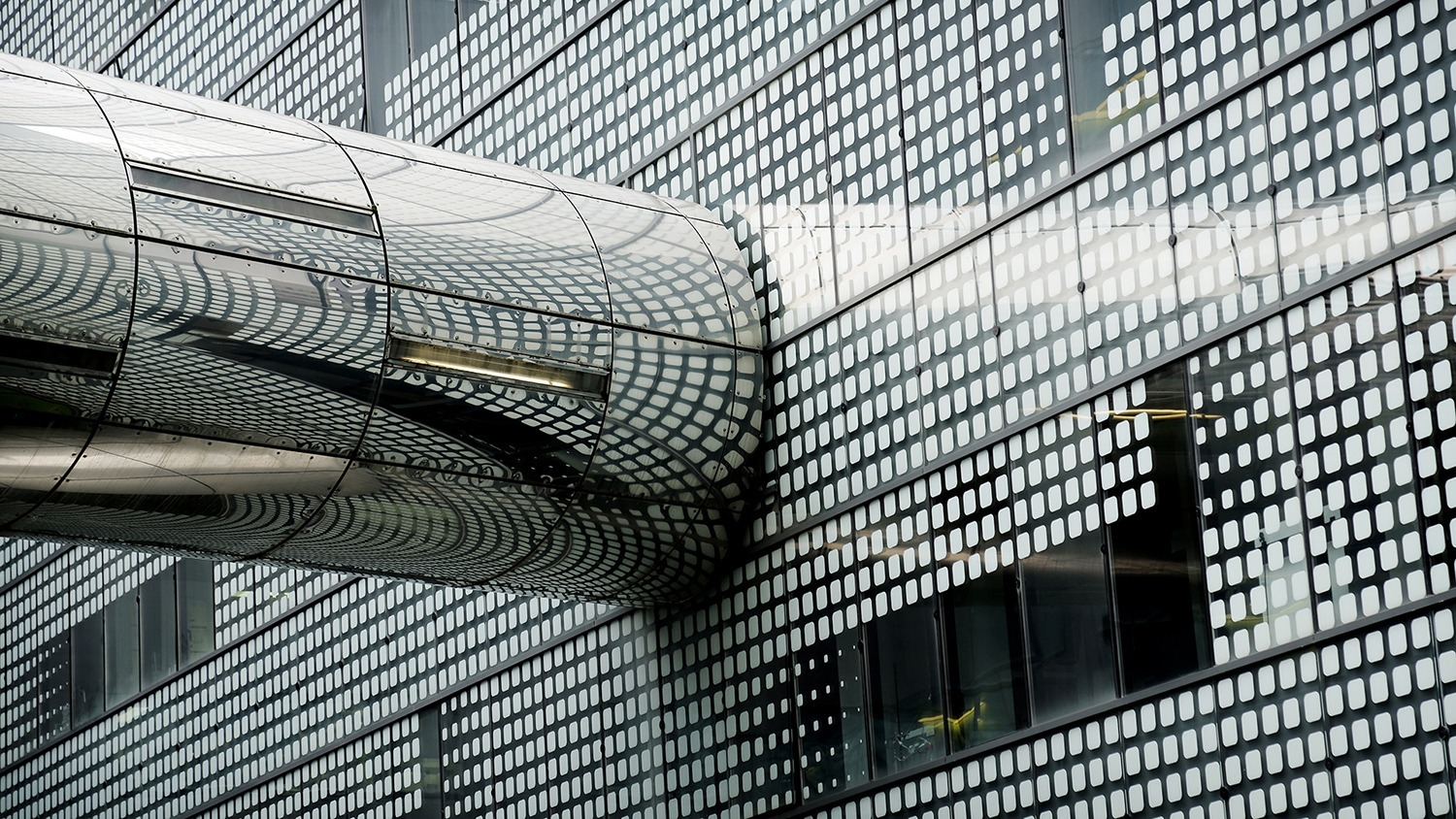 Lavoisier Building UFR Chemistry 15 Rue Jean Antoine de Baïf 75013 Paris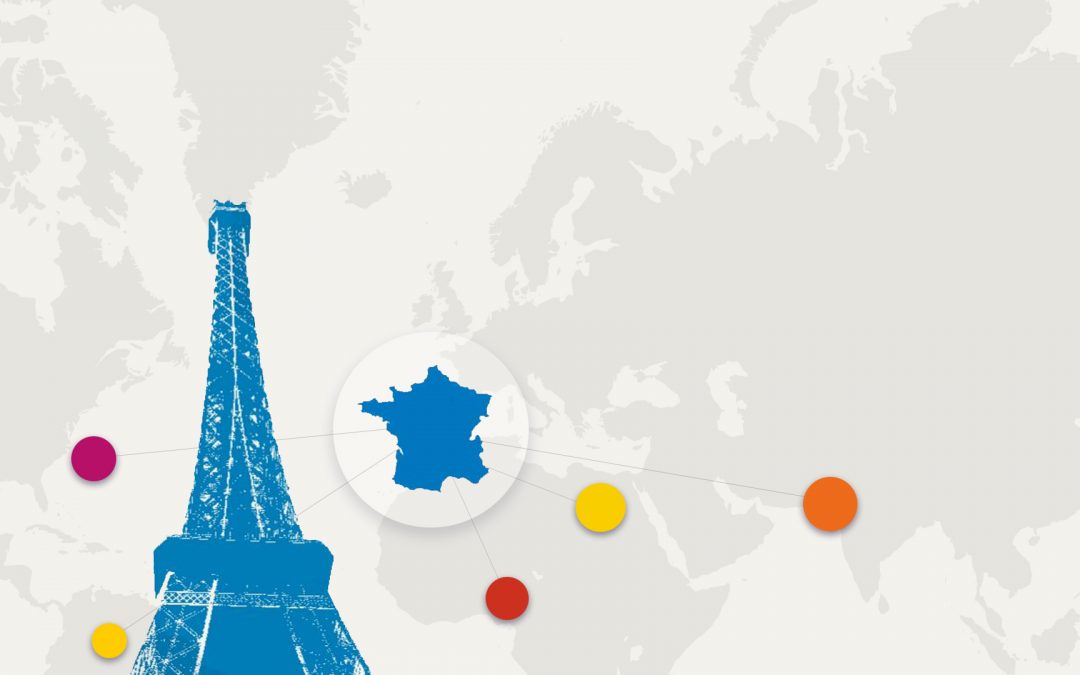 The "Eiffel" Excellence program launched by France's Ministry of Foreign Affairs and Internatonal Development is now open for applications. Submit your candidacy before December 9! The Eiffel excellence program is managed...