Faculty of Sciences components
The Faculty of Sciences of Université Paris Cité brings together nine components.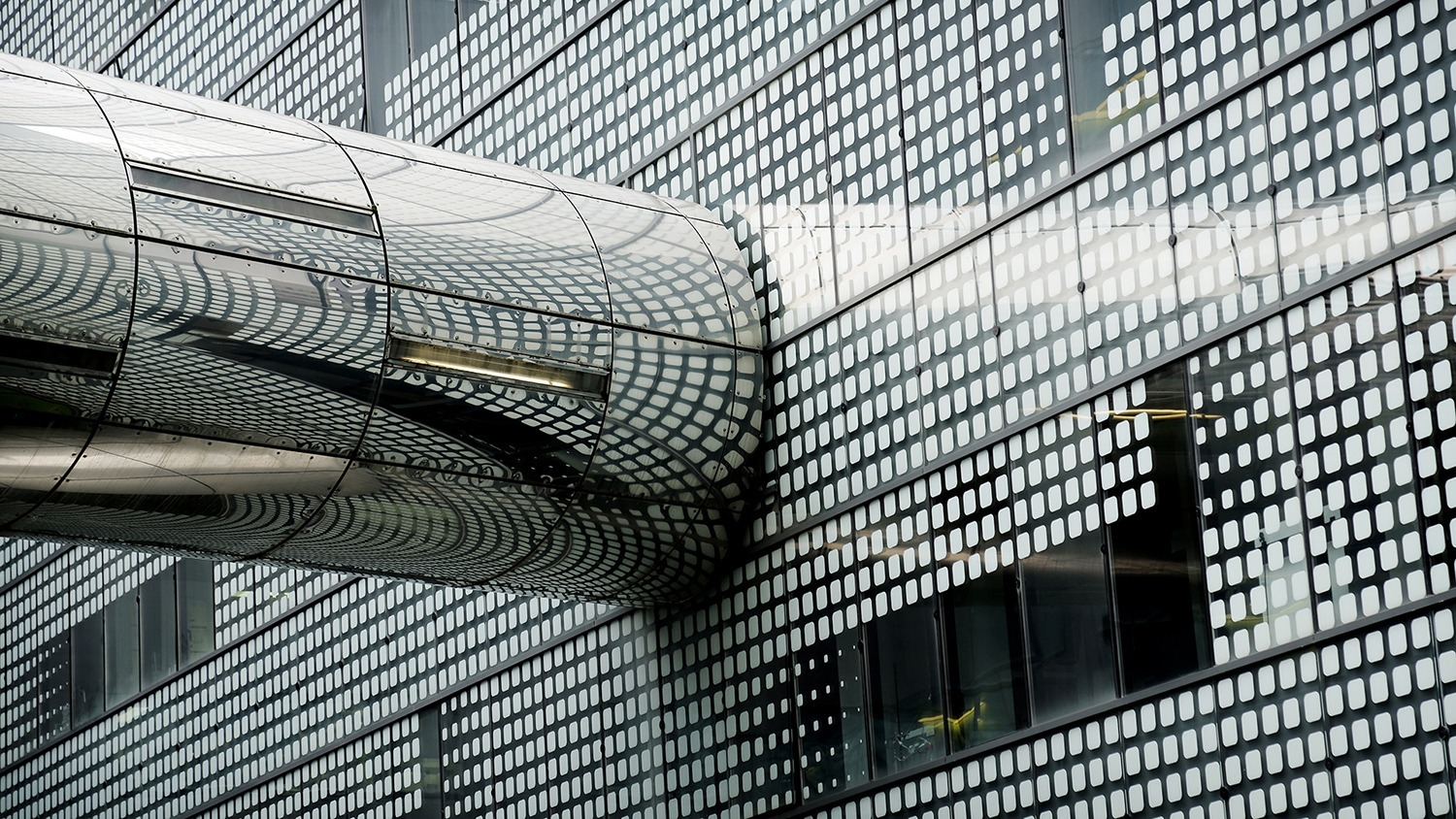 Lavoisier Building UFR Chemistry 15 Rue Jean Antoine de Baïf 75013 Paris

Congratulations to Camille Lakhlifi, Marie-Joséphine Crenn, first and second prize winners from the jury and Déborah Birre, the people's choice award, all three winners on March 16th, 2023 during the ASPC final of the "Ma Thèse en 180s" contest. Université Paris Cité congratulates the 14 candidates for their hard work and high quality presentations.