Spread over some 14 campuses and research facilities, Université Paris Cité boasts an exceptional heritage of historic buildings and campus', located within Paris and the surrounding suburban areas, easily accessible through public transportation. Paris, a vibrant city, offers students different ways to get around, below is all you need to know.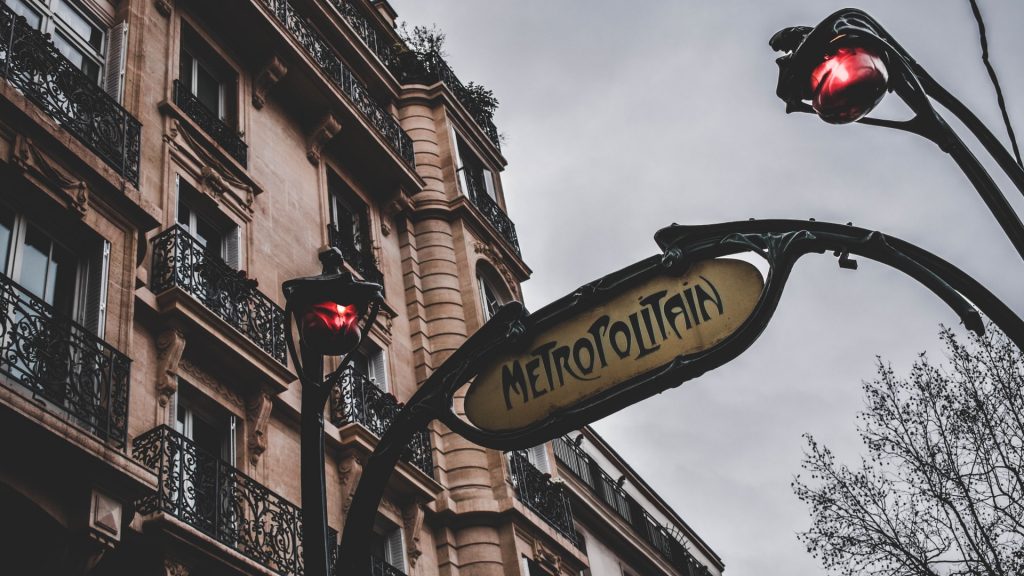 Metro, trains and buses
Metro:
The metro (or subway) is convenient. It provides many subway lines and stations enabling you to travel throughout Paris and its suburbs. The metro operates generally as follows:
Monday to Thursday from 5:30 a.m. to 1:15 a.m.
Fridays, Saturdays and on public holidays from 5:30 a.m. to 2:15 a.m.
During special events, such as New Year's Eve and the annual street music festival, the Metro, RER and bus services operate the entire night.
During rush hours, which are typically at 8:00-10:00 a.m.; 5:00-8:00 p.m. from Monday to Friday
Trains:
The train (RER) or suburban trains runs throughout Paris and the Île-de-France area.
Buses:
Bus service for short distance travel is available through the RATP. They also offer bus services for persons with reduced mobility, vehicles with adapted access and reserved seating.
For more information on metro and short distance bus services > Read more
Long distance bus service
Getting around by bus outside of Paris is also an option for low-cost travel. Travelling by bus has its advantages; many destinations are offfered in France as well to cities Europe with very attractive fares.
Unlike the train, the price is often low even when booking at the last minute. Once on board, reclining seats, Wi-fi, and electric sockets are integrated making buses more comfortable and practical when travelling.
Reduced fares and reservations are available on :
Car pooling
Sharing a ride is an economical and very popular alternative for travelling in France. It's a great way to get around and will give you the opportunity to practice and speak French.
For car pooling, read more on the collaborative site Blabacar
Bicycles
Getting around by bike is becoming more and more common in Paris, with specific bicycle lanes in and around the city. Velib, created in 2007 is the main operator in the greater Paris area. > Read more
Taxis
Taxis can be easily found in Paris and provide a variety of transportation services They are  are equipped with meters. Fares are non-negotiable. > Read more
Travel cards
Navigo Pass:
To facilitate travel within Paris and its suburbs, you can purchase a Navigo Pass that can be used on the Metro, trains or buses.  You can subscribe on a yearly, monthly or even on a weekly basis.
The Navigo Pass can be used for unlimited travel throughout Île-de-France area. It is an electronic pass that enables travel on the bus, metro, RER and transilien networks. If you decide to subscribe to the Navigo pass, a card with your name and photo ID will be given to you.
Imagin R' card:
With the 'Imagine 'R' Student card, students under the age of 26 can benefit from a discount of about 50%.  It is an annual pass for elementary, secondary and high school as well as university students.
To subscribe, you must fill out an application form and complete it with the required documents and a picture to the address provided on the application form. For more information > Read more
Tickets
Tickets can be purchased directly at the metro or RER station, or even when you get on the bus. If you do not you use public transportation regularly, the t+ ticket is an alternative option to travel passes.
You can buy them at RATP-authorised retailers (packs of 10) and in the food service bar of certain TGV train lines (single tickets or packs of 10).
The t+ ticket enables you to make a single one-way trip using the metro, the RER in zone 1, the Ile-de-France region's bus lines (with the exception of the Orlybus and Roissybus airport buses), the tramways, and the Montmartre funicular. It is not valid in the RER and SNCF Transilien suburban train lines outside of Paris.
For more details on tickets, zones and travel passes, Read more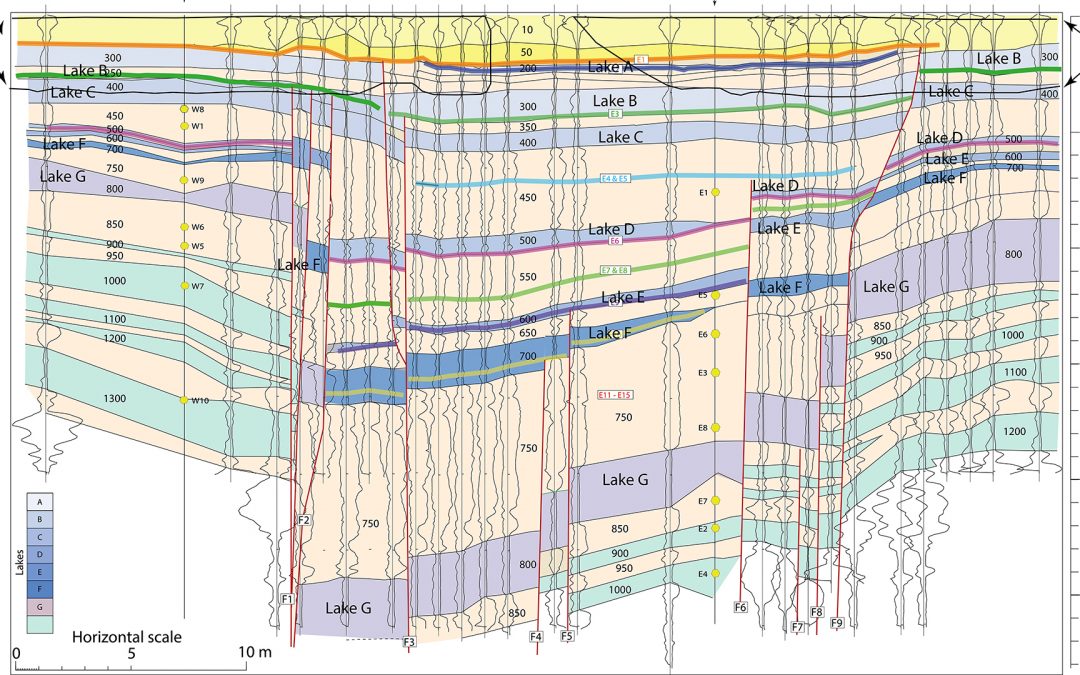 Using a technique traditionally used in civil engineering, two seismologists, including Yann Klinger, a researcher at the Institut de Physique du Globe de Paris, have highlighted the stratigraphic succession of major earthquakes over the past 2,000 years south of the...