Université Paris Cité, the National University of Singapore (NUS) and Inalco are launching on October 3rd 2022, a MOOC called "Governing Diverse Cities in Europe and Asia"  which will be available on edX. For the first time, the three institutions are working together on a joint course that compares European and Asian cities.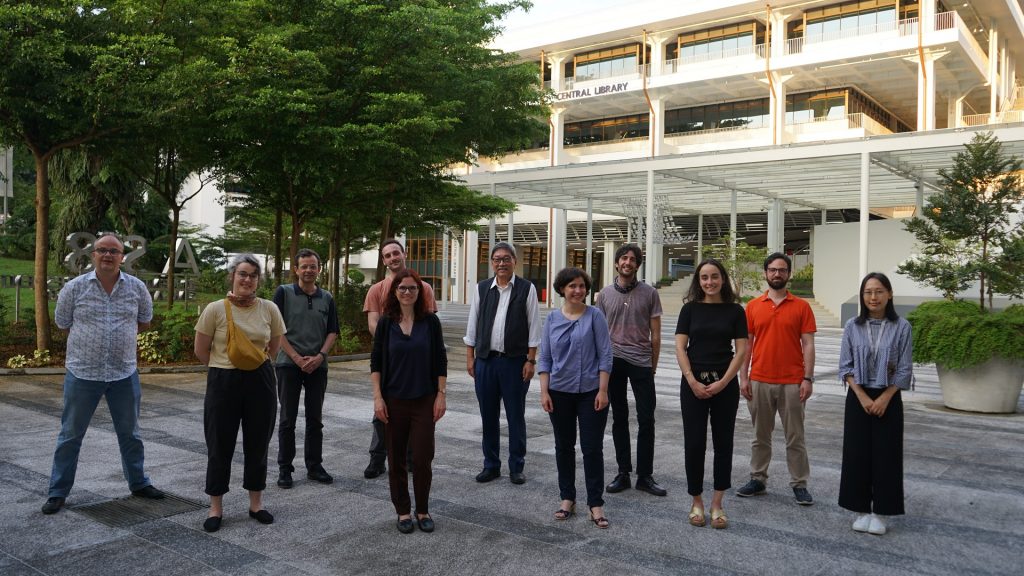 Marie Gibert, lecturer in Vietnamese and East Asian geography and urban studies at the Faculty of Humanities and Social Sciences, head of the project and her team answered our questions.
This is the first time the three universities are working together to create a MOOC. Could you tell us more about "Governing cities in Europe and Asia" and its learning objectives?
The MOOC explores emerging models of diversity governance in European and Asian cities. Cities are not only spaces of everyday coexistence of individuals of all backgrounds, origins, values, and religions. They have also emerged as key political actors that operate on multiple scales and form transnational networks of knowledge exchange, mutual assistance, and advocacy. This course, elaborated by urban and migration scholars, will introduce learners to the issues facing European and Asian cities to govern their diversity, drawing on mutual insights and lessons from both regions. The course is aimed at students, civil society actors, and policymakers in both regions and beyond. They will be more than passive participants, as we will invite them to contribute to the content of the course by sharing their knowledge and experience in their cities. This participatory learning approach will advance the understanding of urban diversity governance from a cross-regional perspective.
Who is your target group? Why would you recommend this MOOC to potential learners?
This course will cater to students from different fields of humanities and social sciences (political science, sociology, geography, urban studies, law, economics, etc.). It is also aimed at urban practitioners such as city planners, community activists or elected officials. This course also targets policymakers and civil society actors involved in welcoming and integrating migrants, in national governments, international organizations, corporations, educational and cultural institutions, foundations and NGOs.
The course will be of interest for professionals who wish to update their knowledge and learn about different experiences in other parts of the world, students wishing to explore career prospects, as well as curious citizens. Learners will have the opportunity to gain knowledge or skills relevant to the management of diversity in cities. It will allow them to learn about different urban experiences in Europe and Asia, and look at the contrasting ways in which other cities manage their diversity in different national and regional contexts.
The MOOC is also linked to a joint research project. How did you learn about the Paris-NUS programme, and how did the grant contribute to the two projects?
Some members of this project had been involved in previous research projects funded by the Paris-NUS programme and had had the chance to experience the value of such French-Singaporean cooperation. So we were very excited to launch this new project. And this was the first time that we benefitted from the Innovative Teaching Grant, which was a great opportunity to mobilize the results of our collaborative research to set up a MOOC. For instance, we did short interview videos with the participants of our conference in Singapore last May and integrated them in our MOOC. These videos provide the MOOC audience with fresh insights into our fieldwork and our research. We think that the two projects really benefitted each other as the MOOC provides a great outlet to make our ongoing research known to a wider public, and at the same time, we hope that through the interactive components that we have incorporated into the MOOC, we can get feedback and learner inputs that will feed our future reflections. 
What advice would you give future teams that would like to apply for the Paris-NUS grant?
A first advice would be to involve scholars at a diversity of stages in their career, as especially young scholars can then move on to develop further collaborations or mobility afterwards.
A second advice, for applicants that are planning to organize delegations of scholars, we would encourage to use this as an opportunity to set up exchanges also with non-academics, for instance with civil society actors, private or public actors, depending on what is relevant for your project. Our Parisian delegation benefitted a lot from interactions with Singapore politicians, civil society actors, urban planners and got to learn more about the city. We think that this can only strengthen the long-term links and make the project more relevant.
 What are the next steps of your collaboration?
 We are going to organize a workshop in Paris in November, to further advance our research collaboration and publication projects. This will also be an opportunity for the Singapore delegation to better understand how diversity is managed in Paris through meetings with civil society and public actors.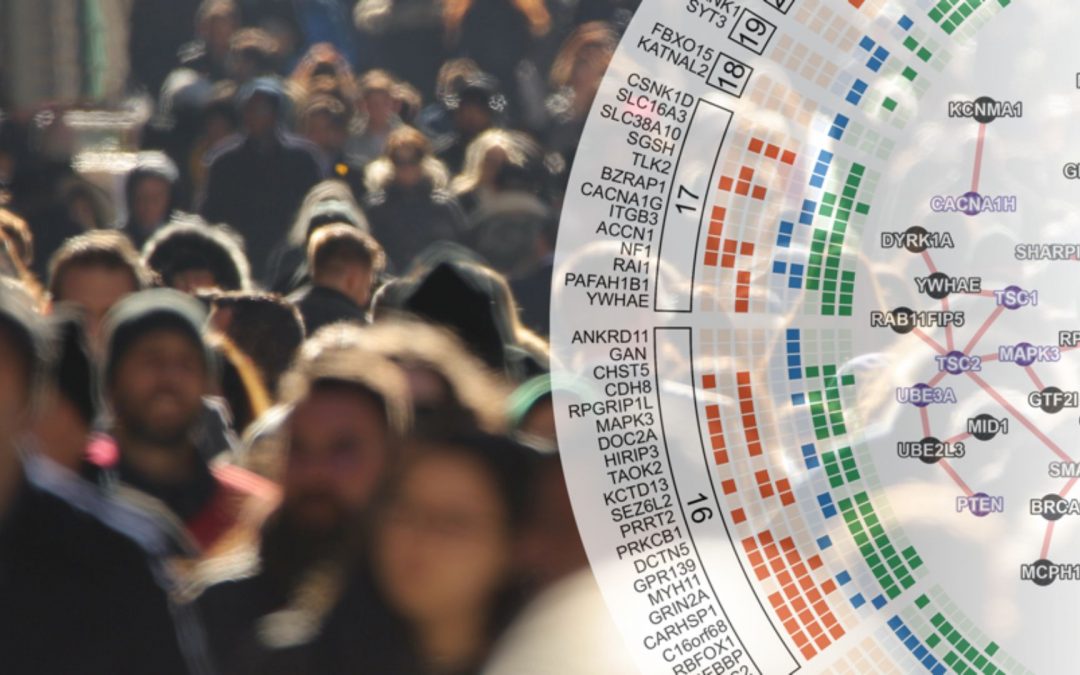 Scientists from the Institut Pasteur, the CNRS, the Institut universitaire de France, Université Paris Cité and the Paris Public Hospital Network (AP-HP) compared genetic data from 13,000 individuals with autism and nearly 200,000 individuals from the general...
read more