The Graduate School aims to train researchers and healthcare professionals in the field of drug discovery and development. The training includes various subjects associating fundamental, clinical and translational research.
The Master's programmes are designed for students for gain understanding and expertise from the Faculties of Pharmacy and of Sciences collaborating with the university's research centres and teams as well as hospitals and socio-economic stakeholders such as the pharmaceutical industry.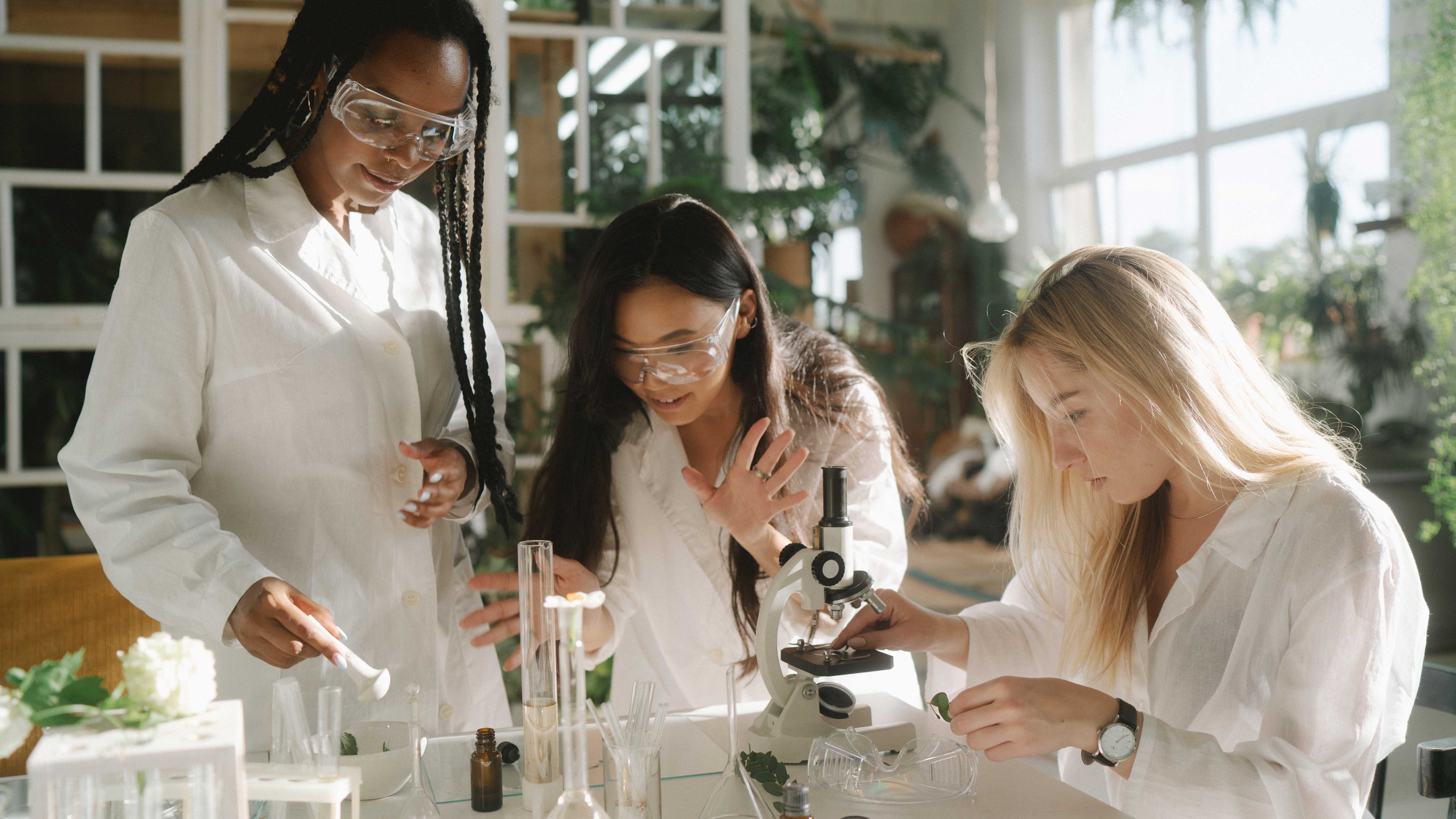 Presentation
On the international scene, many French and European universities are involved in the Graduate School of Drug Development leading to a number of Master's programmes, labelled Erasmus Mundus and/or joint-degrees, mainly taught in English. The Graduate School work in close collaboration with other Graduate Schools such as École de Chimie Physique de Paris and Innovative Therapies in Cancerology.
The Graduate School of Drug Development gathers students from different pathways, scientific as well as health-based, blending them together with veterinarians and students from other higher institutions. The Graduate School has excellent Master's students thanks to A-levelled students specialised in scientific subjects such as chemistry, biophysics, bioinformatics, biology, genetics, or in relation with these subjects.
Along with the research units of Université Paris Cité and those of other French universities, many research teams, institutes, laboratories, and most national agencies in the field of drug receive students for internship.
The Graduate School of Drug Development is mainly supported by masters degrees from the Faculties of Health and Science. The courses are taught in French and English.
Drug Development and health products:
Drug Development and health products:
Research
In order to meet the academic and private sectors' drug demands, the Graduate School of Drug Development provides students with necessary knowledge and skills to pursuit their career in either the research or professional area.
Along these lines, the Graduate School has a both national and international network of research projects and industrial internships. Researchers in industry are involved in the introduction of the course catalogue and some of them teach master and doctoral level classes. In addition, the doctoral school organise seminars and scientific events.
Laboratories
The different research units work together through their doctoral schools:
Doctoral schools
Thanks to the wide range of themes covered by the pharmaceutical field , students can join a number of doctoral schools of Université Paris Cité:
The Graduate School of Drug Development is managed by:
Prof. Anne-Claude CAMPROUX
Faculty of Science
Prof. Michel VIDAL
Faculty of Health
The steering committee of the school is formed by:
Karine ANDRIEUX
Xavier COUMOUL
Catherine MARCHAND-LEROUX
Head of the College of Doctoral Schools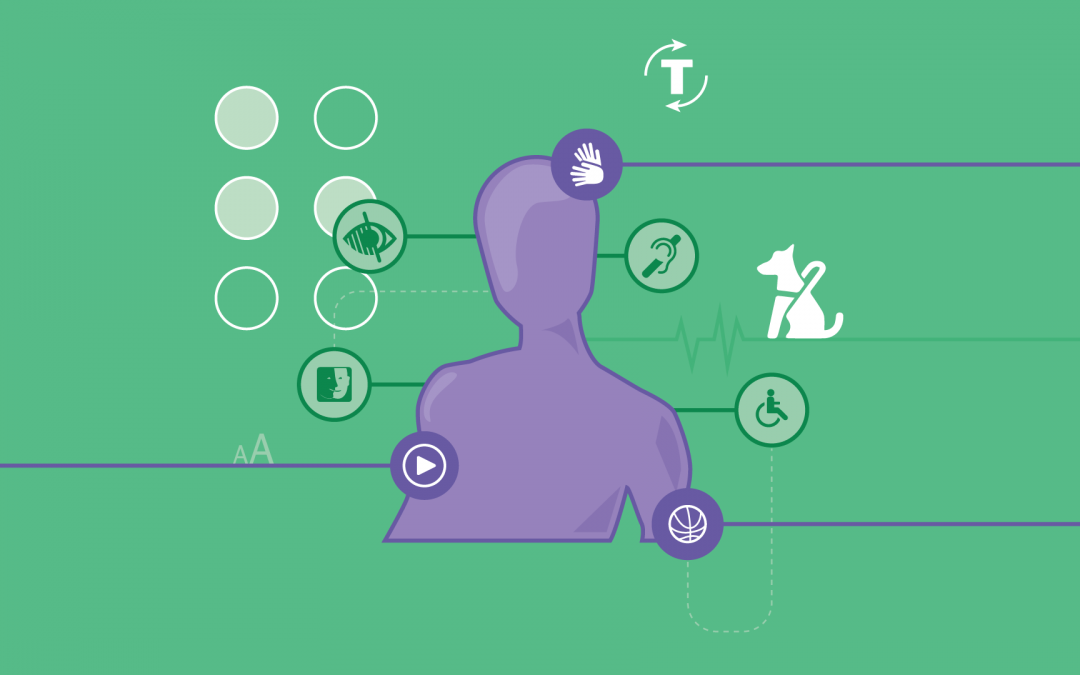 Découvrez le programme de ces deux journées de sensibilisation organisées par le Pôle Handicap Étudiant, ouvertes à toute la communauté universitaire. Rendez-vous les 20 et 21 avril sur les campus des Grand Moulins, Saint-Germain-des-Prés et sur le site Observatoire d'Université Paris Cité.