Guild Summer School for Ph.D. Candidates hosted by the University Of Glasgow is now postponed to 2021.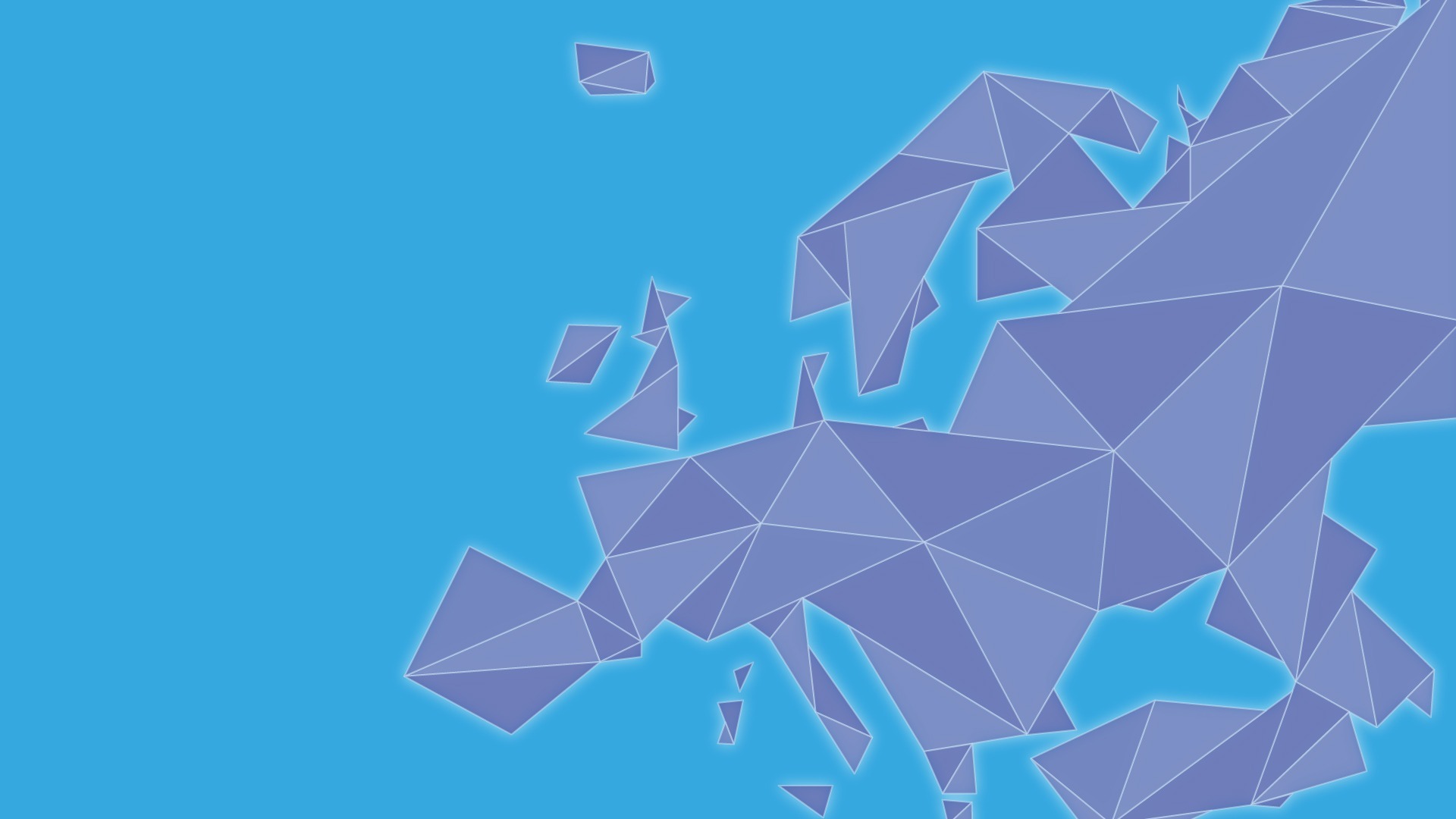 OVERVIEW
The Guild Summer School will focus on research communication for current Ph.D. candidates across academic disciplines.  In one intensive week, the program  will give participants the unique opportunity to explore the professional applications of their research training in different contexts through a combination of courses, workshops, site visits, and networking events. Particpants will spend an intensive week reflecting, discussing, and building new skills.
LOCATION
The University of Glasgow will be hosting the 2020 Summer School. The University itself is situated in the West End of Glasgow, with easy access to the city center. There will also be cultural activities organized throughout the week allowing participants to discover some of Scotland.
Curriculum
Curricular offerings will be based on the following central themes.
• Communicating research to diverse audiences/non-academic audiences
• Communication within a multidisciplinary team
• Communicating with external stakeholders
• Communicating with the media
• Communicating your expertise via your research profile
Identifying and acquiring doctoral competencies
The summer school will give you an opportunity to both think about how these topics relate to your PhD and future career plans .You will be able to discuss these topics with fellow researchers from institutions across Europe. While doing this, you will also be developing practical skills via group work, workshops, and a variety of experiential activities.
Putting the knowledge and skills you have gained throughout the week into practice, participants will work together in small teams to eventually produce a short video on an aspect of research communication, which will be available to all PhD students.
Participant requirements
The number of participants is limited to 40. PhD candidates from all areas of study are encouraged to apply.
The summer school will be conducted in English. As such, you must have strong listening, speaking, and writing skills in English.
Ph.D. candidates must be enrolled at a Guild Member institution
Guild of European-Research Intensive Universities
Aarhus University        University of Glasgow         King's College London       Université de Paris      Uppsala University
University of Bern       University of Göttingen       University of Ljubljana       Radbound University  University of Vienna
University of Bologna  University of Groningen      University of Louvain       University of Tartu       University of Warwick
Ghent University          Jagiellonian University        University of Oslo            University of Tübingen
How to apply
Required Application Documents
Interested Ph.D. candidates must submit the following documents in the EUROPASS format: https://europass.cedefop.europa.eu/documents to the institutional coordinator at their university. In the interest of administrative simplification, please send your documents in one single PDF document, if possible.
Cover Letter detailing (1 page max.):
The Applicant's motivation for participating in this Summer School
The Applicant's specific interest in the program's thematic focus (research communication)
Curriculum Vitae (CV) (not exceeding 2 pages)
The Language Passport
A short letter of endorsement from your supervisor
Program Fees
The program fee (tuition, accommodation and activities) will be covered by your home institution.
Included in the program fee:
• Accommodation (including breakfast) within a 10-minute walk to campus.
• 5 on-campus lunches
• 3 dinners
• Transportation to cultural activities
• Cultural activities (including a visit to the Palace of Holyrood house and a visit to the Scottish Parliament)
• Ceilidh
Not included in the program fee:
• Travel to and from Glasgow: covered by Université de Paris
• Personal expenses
• International Insurance (including Civil Liability Insurance)
Questions?
For any questions related, please contact :
Mrs. Marine LE ROY
Specific programs manager
International Relations and Strategy Office
E-Mail: marine.leroy@u-paris.fr