The Institut Pasteur is a private, non-profit foundation with recognized charitable status established by Louis Pasteur in 1887 and is a "partner research organisation" of Université de Paris. It is also an internationally renowned centre for biomedical research located in 25 countries on five continents with the Pasteur Network, a network of 33 members worldwide, uniting human and scientific communities that focuses on both local and international health priorities. Present in numerous endemic areas, the Institut Pasteur and its network has proven its major role as a sentinel for emerging infectious diseases.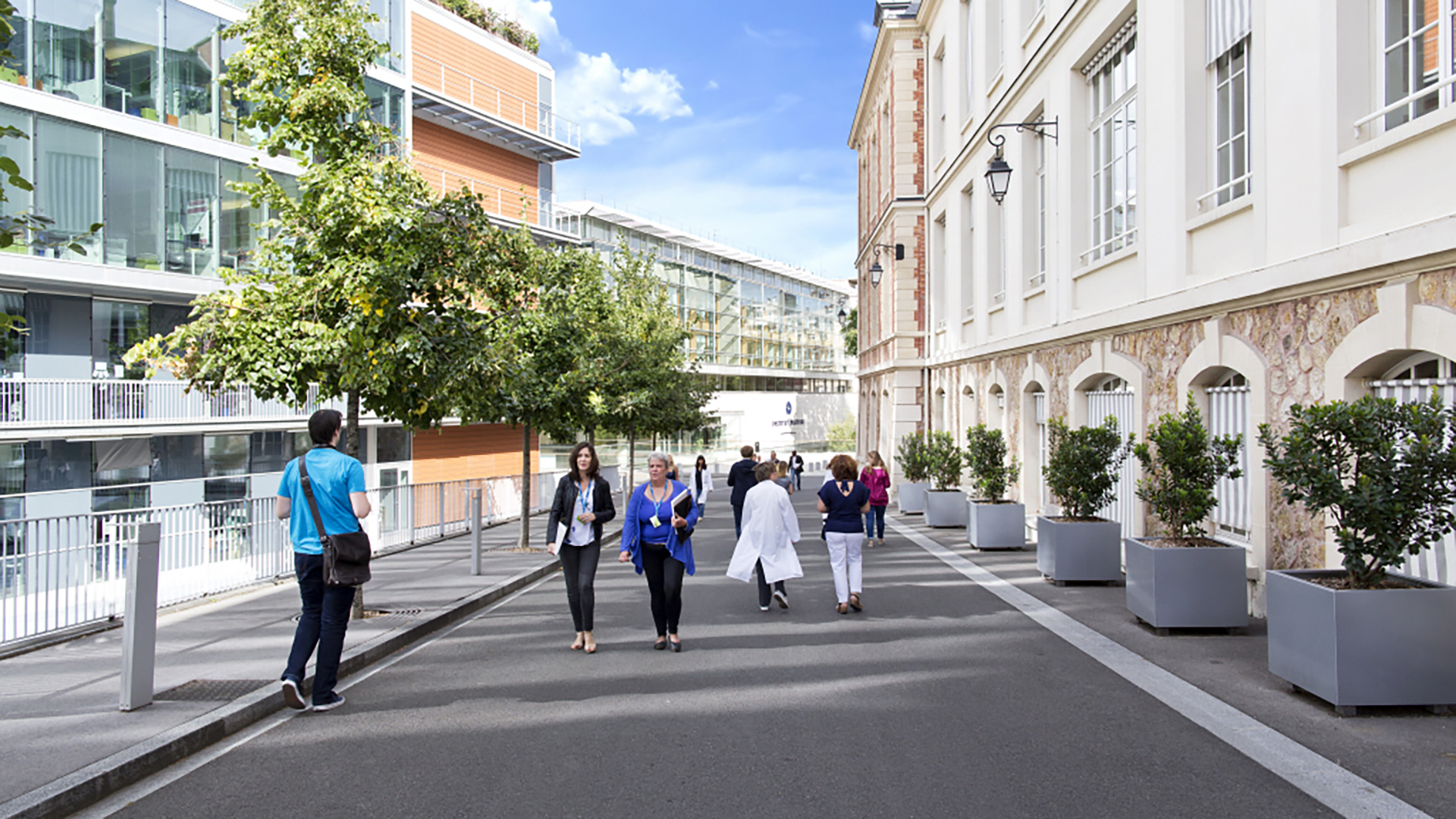 Crédit : © Institut Pasteur / Thomas LANG
The Institut Pasteur's mission is to tackle diseases in France and throughout the world, through initiatives in four main areas: research, public health, training, and development of research applications. It is a globally recognized leader in infectious diseases, microbiology, and immunology, with research focusing on the biology of living systems.
Among its areas of investigation are emerging infectious diseases, antimicrobial resistance, cancer, neurodegenerative diseases, and brain connectivity disorders. The Institut Pasteur's outstanding research is facilitated by the development of a technological environment of the highest standard, with core facilities for nanoimaging, computational biology and artificial intelligence.
The partnership formalised with Université de Paris aims to build a concerted and shared scientific strategy based on the strengthening and co-development of the existing themes within the two establishments, both in fundamental and translational research as well as in teaching.
As a "partner research organisation" of Université de Paris, this statute guarantees mutual respect for the institutional, scientific and budgetary autonomy of both partners. The partnership results in balanced governance, with the presence of presidents on the boards of directors of both institutions and reciprocal representation in the academic senate of Université de Paris and the Institut Pasteur Foundation Assembly.
Both institutions have recognised expertise in the field of infectious diseases, with approximately two-thirds of the the Institut Pasteur research potential and a strong legacy of research and medical care within Université de Paris' Faculty of Health.
Through pooling both human, technological resources and sharing expertise, the partnership will further strengthen the existing cooperation the between the two institutions.
Researchers and students will see their mobility facilitated, new technological platforms will be implemented, as well as new research structures will emerge. Moreover, interdisciplinary approaches to global health issues could emerge. These enhancements will contribute to expanding the impact of both institutions in achieving their missions.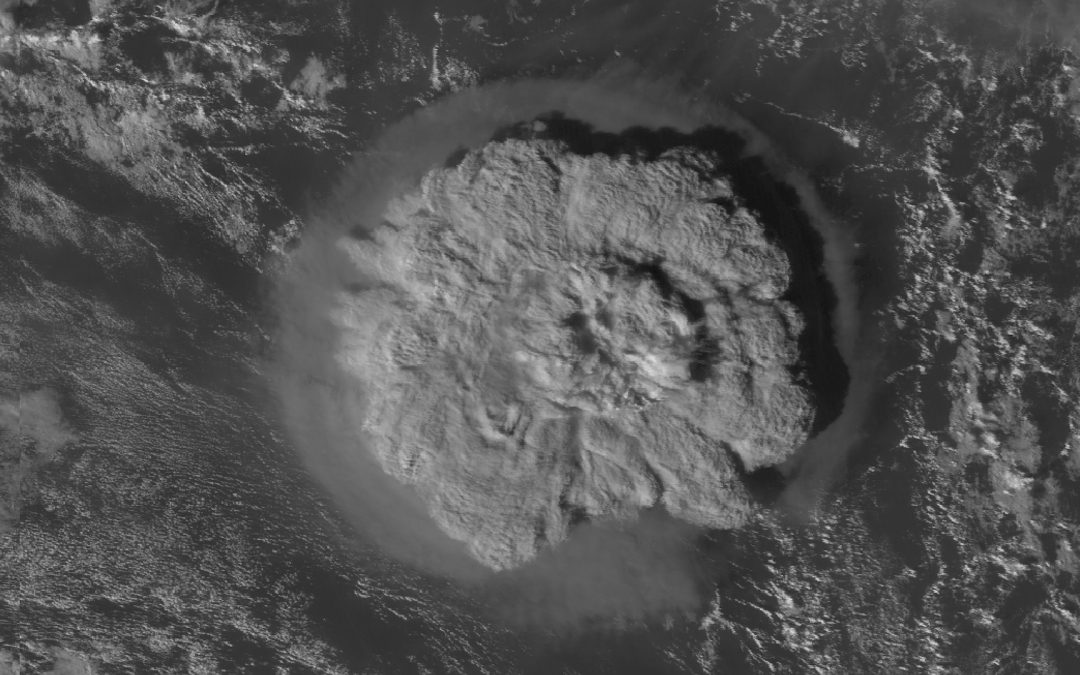 Le 15 janvier 2022, l'éruption du volcan Hunga Tonga, de l'archipel des îles Tonga dans l'océan Pacifique, créait un panache volcanique s'élevant à plusieurs dizaines de kilomètres dans l'atmosphère, largement visible sur les images satellites. Le tsunami...