As deep changes are ongoing in work practices, for the 10th anniversary of the International Conference on Technical Communication at Université Paris Cité, we will explore the right time and space for technical communication. Join us on January 28th !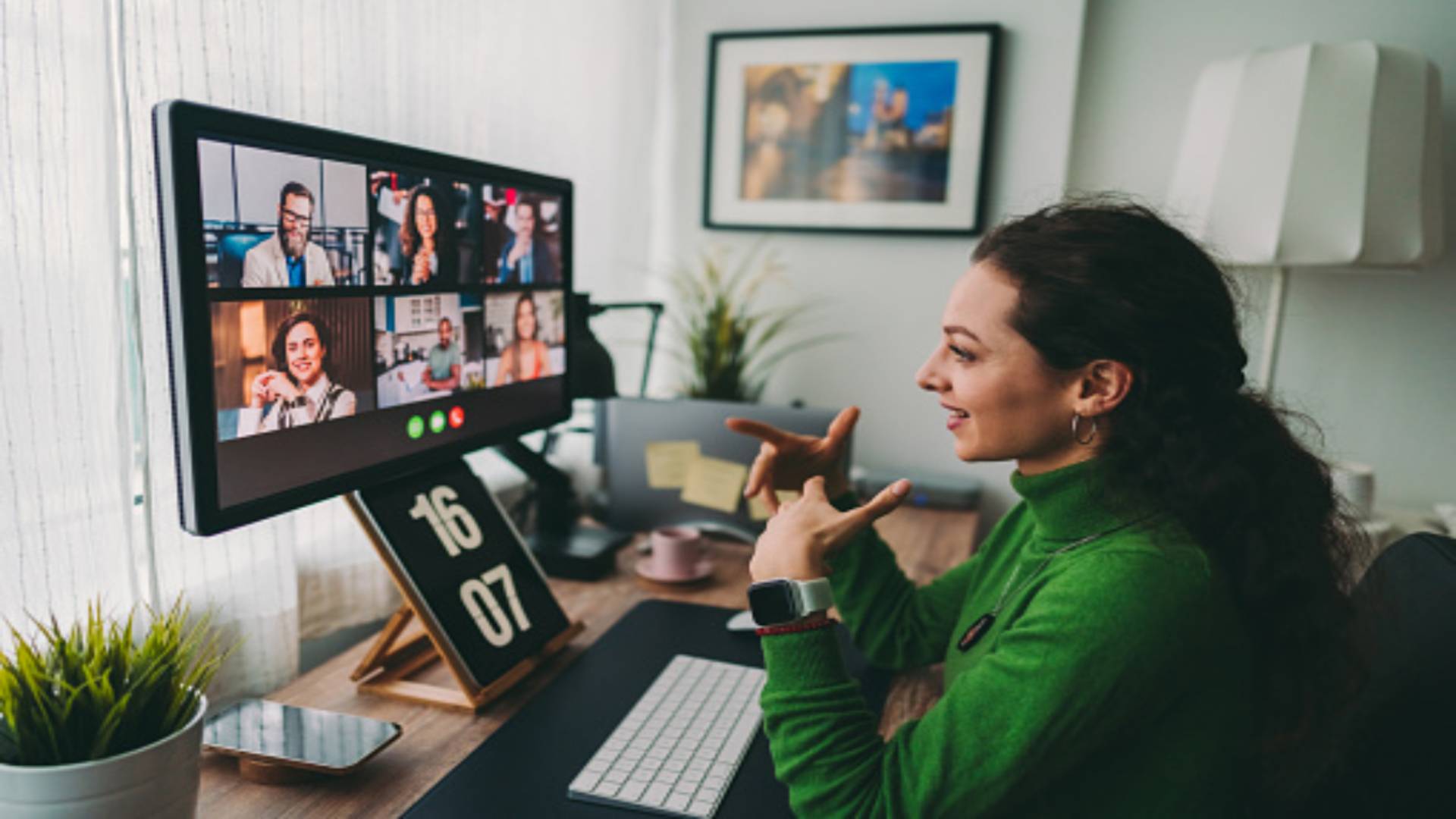 Technical communicators often work with teams that are distributed geographically and need to manage different timelines.
Objectives
During this conference, academics and professionals will share the methods, tools and best practices for highly collaborative and fast-paced activites, teamwork across different locations and timezones, as well as changes in work practices during the Covid crisis.
Target Audience
International researchers and teachers in the domaine of technical communication
Professionals seeking to be kept abreast of innovations
Students involved in technical communication
Time & Date
The conference will start as of 10:00am remotely via Zoom on January 28th, 2022
Registration
Attendance is free – Sign up on EventBrite
Deadline January 27th 2022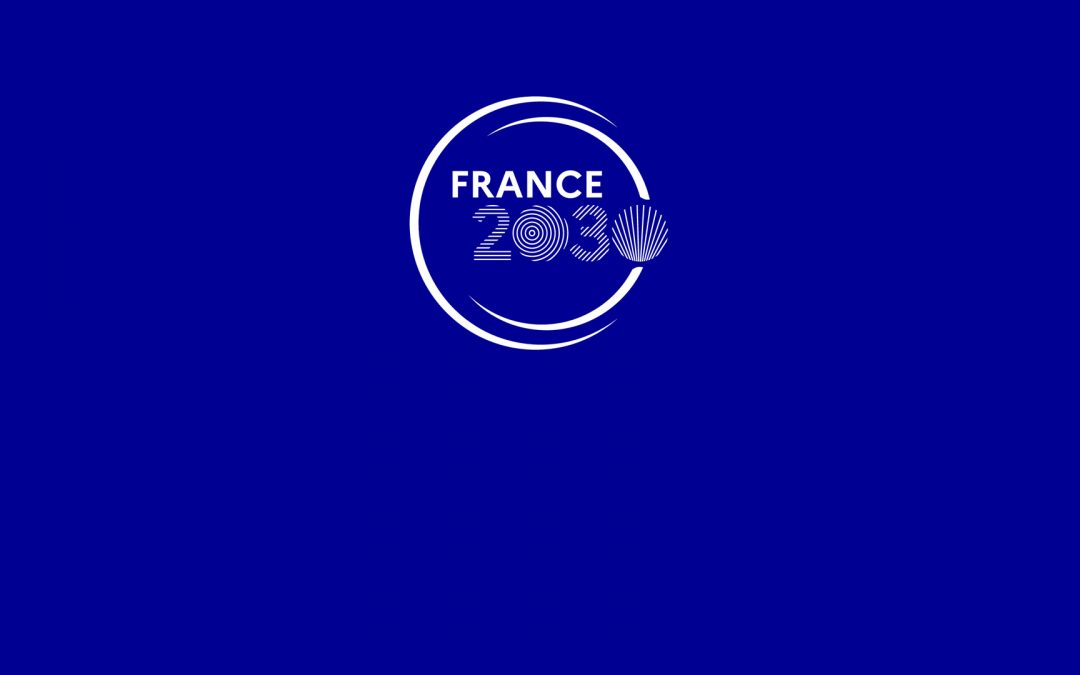 Under the France 2030 plan, the government decided to allocate €1 billion to improving medical research capabilities. The results of the calls for projects and of the call for expression of interest aiming to create Bioclusters, new University Hospital Institutes...
read more