Two language centres offer students and staff of Université Paris Cité the opportunity to discover, learn or study a choice from ten languages free of charge (English, Spanish, German, Italian, Portuguese, Brazilian, French as a foreign language, Russian, Chinese, Korean, Vietnamese, Japanese, Arabic) as well as to take the TOEIC exam.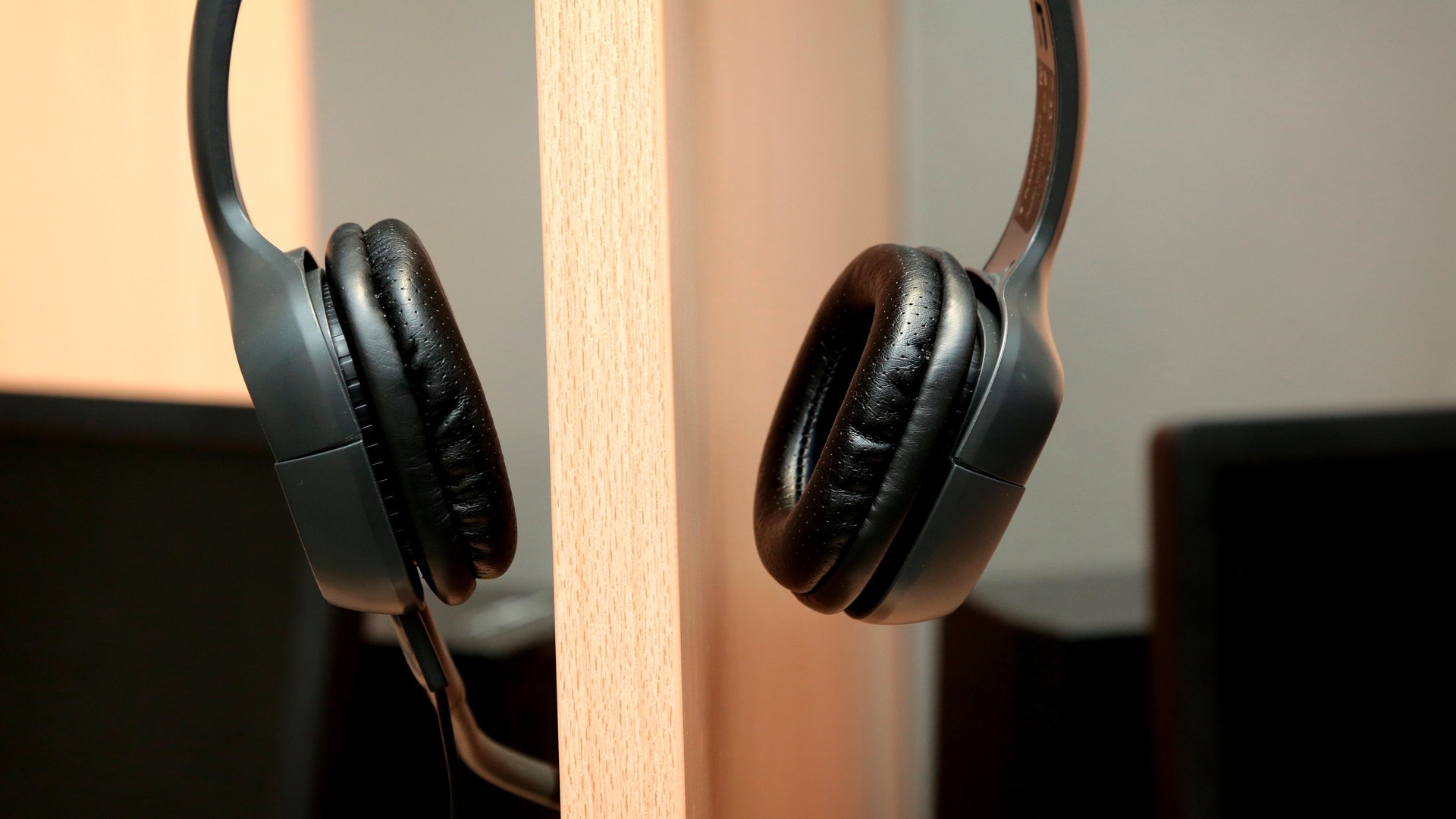 Learning languages: a vital asset
On the Grands Moulins campus, the "Centre de Ressources en Langues" (Language Resource Centre) offers a free service accessible to all students and staff at Université Paris Cité wishing to improve their linguistic skills, study, or just to teach themselves a new language. The CRL makes available to its users:
50 open-access computers
A mandatory language course for first-year students.
A training classroom
Internet access
Office automation tools
7 instructors specialising in language and ICT
Simple, user-friendly and innovative language learning methods
On the Odéon campus, the language centre offers free language courses and workshops for students and staff at Université Paris Cité
Test your English knowledge by taking the TOEIC
Université Paris Cité students and staff have the opportunity to prepare the test and take the test.
Valid for 2 years, the Test of English for International Communication adds value to your diploma and meets the needs of private companies (recruitment, internal promotion, training).
The TOEIC allows you to:
Support academic and professional success
Facilitate international employability
Evaluate your level of English in a professional context
Capitalise on your skills
Grow professionally (promotion, international mobility)
It allows you to test two skills:
Listening comprehension skill: TOEIC Listening
Reading comprehension skill: TOEIC Reading
Contacts :
contact.cdl@u-paris.fr
To register on the Moodle platform at Centre de Langues Odéon site
Contacts
Grands Moulins Campus
CRL – Centre de Ressources en Langues
'Olympe de Gouges' Building – 2nd Floor – Room 240
8 place Paul Ricœur – Paris 75013
01 57 27 64 77
Welcome with or without an appointment
On simple presentation of your student card
Odéon Campus
Language centre
12 rue de l'École de Médecine Paris, 75006
01 76 53 33 25 / 01 42 86 33 25
contact.cdl@u-paris.fr
Monday to Thursday 9.30am-12.30pm and 1pm-4.30pm
Friday 9am-12.30pm
On December 14th, 2023, the Circle U. European University Alliance and Université Paris Cité's Identités Cultures et Territoires – Les Europes dans le Monde (ICT) laboratory invites you to its second Masterclass with renowned Italian historian Carlo Ginzburg at the Carnavalet Museum.