Launched by Learning Planet Institute (formerly CRI) and UNESCO in January 2020, on the occasion of the International Day of Education, the #LearningPlanet Festival celebrates lifelong learning. This( 3rd edition will take place from January 22 to 29th 2022.  It builds on the need to learn to take care of oneself, others and the planet through fostering a culture of hope, collective engagement and sustainability.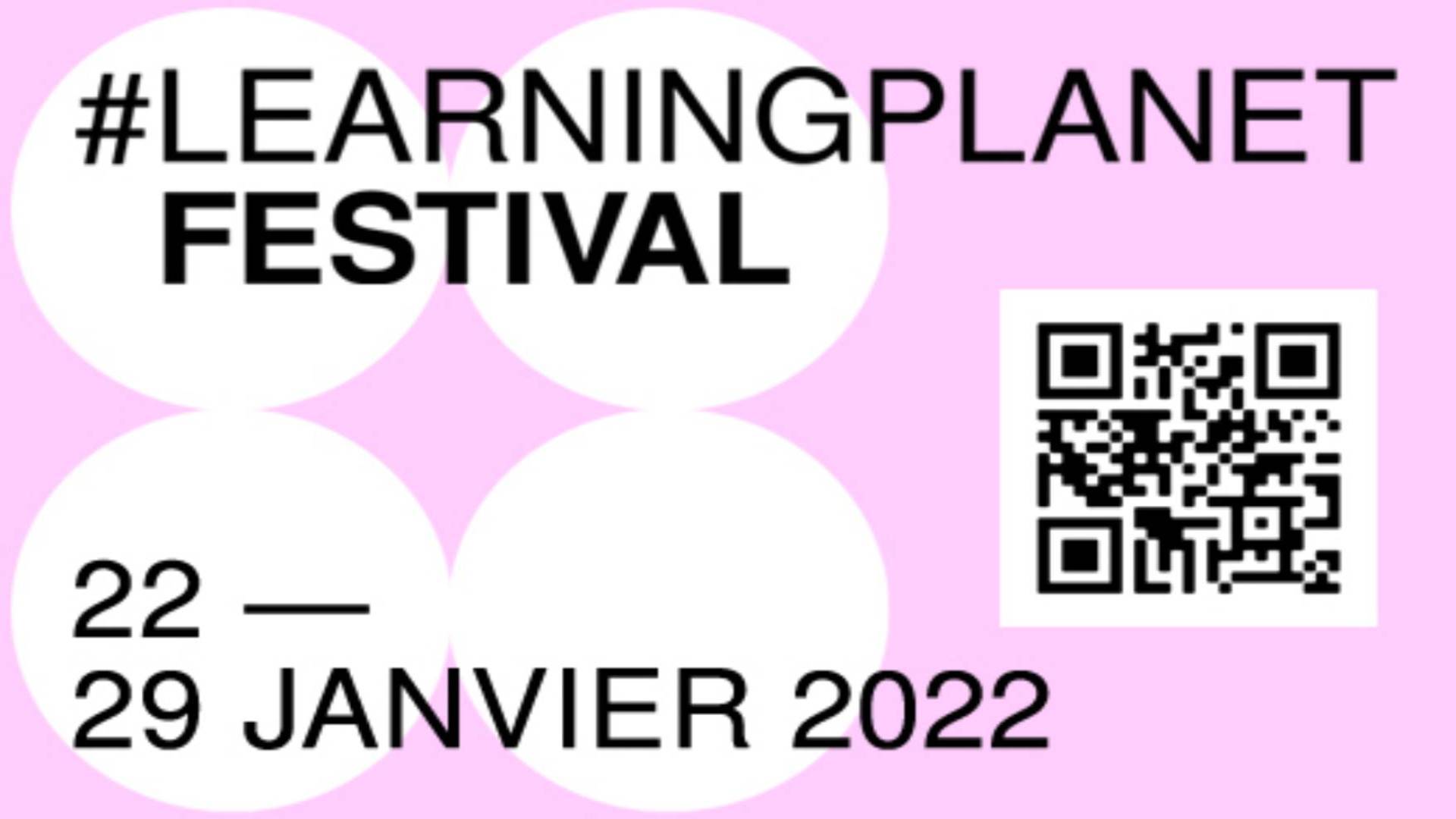 To maximize impact cultivating the learning society in hopes of transforming a fragile world, the CRI will also continue to adapt and change by becoming the Learning Planet Institute. Read more
© Learning Planet Festival
During an entire week Learning Planet Institute (formerly CRI*) and UNESCO will welcome students, youth, teachers, researchers and the general public from around the world to participate in conferences, round tables and workshops. This 3rd edition will feature simultaneous local events, organised in schools, universities and other partner venues, notably in Paris and Lyon, (subject to conditions for the sanitary crisis).  A wide range of activities will also take place online: hackathons, games, documentaries, wellness activities and artistic performances as well as a cycle of conferences and thematic workshops.
The ambition of this international event is to promote a culture of hope and collective commitment to the Sustainable Development Goals (SDGs) adopted by the United Nations.
Fostering co-creation
Co-creation is at the heart this international event, with a wide range of organisations alongside the #LearningPlanet community. The Festival is an open platform designed to celebrate, share projects, achievements and to co-create better futures collectively. It is open to passionate learners of all ages, youth, teachers, educators, artists, scientists, social entrepreneurs, policymakers and more.
Programme overview
The programme is designed to highlight each day different topic which are at the core of the #LearningPlanet initiative. Throughout the week, all these subjects will appear regularly :
22 Jan – Official Launch of the Festival: a roundtable organised by the founders, Learning Planet Institute and UNESCO, to kick off the global events.
22 – 23 Jan: Two days dedicated to youth empowerment.
25 Jan: Learning for Sustainability: This session is dedicated to exploring how learning processes and all types of education must evolve to meet the complexity of current sustainability challenges.
26 Jan: Transitions in Education will focus on how to design new approaches to education at all ages, in schooling systems and across learning environments.
27 Jan: New Models for Social Change: These are a series of events with social entrepreneurs from various networks such as Ashoka and Catalyst.
28 Jan: Arts in Education: explores understanding the key role art plays in supporting and stimulating development in learners of all ages.
29 Jan, and onwards: The learning and exploring never stops.
To sign up, register here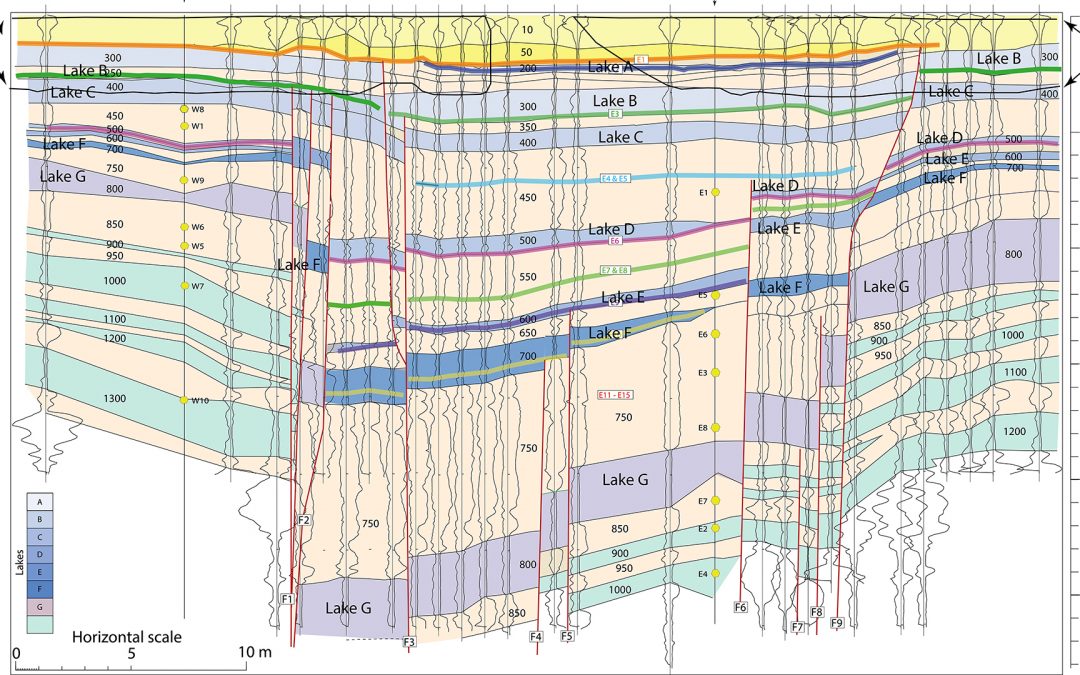 Using a technique traditionally used in civil engineering, two seismologists, including Yann Klinger, a researcher at the Institut de Physique du Globe de Paris, have highlighted the stratigraphic succession of major earthquakes over the past 2,000 years south of the...
read more